Summer is Near, and June Deals are Here!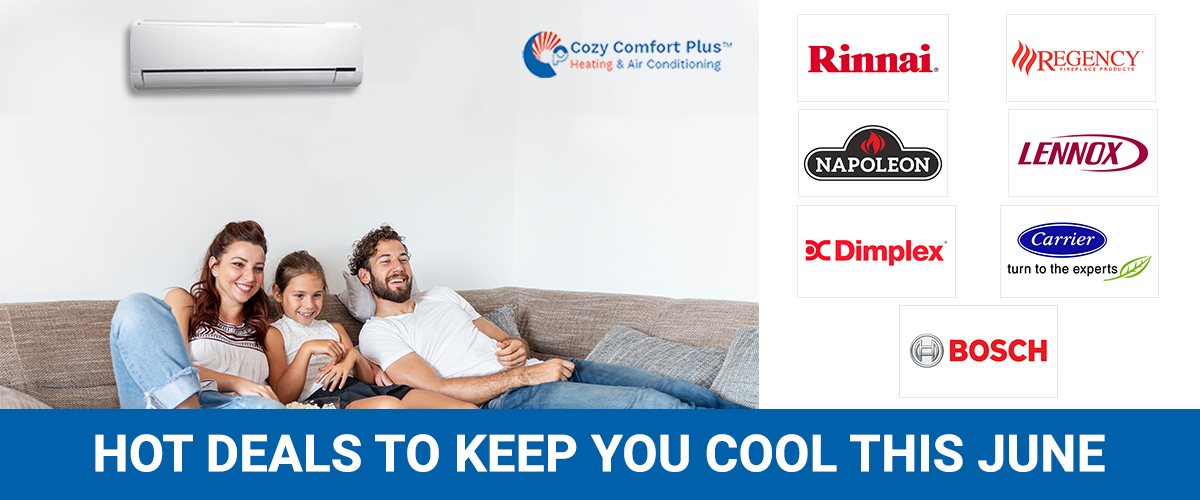 With summer coming so quickly, we know this year will be a little different because most of us will be spending more time at home to stay safe. Our June deals focus on helping you maintain a cool, comfortable environment, even on those record-breaking days we know are around the corner!
Our hottest June deal can help you save up to $1,000 on a tankless water heater! But the savings don't stop there…we have super specials on bundling multiple home essentials air conditioning and heating tune up services to make sure your home stays comfortable by performing regular maintenance.
Save 25% or Up to $1,000 off a Tankless Water Heater with the Energy Savings Rebate Program
Giving our customers amazing savings opportunities while doing their part to keep themselves and their families safe is really important to us!
Cozy Comfort Plus is an eligible retailer of the Energy Savings Rebate Program, and we're pleased to pass on the savings to our clients with 25% off (up to $1,000) with a rebate on energy efficient tankless water heaters. We have a wide selection of tankless water heaters (Rinnai, Bosch, and Navien) included in this program! And the sizzling savings don't stop there!
Save Over $1,000 When You Buy Multiple Products
Do you know how great that first sip of your favourite cold beverage feels on a hot day? Well, to us, that's how excited we get when we're serving up great deals! That's why we're offering up to $1,600 off your bundled purchases. We believe that when you buy more, you should save more!
To keep the air you breathe as safe, cozy and comfortable as possible, bundle 3 (or more) home essentials to achieve maximum savings:
Tankless water heater (Up to $400 off)
Fireplace (Up to $400 off)
Furnace (Up to $400 off)
Air conditioner (Up to $400 off)
A/C and Heating Tune Up Special
Summer temperatures will be here sooner than you think, and you don't want to be caught off guard without reliable air conditioning! Call us for a comprehensive heating and air conditioning tune up special to be sure you're prepared (no matter what Mother Nature has in store for us)!
Investing in your home will make spending more time there a more enjoyable experience, and this special will help you be financially responsible while making your home more comfortable. Call us at 416-780-9760 to schedule a service appointment today!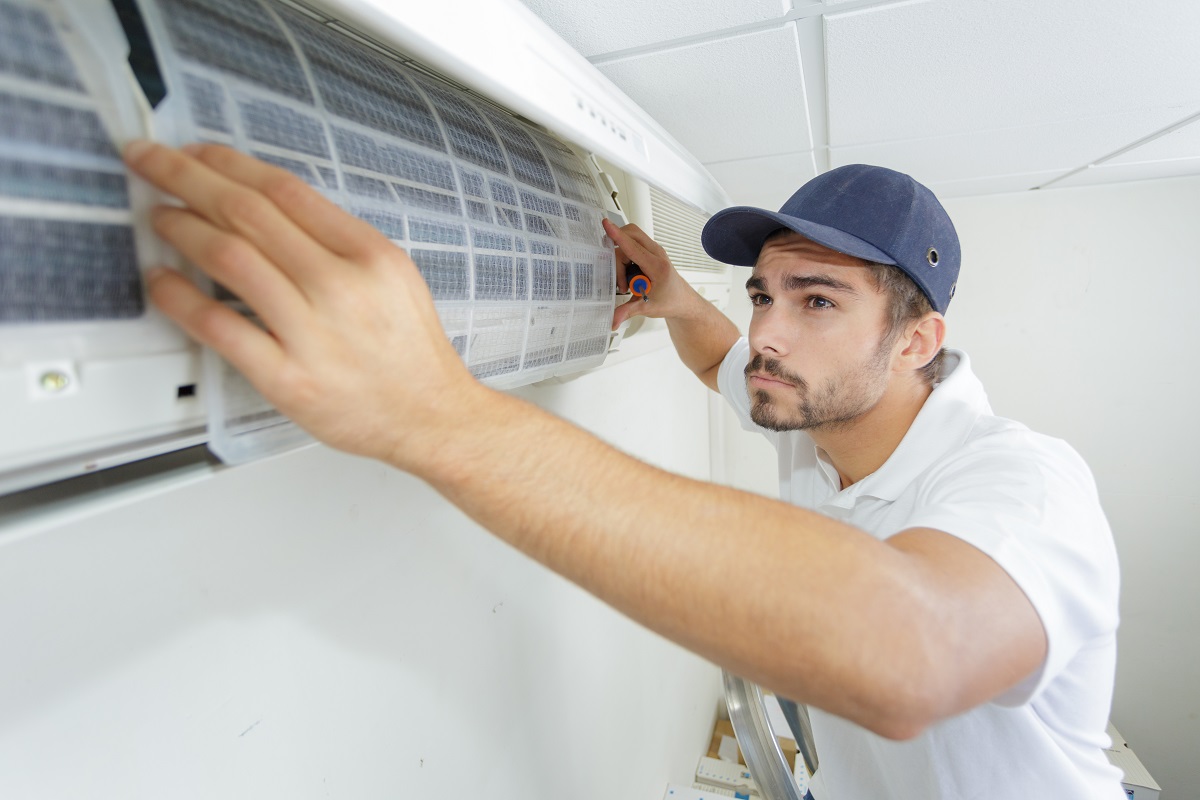 Fill out the form below for more details