We'll Keep You Comfy & Cozy at Home With Amazing Deals! (May 2020, HVAC Incentives & Rebates)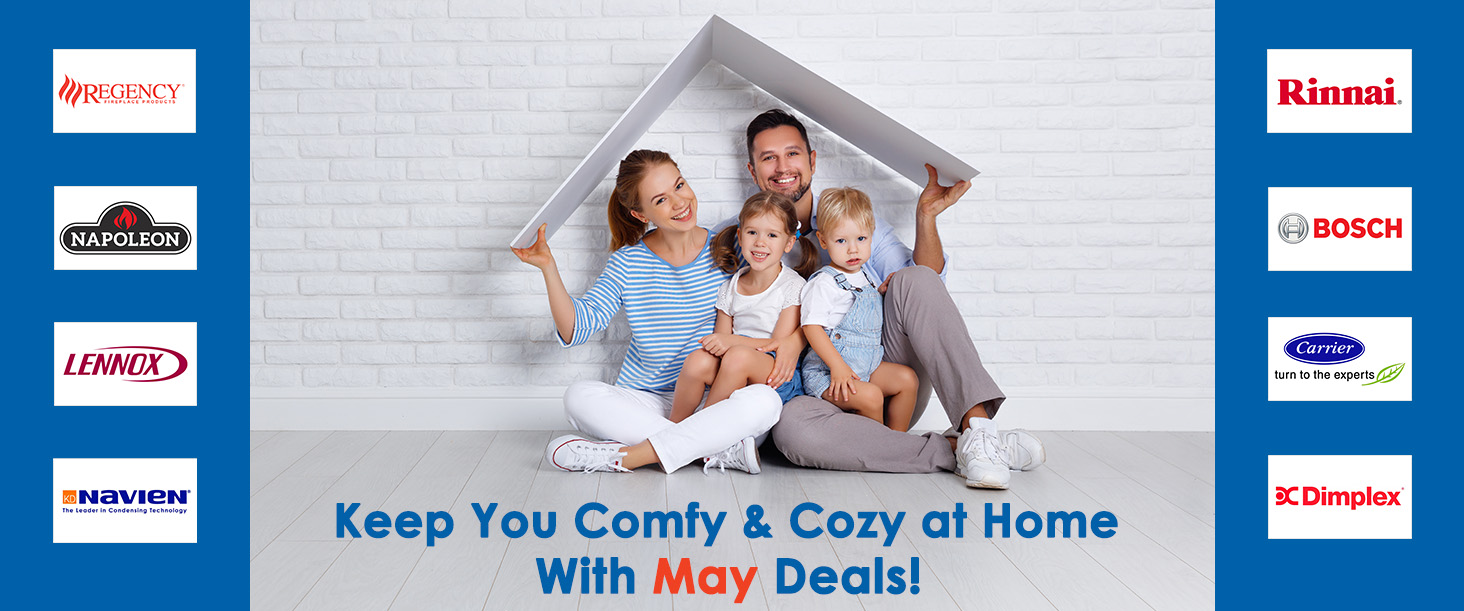 Springtime Means Time to Save
We're all spending a lot of time at home these days to stay safe, so our spring promotions have been created with that in mind. We've added even more deals on air conditioners, fireplaces and furnaces to help get ready for brighter days! We have an awesome deal to help you save up to $1,000 on tankless water heaters, and be more energy efficient (with more savings in the future). We've been proudly serving Canadians for over 28 years, and it feels good to do what we can to give back!
The Energy Savings Rebate Program Will Save You 25% or Up to $1,000 off a Tankless Water Heater
Helping you save as much as possible while keeping your family safe is important to us! As an eligible retailer of the Energy Savings Rebate Program, we pass on the savings to our clients with 25% off (up to $1,000) upfront rebate energy efficient tankless water heaters. That's a sweet deal for sure!
We have a wide selection of tankless water heaters (Rinnai, Bosch, and Navien) included in this program! And, the deals don't stop there! 
Here's How to Save $2000 Off Your Purchase
At Cozy Comfort Plus, no deal is too good to share! We always try to outdo ourselves to support our customers. That's why we're offering $2000 off your purchase.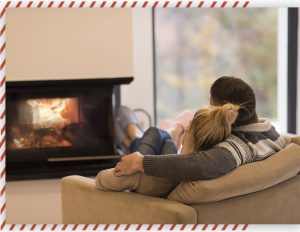 When you buy more, you save more!
To keep the air you breathe as safe, cozy and comfortable as possible, consider bundling three home essentials to achieve maximum savings:
Tankless water heater (Up to $500 off)
Fireplace (Up to $500 off)
Furnace (Up to $500 off)
Air conditioner (Up to $500 off)
Get Ready for Summer
Sunny days are around the corner, and you don't want to be caught off guard without air conditioning! Staying cool at home will make you, and your family, much more comfortable.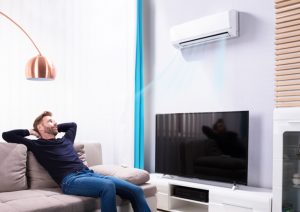 Check out our selection of energy efficient, cost effective air conditioners.
These Deals Won't Last Long!
Investing in your home will make spending more time there a more enjoyable experience, and our promotions will help you be financially responsible while making positive changes.
Spring Savings – Save up to $760 on Regency Fireplace Products
Take advantage of this sale just in time for renovation season. Don't get caught in the cold next fall, purchase a Regency fireplace product today and receive a FREE accessory.
This offer is valid on current Regency and Hampton gas and wood fireplaces, inserts and stoves sold on or between May 1, 2020 and May 31, 2020 at Cozy Comfort Plus.
If your home needs a heating and cooling makeover, you'll be amazed at the deals we can offer you. Call us at (416) 780-9760 to find out more!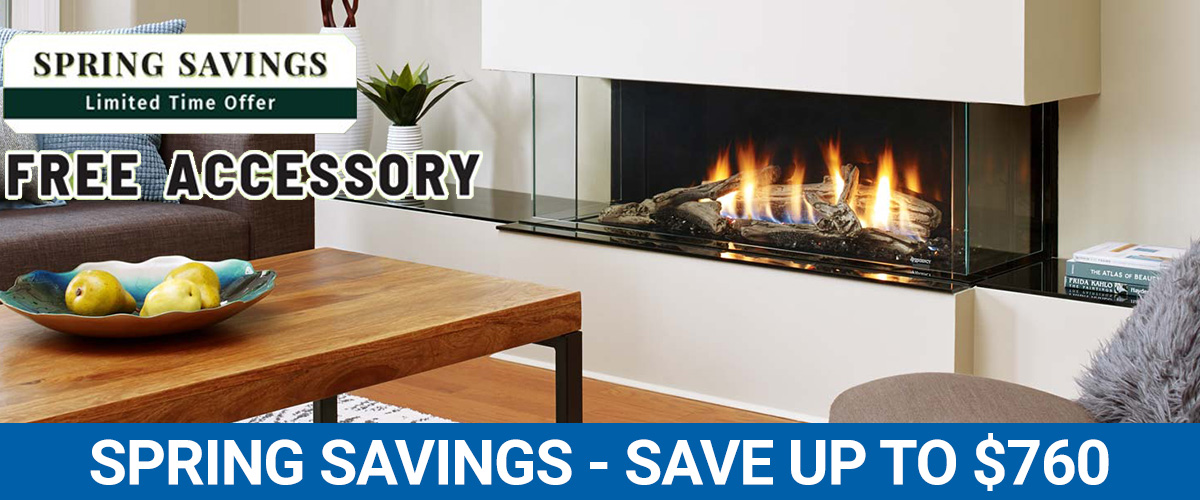 We're always here to share our heating and cooling expertise by phone at (416) 780-9760. As always, stay well and safe!
Fill out the form below for more details