What is the Best Tankless Water Heater?
Water heaters are used for various parts of our daily routines, such as taking a bath or doing laundry. Since not all tankless water heaters vary in price, you should choose the one that fits your needs the best.
In the tankless water heater market, there are various brands to choose from. Selecting a suitable, reliable tankless water heater brand that stands behind their products is very important. We will present and discuss some reputable brands below.
1-Rinnai
Rinnai is a well-known Japanese manufacturer in the indoor gas tankless water heater industry. They produce high-quality propane and gas-powered instantaneous water heaters for residential and commercial use.
Rinnai's tankless water heaters are great for many purposes. Most of their tankless water heaters hold over 9 gallons per minute. Top-selling Rinnai tankless water heaters include RUC98i, NRL94eP, and RL75iN series. They have a large capacity, and the residential tank's temperature can be up to 140 degrees Fahrenheit (F) while the commercial tank can reach as high as 160°F. However, it is important to note that all Rinnai tankless water heaters should only be installed by a professional plumber due to their complexity.
2-Bosch
Bosch instantaneous water heaters save energy, require very little maintenance and are environmentally responsible. For example, the Bosch Greentherm Model C 1050 ES comes with an Energy Factor (EF) of 0.95. It has an Energy Star rating as well.
Bosch products also have an automatic fully modulating bypass to ensure temperature stability, new venting options, an inlet water filter and a water heater mobile app.
The Therm 520 PN is another excellent model with push-button ignition and a modulating gas valve that maintains constant water temperature in varying flow rates. It is ideal for smaller households that require a maximum of two hot water outlets running simultaneously.
3-Navien
Navien tankless water heaters offer reliability, but they are not the most cost-effective option. They include two series of products, NPE-A and NPE-S, with some details below:
NPE-A refers to the NPE-Advanced series. This series includes ComfortFlow technology, HotButton design, and NaviLink add-on. It also features a built-in recirculation pump and buffer tank
NPE-S refers to the NPE-Standard series. They require less energy in the heating process; this results in electricity cost savings
The best-selling Navien tankless heaters are 110A, 180A, 240A, and 110S, 180S, and 240S.
4-Noritz
Noritz tankless water heaters are either stainless steel or copper. They have a large capacity, most of which can support multiple bathrooms or larger homes. Noritz products also produce a minimal amount of greenhouse gases.
Their top sellers are NRC661-DV-NG and NR981-SV-NG. A 93% energy rating saves customers money on your heating bills. In addition, Noritz provides a 12-year warranty on heating parts; this is an excellent value when compared to other manufacturers.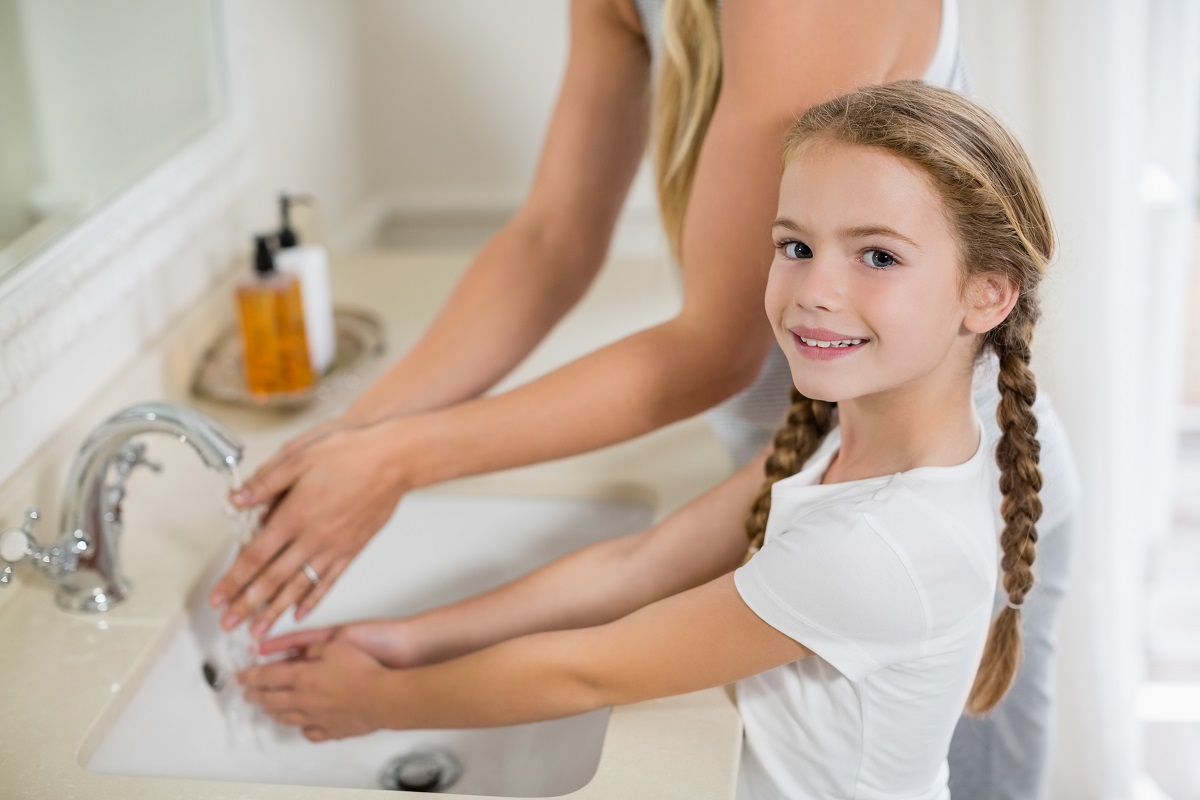 Final Insights
If you are looking for the best tankless water heater on the market and cannot decide which one to buy, we recommend the Rinnai RUC98iN Ultra Series. It offers the most robust options for natural gas water heating, has an excellent warranty, provides a great water flow of 9.8 gallons per minute and is compact enough to store anywhere in your home.