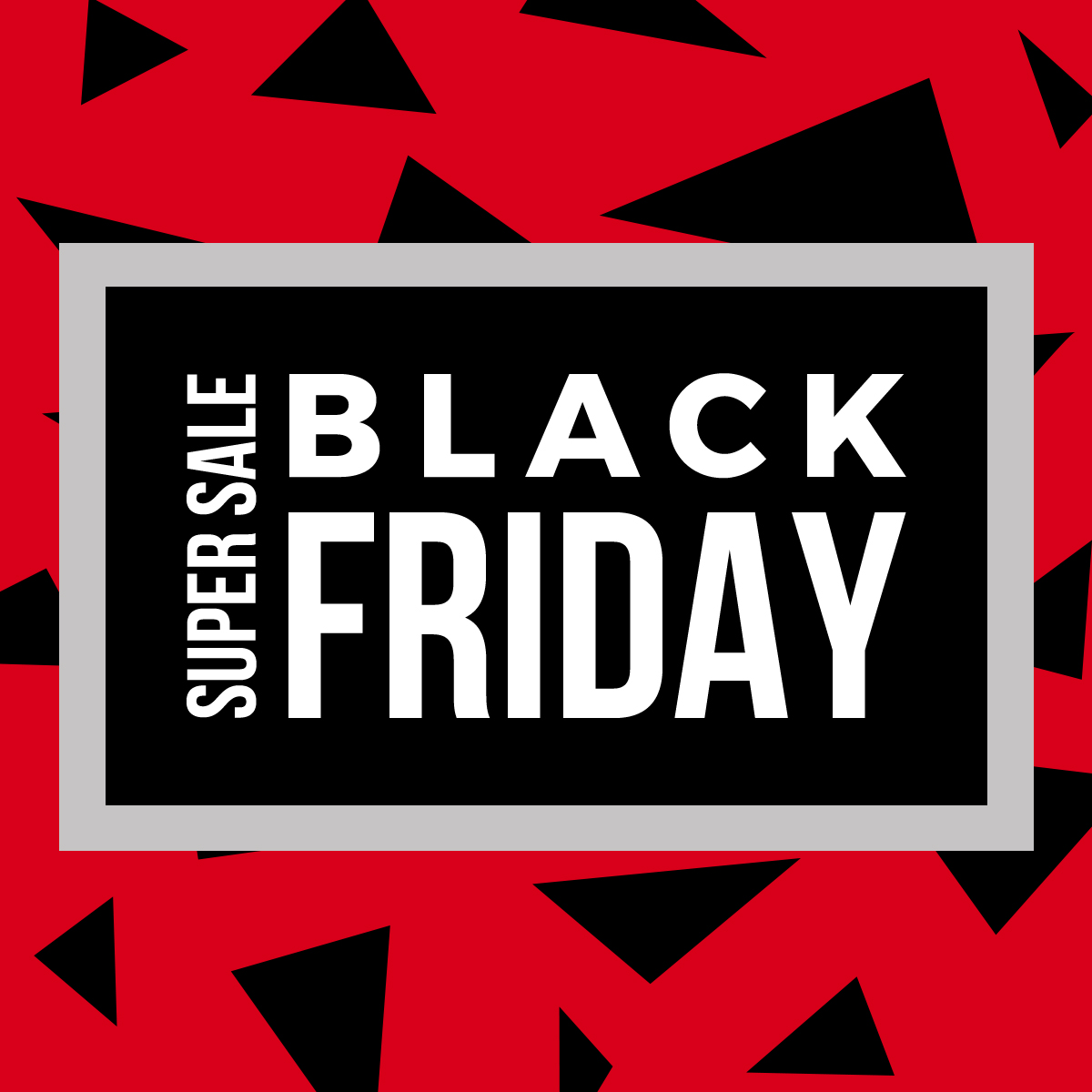 The Black Friday sale ends soon
Our prices are uncomfortably low. Take advantage of the best sale of the year!
our prices are so low they take us out of our comfort zone! The best prices of 2018 end on November 26th.

Maintenance and Tune Up
Maintenance is included in the Black Friday sale! Regular duct cleaning helps your furnace operate efficiently, and reduces the likelihood of costly repairs.