Receive $1600 in incentives
HOME ENERGY CONSERVATION
PROGRAM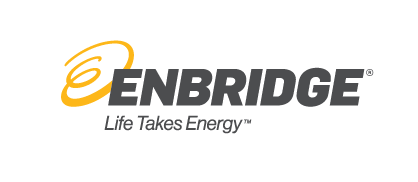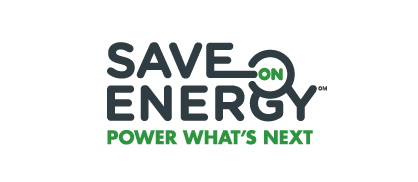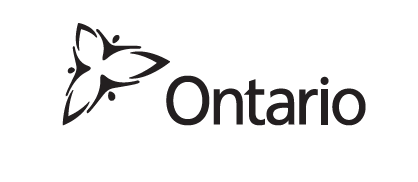 This Program is delivered by Enbridge Gas Distribution in partnership with the Government of Ontario and Save On Energy
Together, we're helping
homeowners save on energy costs.
We are proud to offer the Home Energy Conservation Program, delivered by Enbridge Gas Distribution, providing an incentive of $1,600 to qualified homeowners.
Home Energy Upgrades
Attic Insulation Upgrade
Basement Wall Insulation Upgrade
Wall Insulation Upgrade
Exposed Floor Insulation
Air Sealing***
Window Replacements
High-Efficiency Furnace, Boiler or Fireplace (natural gas, propane, oil or wood)
High-Efficiency Water Heating System Upgrade (natural gas, propane, oil or wood)
Drain Water Heat Recovery System installation
Air Source Heat Pump Installation
Fill Out the Form Below to Find Out If You Qualify
1 Your primary home heating source must be: natural gas, electricity, oil, propane, or wood.
2 You are an Enbridge Gas customer and have a valid Enbridge Gas account in good standing OR if you heat your home with electricity, oil, wood or propane —you must provide a current tax bill for the property.
3 You must use an Enbridge approved Service Organization to deliver the home energy audit. The Registered Energy Advisor (REA) will help guide you through the rebate process. For a full listing of approved Service Organizations in your area, visit knowyourenergyscore.ca*
4 Energy Upgrades as recommended by the REA You must complete at least two of the Home and achieve a minimum 15% annual fuel savings.**
5 You must complete pre and post energy audits from the same REA by December 31, 2017.
Limited Time Offer:
Receive additional electrical incentives
To qualify for these newly added incentives, you must have completed at least two of the original recommended
Home Energy Upgrades and have achieved a minimum of 15% annual fuel savings.
With as much as 60% of your home's energy use going towards heating and cooling costs, installing a new energy
efficient unit is a great way to save money both now and later.
New Qualifying Upgrades Include Incentives of Up To :
Electric Heating and Cooling – $650
Electric Appliance Upgrades – $255
Air Source Heat Pumps (ASHP)*
Electrically heated homes only – $4,000
Receive $1,600 in incentives
By achieving a minimum of 15% in energy savings you can earn:***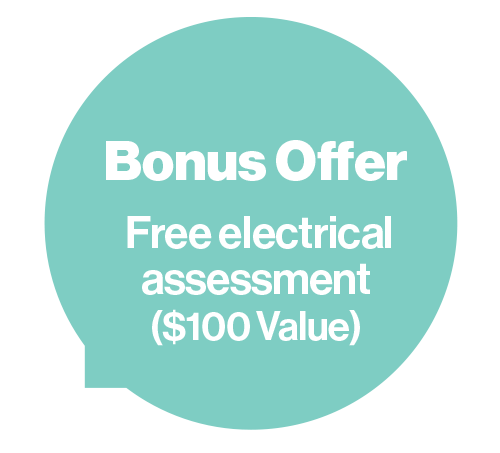 $150 Immediate discount on your first pre-retrofit energy audit
---
$350 Covering the remaining cost of your energy audits (not including HST), after completing at least 2 of the recommended upgrades and final post-retrofit energy audit
---
$1,100 Towards the cost of your home energy upgrades – after your second energy audit proving you achieved a minimum of 15% in energy savings***
---
A chance to qualify for additional electric incentives
You will receive a cheque for $1,450 or more ($350 + $1,100 + free electrical audit + your electric rebate savings)
Get Started Today
For further program details, and to find an Enbridge approved Service Organization to book your audit, click here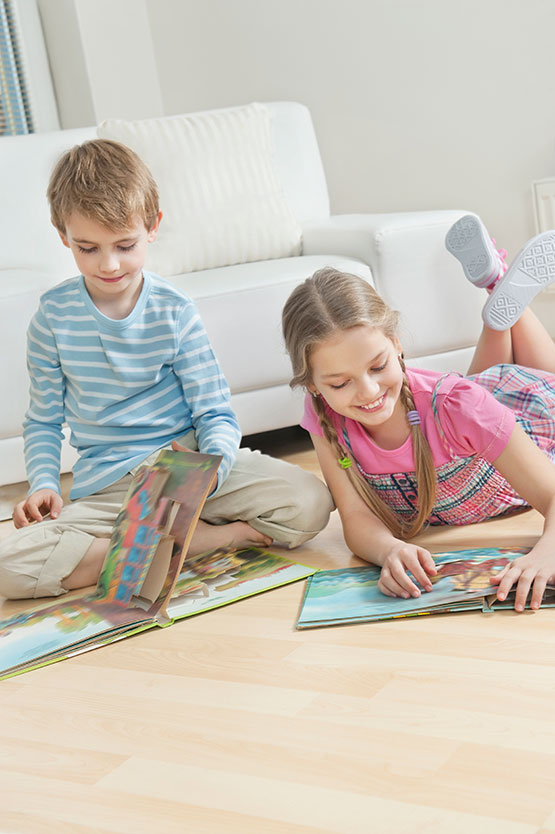 *Please visit knowyourenergyscore.ca for ongoing updates to our energy advisors list. **Natural gas and alternative fuel savings are based on approved modeling software.
Only one enrolment for incentive per household is permitted. To find out if you can reach a minimum of 15% in annual natural gas or alternative fuel savings, a pre and post
home energy audit is required by a Program approved Registered Energy Advisor (REA). Please contact one of the Enbridge approved Service Organizations listed at
knowyourenergyscore.ca for further information about this Program. The Home Energy Conservation Program is only available for residential detached homes, towns and
semis – no multi-residential buildings or condos. Additional information on the Program can be found at knowyourenergyscore.ca. Program may be subject to change or
cancellation without notice at any time. ***Air Sealing must be a minimum reduction of at least 10% as measured by a blower door test.
Subject to additional terms and conditions found at saveonenergy.ca. Subject to change without notice. Save on Energy is powered by the Independent Electricity System
Operator and brought to you by Enbridge Gas Distribution and the Government of Ontario.