Enbridge Home Efficiency Rebate
Call to save up to $5,000 with Enbridge's latest rebate
An amazing incentive!
HOME ENERGY CONSERVATION
PROGRAM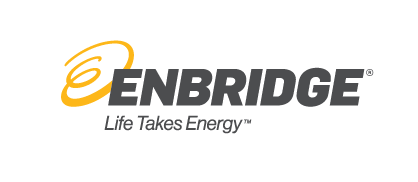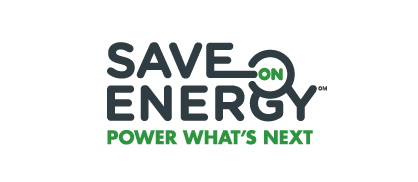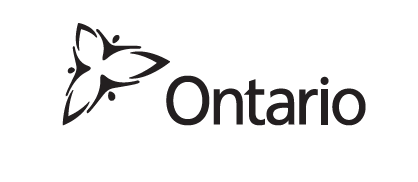 Qualify for up to $5,000 when you complete two energy efficiency home upgrades
There are many benefits to having a more energy efficient home, including lower energy bills. There's no time like the present for savings! You may be eligible to save up to $5,000 on two (or more) energy efficient upgrades with the Enbridge Home Efficiency Rebate!
If your home was built before 2000 and you complete at least two upgrades, you may be a candidate for this amazing rebate. Learn more about the Home Efficiency Rebate, and find out if you qualify for up to $5,000!
If you have any questions about the rebate program or how to start a renovation project, our HVAC experts are always here to answer your questions. Call us at (416) 780-9760 today!
IN JUST 3 STEPS: MONEY BACK, AND A MORE EFFICIENT HOME.
Complete a home pre-audit with a Registered Energy Advisor (REA).
Contact one of many available REAs listed at enbridgesmartsavings.com.
It takes 2-3 hours and will ensure you qualify for the program. Once you
complete the program, you'll receive $600 back for the audits.
Successfully complete at least two qualifying upgrades.
Enbridge recommends getting at least three quotes before choosing a contractor.
Contractor list can be found online at enbridgesmartsavings.com.
Complete a home post-audit with the same Registered Energy Advisor.
The post-audit takes 1-2 hours and must take place within 120 days of
your initial pre-audit. Your REA will then submit your paperwork to Enbridge,
and you'll receive your incentive cheque by mail within 90 days.
Fill Out the Form Below to Find Out If You Qualify
Limited Time Offer:
OUR "NEW & IMPROVED" PROGRAM MAKES GETTING MONEY BACK EASIER THAN EVER
To participate in the Home Energy Conservation Program, you must meet the following requirements:
Own a detached or semi-detached house, mobile home, or row townhouse
Heat your home using natural gas, oil, propane, wood, or electricity
Live in the Enbridge Gas Program delivery area
Complete home energy audits both before and after renovations are made
Plan and complete at least two qualifying renovations
The first step to participating is to book your home pre-audit with a Registered Energy Advisor (REA).
HOMEOWNER INCENTIVE OPPORTUNITIES INCLUDE:
Appliance: Up to $75 per
Refrigerator, freezer, dehumidifier, window air conditioner, and/or clothes washer
---
Central Air Conditioner: $600
For updating a central air conditioning system
---
Heating System: Up to $1,000
For upgrading their furnace, boiler, or wood-burning system
Upgraded Insulation:
Up to $1,750 per insulation
For basement, exterior wall, attic, and/or air sealing
---
Water Heater: $500
For upgrading to a new tanked
or tankless water heater
---
Windows/Doors: approx. $80 per
For each window, door, or skylight
…And many more!
Natural gas and alternative fuel savings are based on approved modeling software. Only one enrollment for incentive per household is permitted. To find out if you qualify for incentives, a pre
and post home energy audit is required by a Program approved Registered Energy Advisor (REA). No more than 120 days between the pre and post audit is allowed. In special circumstances,
your REA can request an extension. Please contact one of the Enbridge approved Service Organizations listed at enbridgesmartsavings.com for further information about this Program. The
Home Energy Conservation Program is only available for residential detached homes, towns and semis – no multi-residential buildings or condos. Additional information on the Program can be
found at enbridgesmartsavings.com. Program may be subject to change or cancellation without notice at any time. Homeowner is responsible for ensuring Program eligibility, choosing
qualified REA, keeping invoices, and meeting Program deadlines. Subject to additional terms and conditions found at saveonenergy.ca. Subject to change without notice. Save on Energy is
powered by the Independent Electricity System Operator and brought to you by Enbridge Gas Distribution and the Government of Ontario.