Get up to $5,000 to improve your home's energy efficiency
Call to save up to $5,000 with Enbridge's latest rebate
An amazing incentive!
HOME ENERGY CONSERVATION
PROGRAM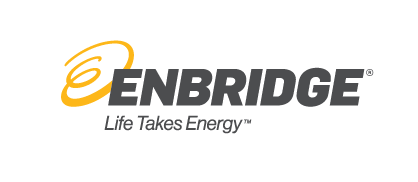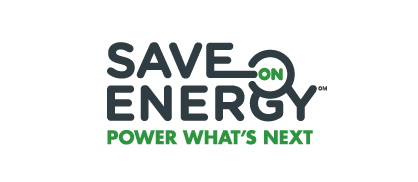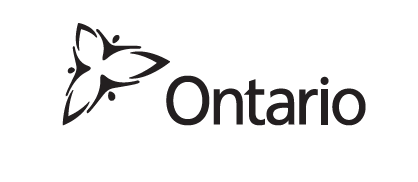 Get rebates when you install at least two upgrades
The Home Efficiency Rebate can help lower your energy costs and make it more comfortable year-round. Get up to $5,000 in rebates for insulation, air sealing, new windows/doors, water heaters, boilers, furnaces and home energy assessments.
Before you start any renovation work, you must complete a home energy assessment. A registered energy advisor will look at how your home uses energy and tell you which upgrades will help you save – and how they work together. If you complete at least two of the recommended upgrades, you'll get money back.
If you have any questions about the rebate program or how to start a renovation project, our HVAC experts are always here to answer your questions. Call us at (416) 780-9760 today!
How the program works
Schedule a home energy assessment
Before starting any work, you must first complete a home energy assessment with a registered energy advisor.
Get a custom report with recommended upgrades
After your home energy assessment, your registered energy advisor will provide a report with a list of recommended upgrades to help lower your natural gas bill and make your home comfortable.
Complete at least two eligible upgrades
For each additional upgrade you install, you'll get additional bonus incentives up to $750. To qualify for the furnace rebate, you must complete three upgrades.
Schedule a follow-up energy assessment
You must complete a final home energy assessment to qualify for rebates. The follow-up visit takes about one hour and must take place within 120 days of your first visit.
Receive your rebate cheque within 12 weeks
We'll also reimburse you $600* for your energy assessments. This will be included in your final cheque.
Fill Out the Form Below to Find Out If You Qualify
Limited time bonus rebates are available!
Get a bonus rebate when you complete your initial home energy assessment on or after Feb. 1, 2022, your final assessment by April 30, 2022 and bundle your upgrades.
Bundle 1: Get $1,600 when you upgrade air sealing† and insulate 100 percent of your attic.
Bundle 2: Get $2,000 when you upgrade air sealing†, insulate 100 percent of your attic‡ and upgrade your furnace.
It's easy to invest in comfort
The benefits add up
Lower your energy bills.
Make every room more comfortable.
Increase your home's resale value.
Reduce wear-and-tear on your heating system.
This program is delivered by registered energy advisors across Ontario
Registered energy advisors are authorized by Enbridge Gas.
The first step to participating is to book your home pre-audit with a Registered Energy Advisor (REA).
Get rebates when you install at least two upgrades
Exterior wall insulation: Get up to $3,000 back
Without properly insulated walls, outside air can seep in and out, wasting valuable energy dollars.
---
Basement insulation: Get up to $1,250 back
Insulating your basement can keep rooms above more comfortable and prevent moisture damage.
---
Boiler: Get $1,000 back
Ultra-quiet and more energy-efficient, boilers can help reduce heating costs.
---
Attic insulation: Get up to $750 back
A well-insulated attic prevents air and money from escaping through your roof.
Water heater: Get $400 back
Water heating accounts for the second largest energy use in your home, so it's worth the upgrade.
---
Furnace: Get $250 back
High efficiency pays. You must complete at least three upgrades to qualify for the furnace rebate.
---
Air sealing: Get up to $150 back
Sealing cracks in walls, doors and windows can save money by preventing energy from escaping.
---
Window/door/skylight: Get $40 back for each
Energy-efficient windows, skylights and doors can prevent condensation and eliminate drafts.
Is your household eligible?
You're planning to renovate or replace old equipment, and haven't yet started the work.
You're a residential Enbridge Gas customer.
You own a detached, semi-detached, row townhouse or a mobile home with a permanent foundation.
Your home is heated with a natural gas furnace or boiler.