Time is Ripe for Investing on Tankless Water Heater
Are you looking for a water heater for your home? Cozy Comfort Plus has a solution for you! Cozy's experts are recommending getting Tankless Water Heater because, at the moment, there is a rebate program running in Toronto, Ontario and eligible people can get a rebate on their purchase.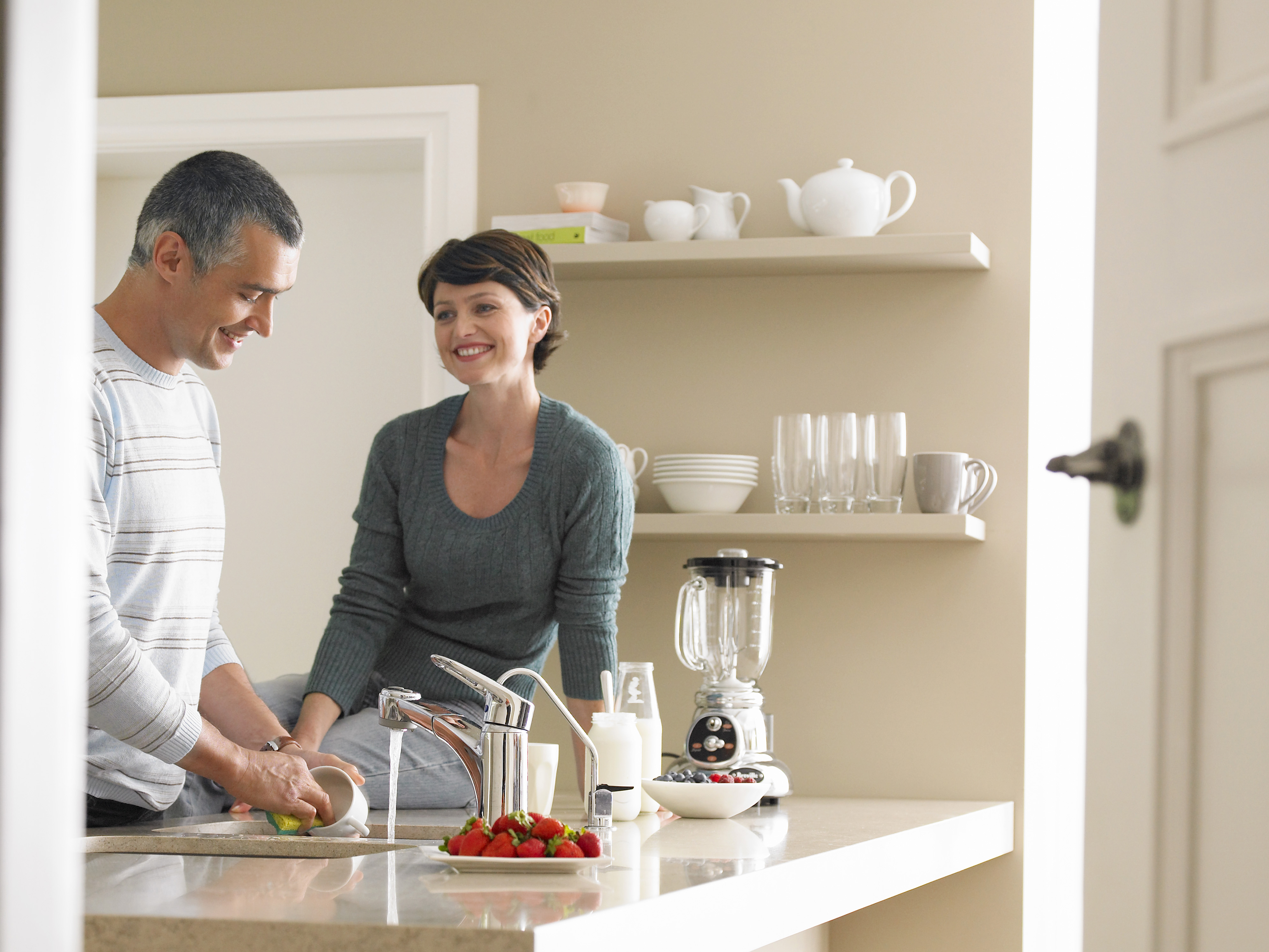 However, who is eligible for this? This only applies to residents and small businesses in Ontario who have purchased and installed tankless water heaters through certified contractors.You can save more money at the moment if you upgrade your heating system to the tankless water heater. It can help you live more comfortably. You can reduce the energy cost by up to 50%.
The following are the reasons why you need to consider installing tankless water heater in your home:
1. More convenient with a tankless water heater
Traditional water heaters used to take time before heating water. This meant that you had to spend more time before enjoying your hot shower and so on.
However, modern technology has made it easy to take a hot shower. With a tankless water heater, you can readily take your hot shower anytime that you like. You can choose to shower in the morning or in the evening.
2. Installation flexibility
You can readily put them anywhere you want. This is because you do not require to have a tank near you. However, it is advisable that you install them in a good location. You can readily install them in your rented apartment or cottage.
3. More durable
Traditional water heaters used to corrode as a result of staying in water for a long time. Some even used to remain in water for several years. This can make your heater to corrode and fail to become efficient.
However, the tankless water heater is more durable. This is because you do not require to have a tank with water in order to heat the water.
4. No water damage with tankless water heater
Since you do not require a tank in your home, water does not get damaged. In addition, there are no cases of water leaks and so on. This can also help you save more money and even prevent infections.
5. Tankless water heaters, pay less for electricity
Most homeowners normally receive bills at the end of the month. Some of these bills include water bills, electricity bill and so on. You will note that those homeowners who have regular water heaters tend to pay higher bills than those with tankless water heaters.
This is because a tankless water heater normally heats your water instantly. This means that you will only utilize the electricity to heat your water whenever you want to take a bath. This can help you save more money.
The Green Ontario Fund is a provisional agency that helps people and businesses to reduce greenhouse gas, emissions and use cleaner technology in order to power their homes and workplaces. If you live in Ontario, you should get benefit of this opportunity and upgrade to tankless water heaters, don't forget to contact Cozy Comfort Plus and learn more about the incentive program.
These water heaters are known to be environmental friendly. Our HVAC experts will install this heater for you. In addition, they will maintain it for you, if you need any maintenance or repair, just call Cozy's customer service and they will take care of it.
Upgrade to a tankless water heater today and go green!