Looking for a Boiler in Toronto?
A new home heating system is a decision you will live with for a very long time. When considering the price and financing options of the equipment, also review the energy and cost savings it provides.
NTI boilers (Trinity) are developed using state-of-the-art computer-assisted design techniques and in accordance with the guidelines of the Canadian Standards Association and A.S.M.E. industry codes.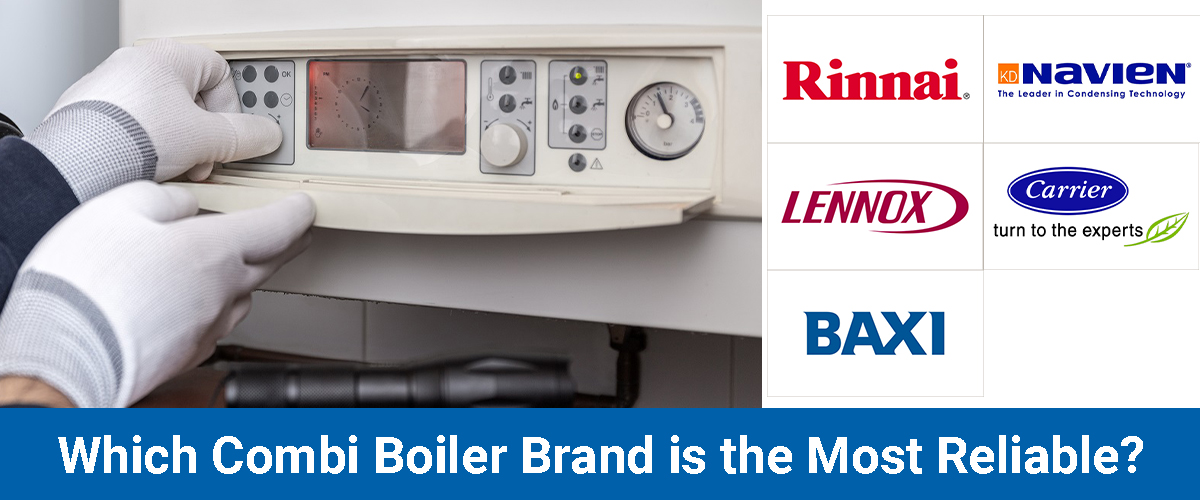 Find more details about NTI Boilers