Financing and Payment Options
The investment in heating and cooling system would be easier with flexible financing options, Cozy Comfort Plus is offering HVAC financing plans through SNAP Financial Group,
They are financing specialists for home improvement projects
Trusted advisors, not banks
Help you integrate payment solutions into your business strategy
SNAP Home Finance offers financing for homeowners through an extensive dealer network across Canada, They are focused on being a fast, fair & friendly payment solutions partner, Since 2006.
Click here to see if you are eligible.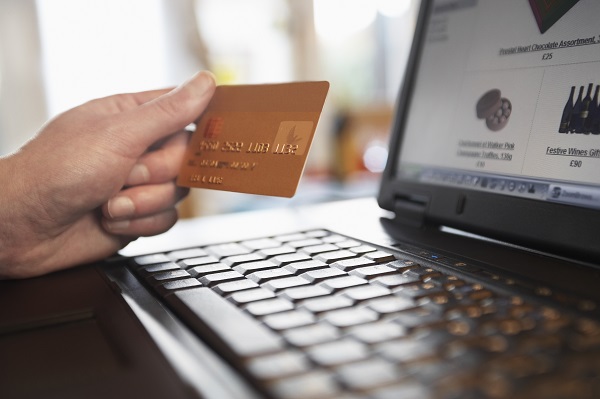 Lennox Promotion
Keep Cash in your pocket This Holiday Season
Important Information for Dealers
DO NOT PAY FOR 3 MONTHS + 6.95%
APR FOR 60 MONTHS
Dates: Dec 1st, 2017 to Dec 31st, 2017.
Funded date: Jan 31st, 2018
Dealer must register with SNAP Financial
Dealer offers Do Not Pay for 3 Months + 6.95% APR 60 months
through SNAP Financial to the homeowner.
The term and amortization of this promotion is 60/60 with and
APR of 6.95%
Homeowner is approved for financing.
The dealer cost for this promotion is 5.5%
You must select the Promo Code-
LENNOX: 3 MTH DEFERRAL (60/60@6.95%)
Dealer does not have to submit a claim for this financing offer.