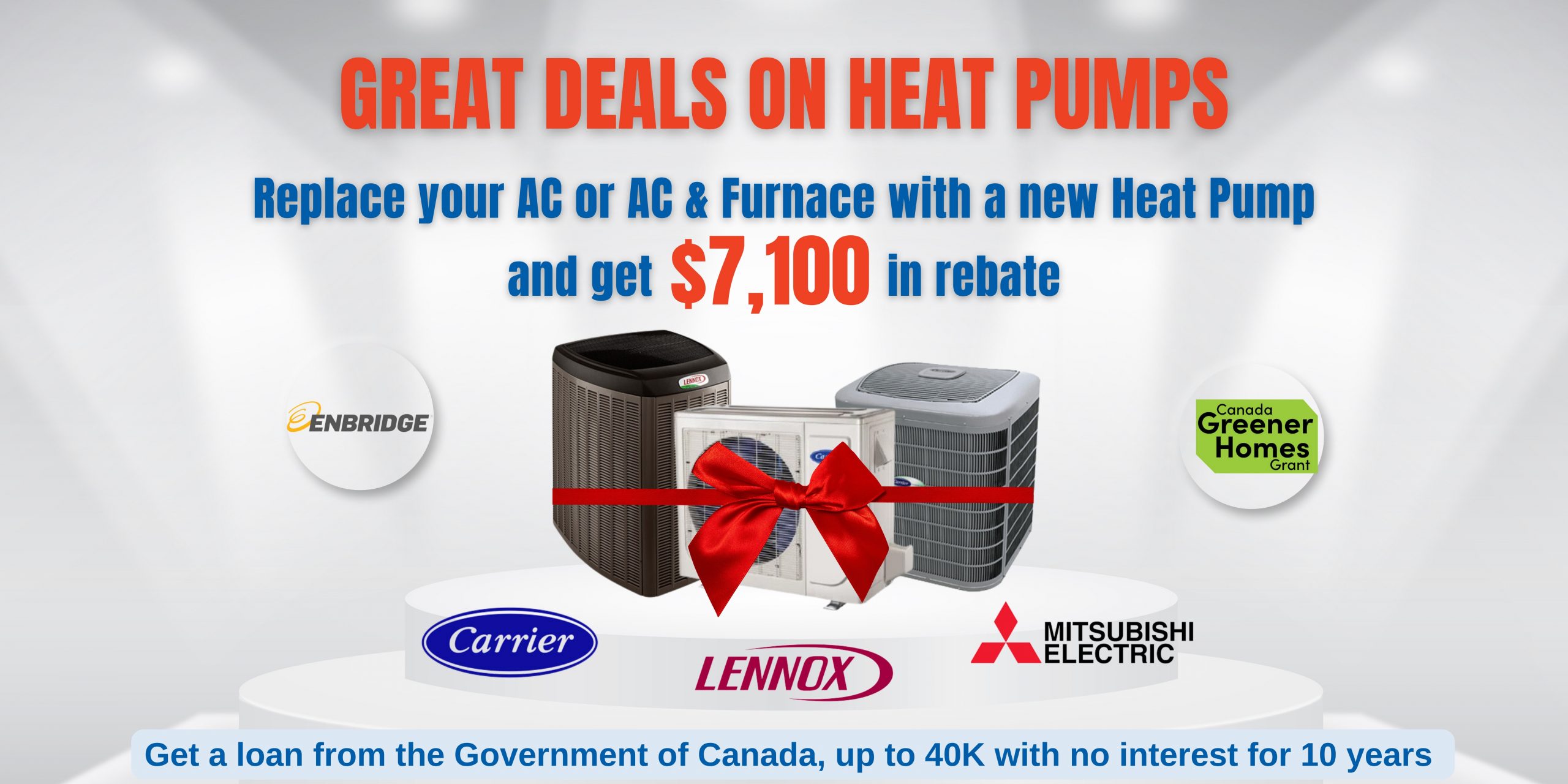 Improve the air quality inside your home
Improve your home's health by enhancing the quality of the air inside. Humidifiers help you control air moisture, ventilators bring fresh air into your home air filters clean the air before it circulates, advanced ultraviolet lamps eliminate germs and bacteria, and carbon monoxide alarms measure and detect CO levels in the home.
Air Purification can consist of:
Purification
Filtration
HEPA
Elimination
Dehumidification
Ventilation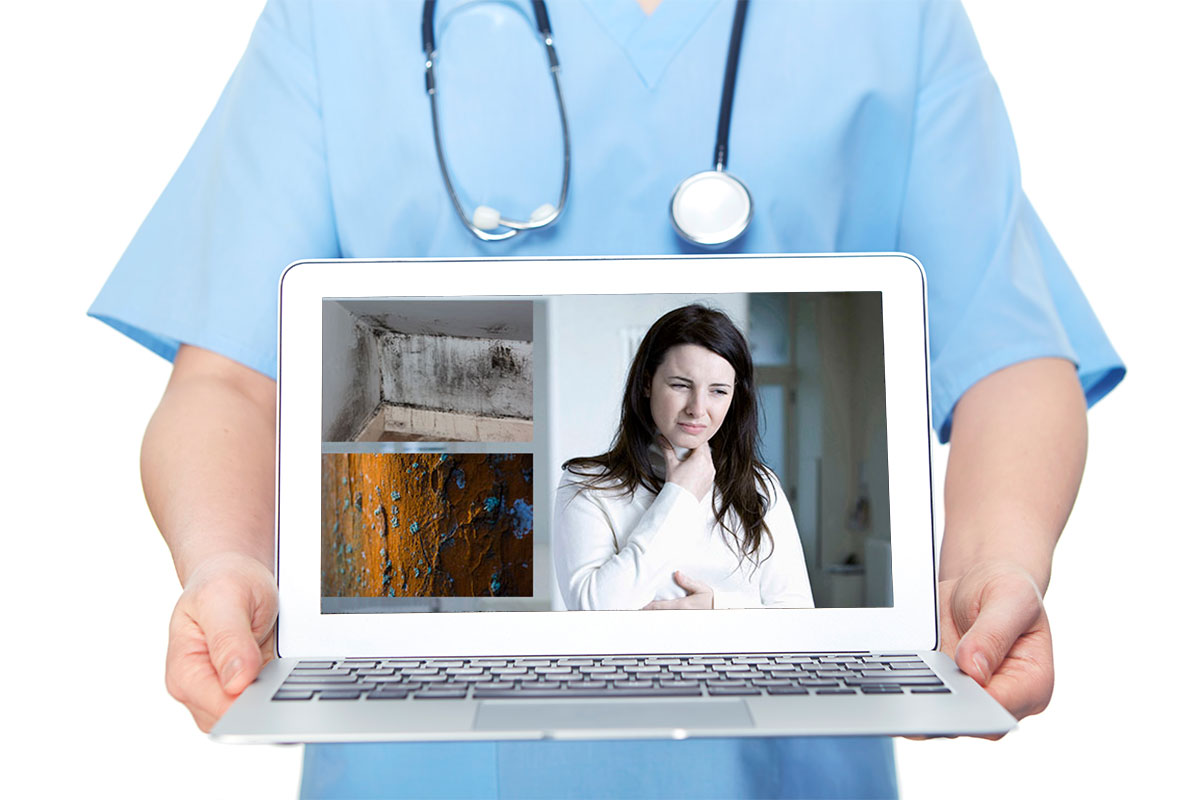 Our expert HVAC team strongly recommends getting an air purifier in order to remove airborne mold from your home and the indoor environment especially basements.
ONYXsca Operation and Indicators