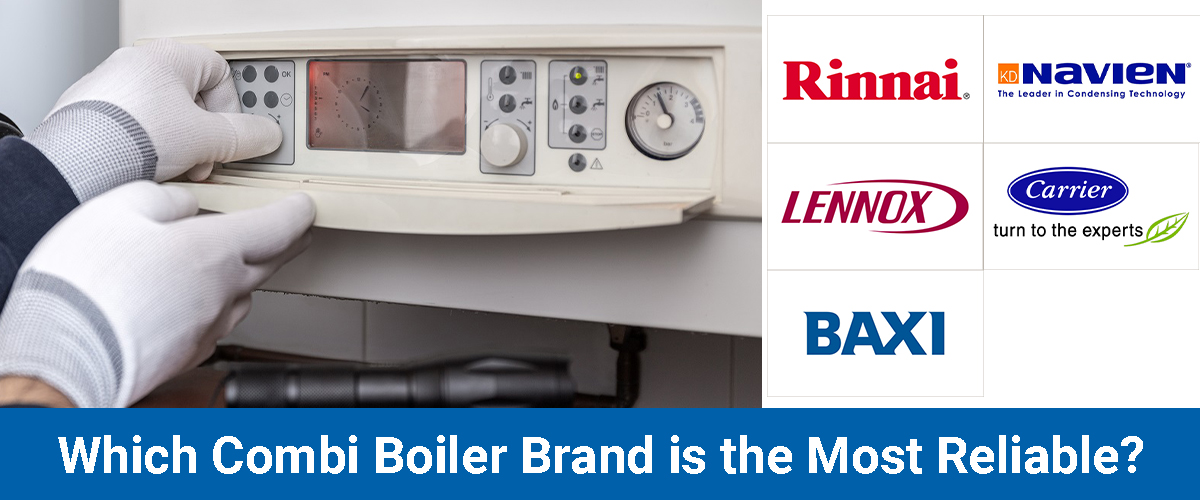 The Best Boilers in Toronto
The perfect heat source for your home's radiant system, innovative gas boilers deliver consistent warmth without the noise and draft associated with forced air systems. The higher the AFUE percentage, the more energy efficient.
We have a number of brands that all offer unique characteristics and will surely suit your home needs and your budget.
Here at Cozy Comfort Plus, we are dedicated to our customers. We make sure that our customers get the best products for the best prices. It is for this reason that our company continues to grow and expand. We believe in quality over quantity and that buying a good quality product that will last and that won't give you any headaches is better than buying many poor quality products that will break often and require replacement. This is why here at Cozy Comfort Plus we only sell the best quality products that are reliable and require little to no maintenance.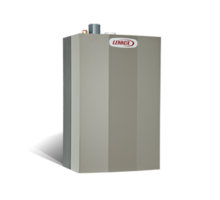 The overall happiness of the clients with a certain product is determined by looking at their comments about the price, the way the product runs, if the product does its job, and if there were any problems with the product. After conducting years of research and having many years of experience in the business, we now know which products are the best and those are the products we sell to our customers. This is why by choosing Cozy Comfort Plus you are guaranteeing that you will have the best quality product available on the market.
If you are looking for a new boiler, Cozy Comfort Plus is the place for you. We have a variety of top of the line boilers for your Toronto estate. Here at Cozy Comfort Plus, we offer the most technologically advanced boilers not only in Toronto but in the world. By buying one of these boilers for your Toronto estate, you will save a lot of money on energy costs. Furthermore, these boilers require almost no maintenance and last a very long time, so you will save a lot of money on maintenance. Lastly, the environment is very important to us, which is why we make sure that all of our products are eco-friendly.
So if you are looking for boilers in Toronto and the surrounding areas, call us today. We have trained customer service representatives that can answer any questions you have and help you pick what boiler is best for you. You can also come to our location where we have trained professionals that can tell you everything you need to know about choosing the right boiler for your property. If you haven't already done so, call us now and you will be glad you did!
Please check out our combi boilers and enjoy the best rebates available in Toronto.