Save up to $1,575 with the Carrier Fall Rebate Plus Don't Pay for 90 Days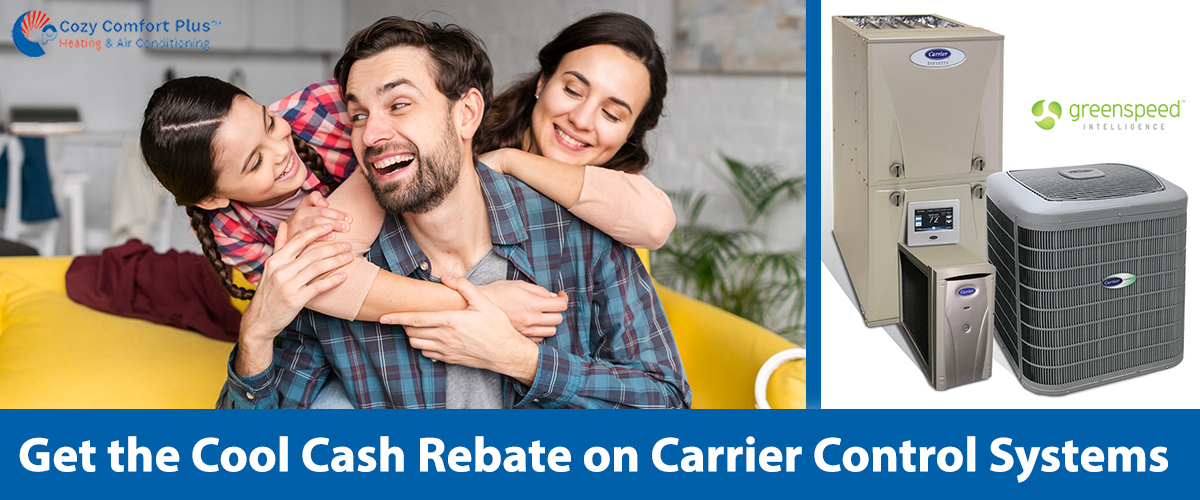 Get the Cool Cash Rebate on Carrier Control Systems
Carrier is offering Cozy Comfort Plus customers the opportunity to save up to $1,575 when they purchase a controls system. Receive a rebate on your qualifying purchase of an energy-efficient Carrier heating and/or cooling system from September 11 – November 18, 2023, and enjoy increased comfort and energy savings all year round.
Choosing the right controls system for your home or office is so important because they heat and cool your space (and keep you comfy). Find out which Carrier products are eligible here.
Receive up to
$1,575
in rebates with Carrier Cool Cash
DON'T PAY FOR 90 DAYS
No Payments, No Interest
Comfort System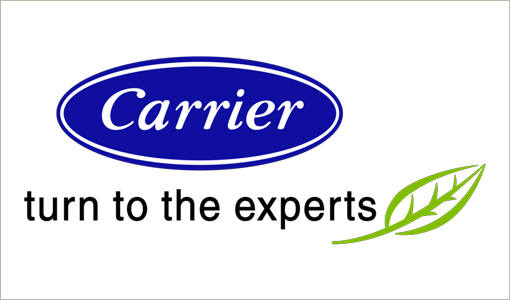 Carrier® Cool Cash Rebates – Fall 2023
Promotional Period: : September 11 – November 18, 2023
Installation Deadline: December 18, 2023
Claim Deadline: December 18, 2023 (by 6:00pm CT)
We're Here to Answer Your Questions!
Come to our showroom, or call a heating and cooling expert at (416) 780-9760 anytime. We'll answer any questions you have, and we're happy to make recommendations to make you more comfortable.
Fill out the form below for more details