The Cozy Comfort Plus Design Team Creates Customized Fireplaces
While Cozy Comfort Plus proudly sells many fireplace brands from industry leaders, we provide another service that our clients love; the ability to design and install a fireplace tailored to fit the size, specifications, and unique style of our client's home.
Our team of in-house experts includes interior designers, engineers, and HVAC contractors who work together to design customized options to align with our clients' specific wishes and requirements.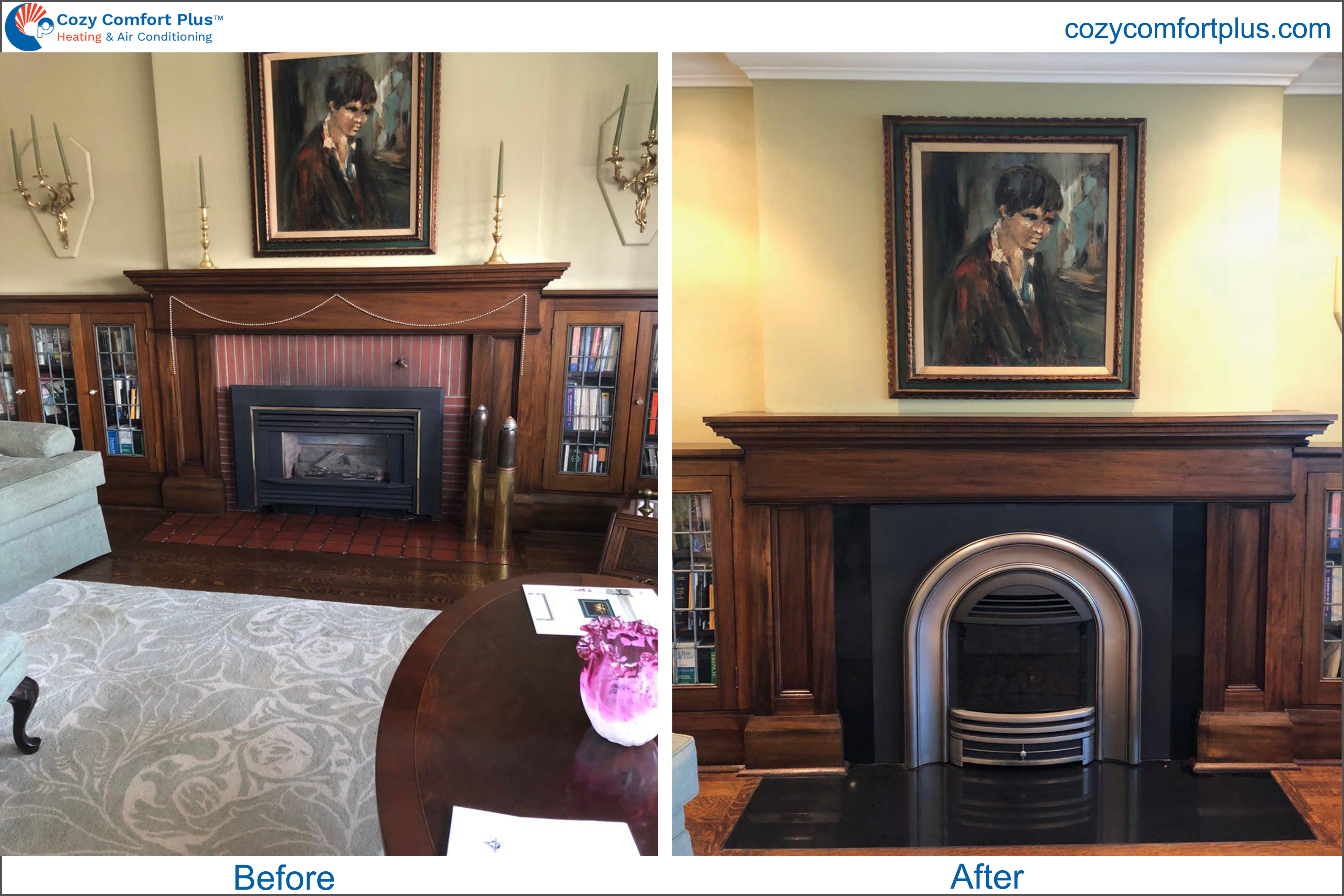 Fill out the form below to discuss your modern fireplace designs

If you see a fireplace, its light and warmth welcomes you into that room. If you need a fireplace for a very large or small space or have a specific material that you would like to use to surround it, our team will take all of your needs and wants into consideration to provide customized design options that meet all relevant safety and building code requirements.
Visit our before and after gallery to inspire you with more customized fireplace ideas.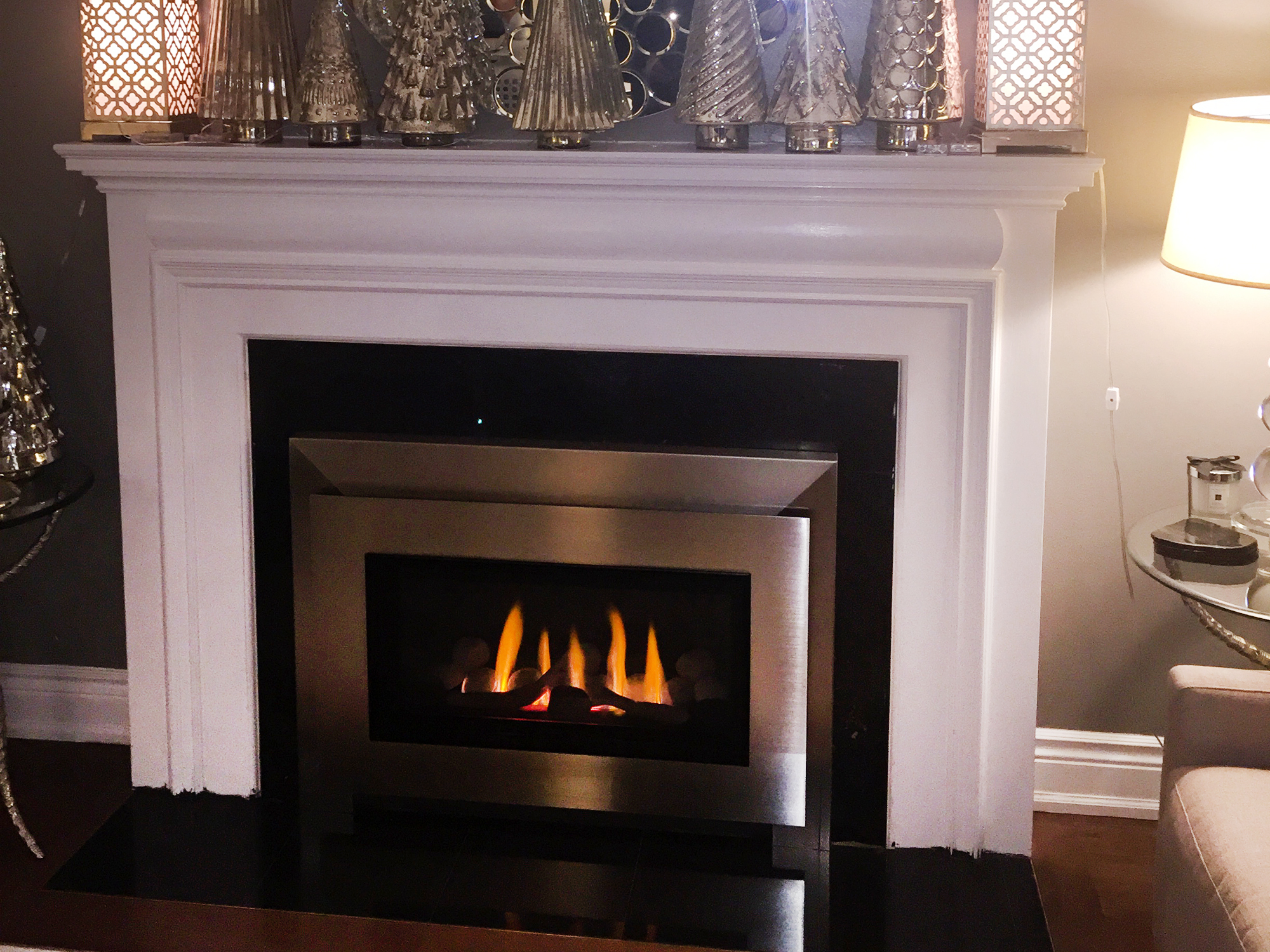 Schedule a free consultation with a member of our design to discover how a custom fireplace can transform a room in your home or office today!