Triumph 495 With Side Burner T495SB
Five burners and a full-sized grilling experience make Napoleon's Triumph Series 495 Gas Grill with Range Side Burner the perfect addition to your outdoor living space. You will know why it's called Triumph when you create a meal that makes the whole family happy. Grill up to 30 hamburgers over 57,200 BTU's of flame power and 665 square inches of grilling area. The porcelainized cast iron cooking grids will make sure you don't get stuck, seasoning up just like Grandmother's cast iron frying pan.
Get in touch, we can help you get incentive for Triumph 495 With Side Burner T495SB in Ontario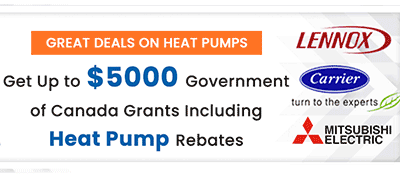 Fantastic Features:
Small spaces aren't a problem for these full sized grills. Napoleon's Triumph Series features convenient folding side shelves and locking casters so that you can tuck your grill away when it's not in use, or bring it out to where the action is. The integrated bottle opener means you can stay with the party, not miss out on the fun while searching for an opener in the junk drawer. You can cook your whole meal on the grill with the convenient range side burner, giving you more time to spend enjoying the meal, instead of running back and forth to the kitchen. Durable stainless steel construction and an affordable price tag round out the features of the Triumph Series 495, making it the grill that will fit all your outdoor space needs.
Triumph 495 With Side Burner T495SB Video
FREE In-Home Estimate