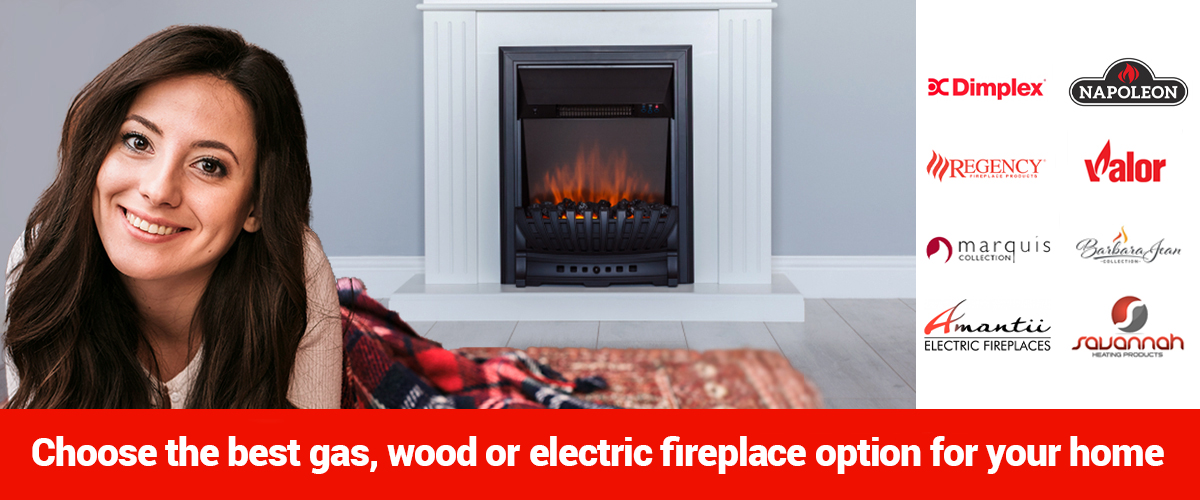 Fires Of Tradition Mantels
Cast Iron has a distinctive quality and strength of character all on its own. Iron mantels were fairly common in the late 1800's. We have faithfully reproduced one of these, which allows its unique beauty and craftsmanship of the past to live again.
Similar with the hearth- the firebox must be installed at a certain height off the finished floor, in order to allow the hearth to be properly located. Please consult the installation manual for these specifics.
Classic and timeless- nothing speaks 'fireplace' like a wood mantel. The warmth and luster of wood, and it's ability to be shaped in endless manner, provides the perfect material with which to frame your  fireplace.
Find more details about Fires of Tradition Mantels