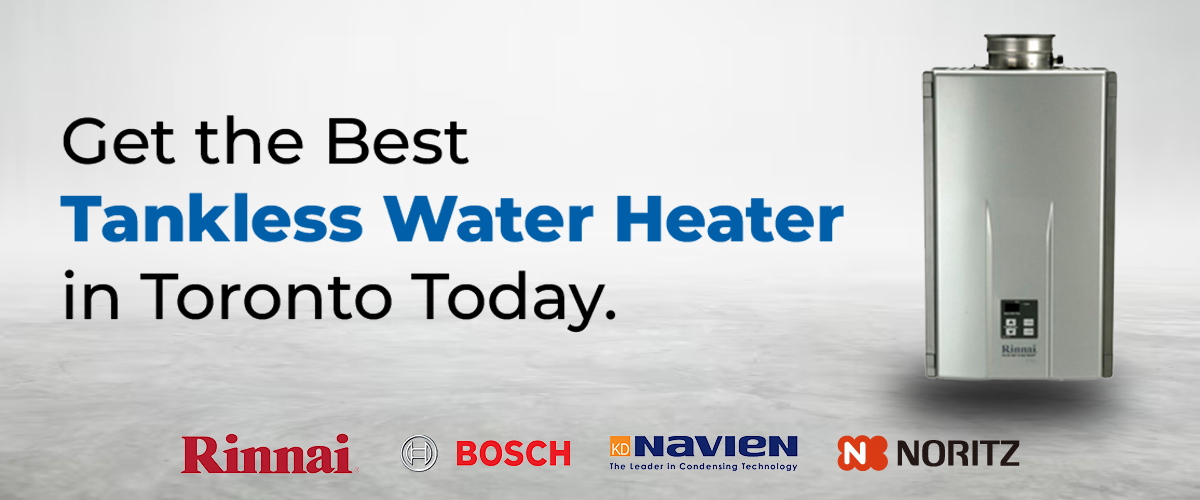 Rinnai Tankless Water Heaters
Top Selling Rinnai Residential Tankless Water Heater
Rinnai Commercial Tankless Water Heaters
Rinnai Residential Hybrid Tank-Tankless Water Heater
Rinnai Sensei™ Tankless Water Heaters
Control-R Wi-Fi
The new Control-R™ Wi-Fi Module attaches easily to the Rinnai Tankless Water Heater by a two-wire interface quickly connecting through your Wi-Fi network for monitoring. Once connected and the free Rinnai app is downloaded, the Rinnai Tankless Water Heater can be controlled from your smart phone or tablet.
For Models with Recirculation Capability
If your system has recirculation capability, you can activate recirculation though the use of the Control-R™ Module, motion sensor or push button. Ask your installer for details.