Receive a Lennox rebate up to $1,600 and $200 Ultimate Comfort System Bonus
The ultimate comfort system rebate SLP99V + SL28XCV + iComfort S30 + PureAir S + iHarmony + UCS Bonus = $1,800 All 5 products must be purchased to receive the $200 bonus.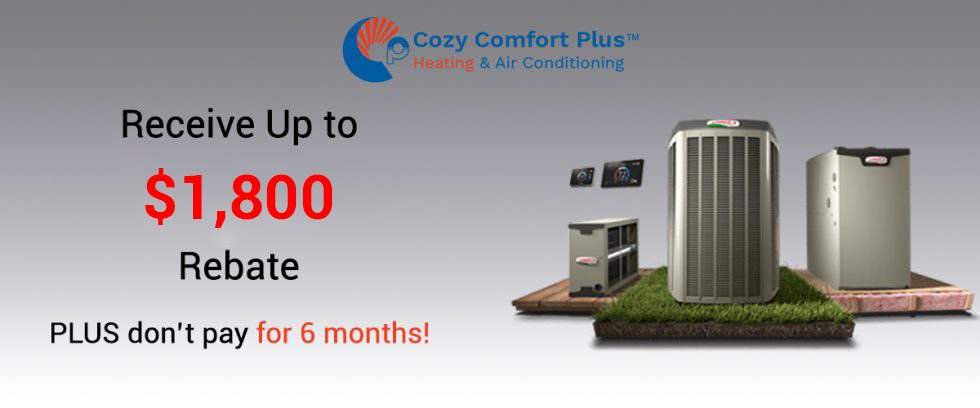 Sell Period: March 8, 2021 through June 11, 2021
Install By: June 18, 2021
Submit Claims by: July 2, 2021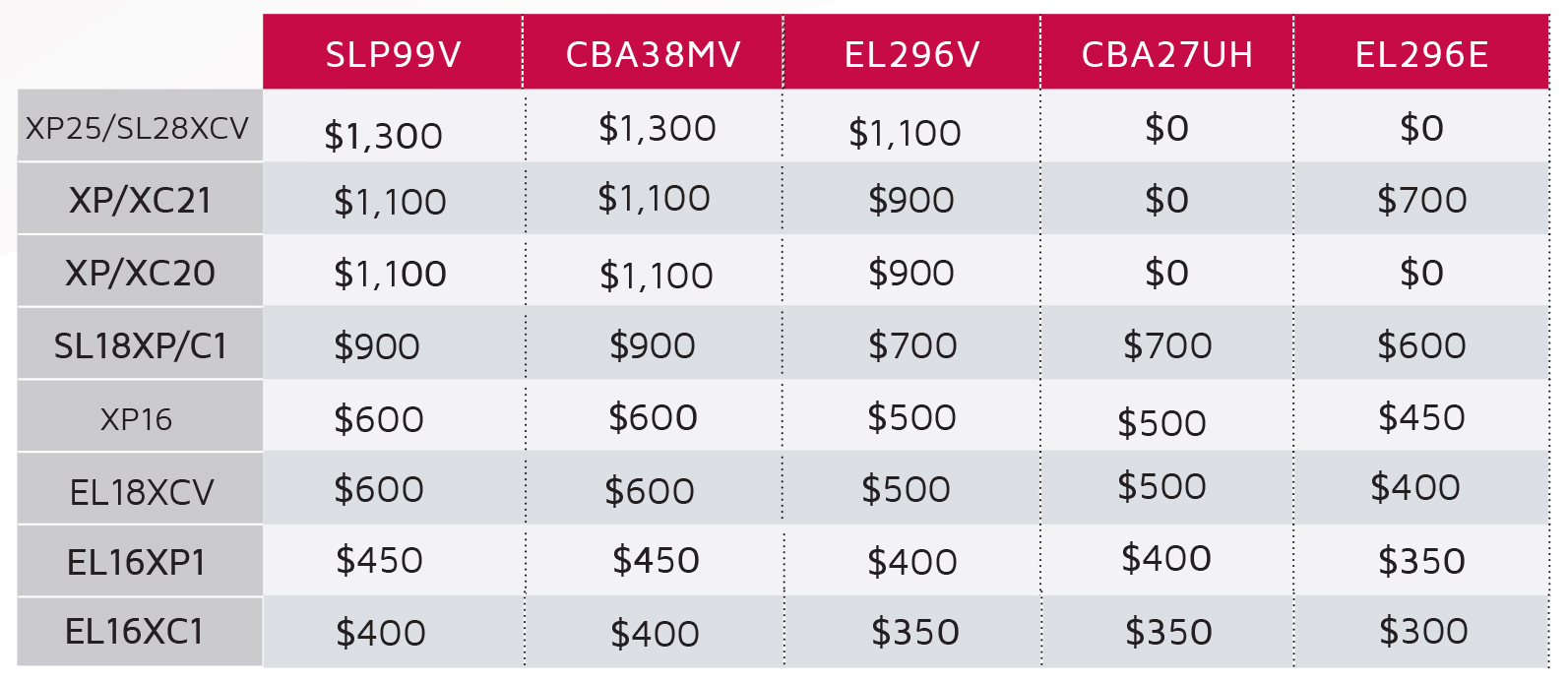 Consumer Rebate Offers Spring 2021 Receive a Lennox Rebate Up to $1,600
*SYSTEM ELIGIBILITY:
All system rebate offers must include a qualifying thermostat.
System add-ons do not qualify for an individual rebate and cannot be combined with individual unit offers.
For full-system eligibility requirements, please see promotional guidelines
NEW! The $100 iComfort® S30

rebate is only eligible with these
system combinations:
Outdoor: SL28XCV, XP/XC25
Indoor: SLP99V
QUALIFYING THERMOSTATS
iComfort® S30
iComfort E30
iComfort® M30
CS7500
CS5500
Nest
Honeywell Programmable
Emerson Programmable
Ecobee

Consumer Rebate & Financing Offers Canada & Quebec


We're always here to suggest affordable, environmentally responsible options for a warm, inviting environment. Visit our showroom or call us at (416) 780-9760 today! 
Fill out the form below for more details