Professional Duct Cleaning Services in Toronto & the GTA
There are many reasons why it is imperative to have regular HVAC duct cleaning. If you haven't thought of hiring a duct cleaning agency for your HVAC system, it just might be the time to consider Cozy Comfort Plus Inc. for your duct cleaning needs!
Contact us today to schedule a duct cleaning estimate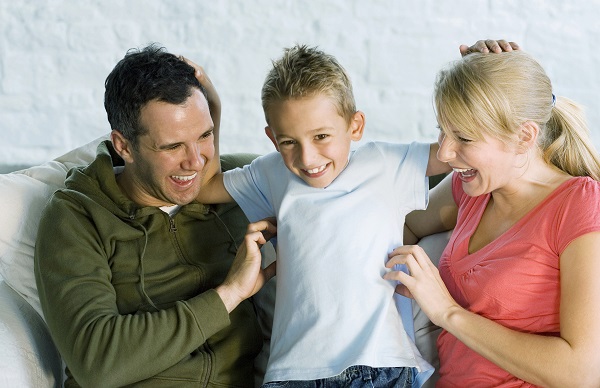 Reasons Why You Need Regular Duct Cleaning in Toronto
Your home is among one of the biggest investments you have done in your lifetime. Therefore, it is a must to safeguard all the things you need, including a good HVAC installation system. Having an HVAC system, means that you have to maintain it. That is why, regular AC duct cleaning is essential in cities like Toronto.
Fewer Allergy Problems
Persons can be surprised to know the amount of dust, pollen, dander, and other types of allergens which can enter in an HVAC system. This means that without regular duct cleaning or HVAC maintenance services, you might end up having these allergens cycling from the system into your house. If you or your family members are constantly suffering from allergic reactions, you can improve your quality of life by calling Cozy Comfort Plus Inc. for your best duct cleaning service.
Improved System Performance
Buildups of debris, dust, and other contaminants restrict the flow of clean air that moves through the ducts of your unit. It can lead to reduced overall performance as your system will work harder to move and draw air. Regular cooling and heating duct repair and cleaning will give you faster heating and cooling, and improved the overall performance of the HVAC systems.
Odor-free HVAC System
A regular AC duct cleaning can improve the air quality in your house. When the quality of air is better, it means better overall health and a more refreshing feel in your house. This can also improve the smell in your living spaces as it eliminates the musky odors present, replacing them with the clean and crisp smell, and better feeling.
Reduced Operating Costs
When ducts are clogged, or there are small debris buildups inside them, it becomes more difficult for your unit to pull air through it. An HVAC system that works harder draws more energy, resulting in higher electricity bills. With regular HVAC duct cleaning, you can improve the airflow, clean the ducts, and save more money all year round with lower cooling and heating costs.
Eliminate Risks of Mold Growth
Mold growth is a very serious issue as dormant contaminants in ducts can be the cause of mold growth that creates respiratory issues. It is important to clean your ducts to promote better health for you and your entire family, especially if you have elder individuals and kids in your home.
Prevent Major Problems
An HVAC installation costs a considerable amount of money, but a repair will cost you more. This means that if you fail to maintain your HVAC system, you will have to spend thousands of dollars in repairs alone. However, when your ducts are cleaned continuously, you can prevent the need for any major repairs. Cleaning costs are much lesser compared to the repair costs!