Fireplace Maintenance and Repair
There are many reasons to regularly service or repair your fireplace.  Annual service and inspections will reduce the need for repairs and will increase the life of your fireplace in Toronto's long-lasting frigid cold weather and with better safety and peace of mind.
If it isn't the time for your regular maintenance service and you notice any of the following: you should contact Cozy Comfort Plus Inc. service team for your fireplace inspection and service at once!
Contact us today to schedule a fireplace repair estimate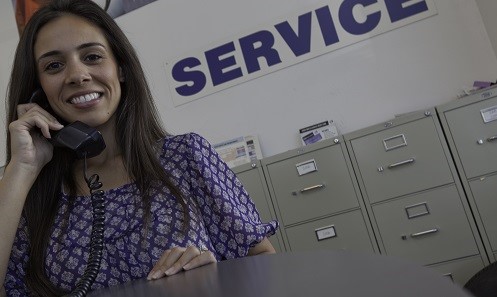 Important things to look for:
The fireplace turns off on its own without a thermostatic temp control
The fireplace comes on but does not heat up

Are the electrical parts on?
Are the gas piping clogged?
The fireplace comes on but the flames are low and won't adjust any higher
Have you serviced the fireplace, two years from installation date?
The glass is discoloured

Has a cloudy film on it
Can you see etching

Ignition is slow does not ignite at all
Soot is building up within and around the fireplace
The fireplace begins to produce abnormal odours
Regularly servicing your fireplace by our company will help prevent the need for repairs in the long run.
Benefits of Cozy Comfort Plus Inc. Regular Fireplace Maintenance
Regularly maintaining your fireplace is vital to the life of your unit. You might be surprised at just how vast the benefits are of an annual maintenance service.
Ensured Safety – Inspections will catch simple things like: loose wiring or broken gaskets that can turn into significant problems really quickly.
Aesthetic Beauty – Regularly cleaning the glass of your unit will ensure its artistic beauty never diminishes due to cloudy glass that blocks the beauty of the gentle flames.
Peace of Mind – Knowing your unit has successfully passed inspection and is working efficiently, will give you the peace of mind so that you do not have to worry about what might happen when you do ignite it the next time around.
Gas Fireplace 8 Point Tune-up Checklist Report
Clean glass and unit according to the manufacturer's guidelines.
Check the entire vent system and termination for condition and operation
An inspection of the explosion relief flappers and glass door gaskets to ensure a proper seal
An inspection of the burner, venturi, and air openings
An inspection of the gas valve, gas components, and pilot system
Refer to the manufacturer's manual to ensure proper log placement
Verify correct operation of all optional equipment; fans, thermostats, remote control, safeties, etc.
Keep the fireplace area clear and free of combustible materials, flammables or items that could be damaged from high heat.