Heat Pump Maintenance and Repair
There are many reasons to regularly service or repair your Heat Pump.  Annual service and inspections will reduce the need for repairs and will increase the life of your Heat Pump in Toronto's long-lasting frigid cold weather and with better safety and peace of mind.
If it isn't the time for your regular maintenance service and you notice any of the following: you should contact Cozy Comfort Plus Inc. service team for your Heat Pump inspection and service at once!
Contact us today to schedule a Heat Pump repair estimate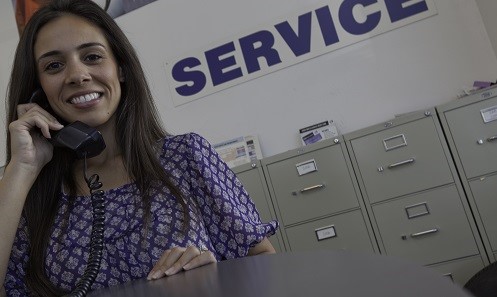 Benefits of Cozy Comfort Plus Inc. Regular Heat Pump Maintenance
Regularly maintaining your Heat Pump is vital to the life of your unit. You might be surprised at just how vast the benefits are of an annual maintenance service.
Fall Season Heat Pump 14 Point Tune-up Checklist Report
Check outdoor fan motor and lubricate if needed
Check electrical wiring, contacts and terminals; repair as required
Check all safety components
Check compressor operation
Check reversing valve for proper operation
Check indoor thermostat operation
Check defrost and heating modes (winter only)
Check for excessive noise and vibration
Check refrigerant charge
Inspect air filters
Check all safety and pressure switches
Check motor and heaters/voltage/amperes
Check back-up heat and emergency heat source and controls for proper operation
Measure temperature rise in emergency heat mode