2022 Trends for Gas Fireplace Design in Toronto
Gas fireplaces can never go out of style. They come with their own benefits. And, in recent years, there has been a surge in demand for gas fireplaces. This is because gas fireplaces have been updated and transformed into flexible and versatile structures that can fit in with any type of interior design. Whether you are looking for something minimalistic, or a gas fireplace that offers the feeling of being safe and warm, the possibilities are endless.

Read ahead to learn more about some of the 2022 trends for fireplace designs in Toronto.
Frameless Fireplaces
Similar to an indoor and linear fireplace, the frameless fireplace comes surrounded by marble or tile. This type of fireplace can be integrated with your home entertainment system as well. This is what makes them so efficient and practical.
Three-Sided Corner Fireplaces
The corner unit fireplace is as elegant and classy as it can get. This modern outlook on the simple gas fireplace has found its way into homes, offices, restaurants, and even hotels. Another name for this is the Peninsula Fireplace and it offers the most practical use of corner spaces.
Convertible Fireplaces
If you have children or pets, then the convertible fireplace has been made just for you. It is convenient and safe, as it can be sealed. And you can switch between operating the fireplace with gas or wood, per your liking.
Double-Sided Fireplaces
These fireplaces have become a common trend in homes. They can provide heating for two spaces at the same time. What makes them so extraordinary is that they look like windows with fires in them. Now isn't this a great fireplace to have in your home?
Benefits of Gas Fireplaces
Compared to electric or wooden fireplaces, gas fireplaces have a lot to offer. Here are some of the benefits:
Gas fireplaces provide continuous heat
They are energy efficient
Gas fireplaces are easy to clean
They require minimal maintenance and upkeep
Gas fireplaces are easy to install and operate
They're budget-friendly and can be custom-made in different styles and designs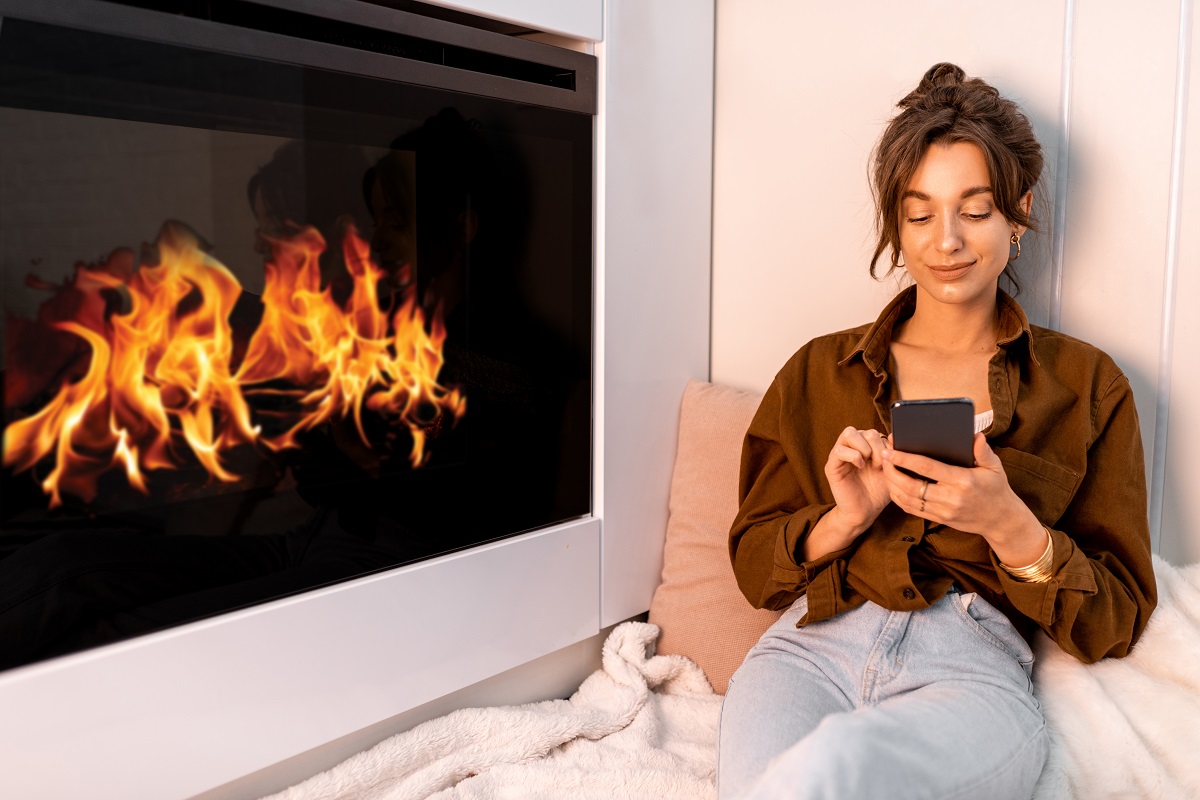 The Final Verdict
Bringing an aesthetically pleasing- gas fireplace into your home can really bring the entire area to life. And with a warm and cozy environment, your home is sure to feel welcoming and peaceful. You can get started on having one of the top gas fireplace Toronto designs installed in your home. And, to have it done in the most professional and affordable manner, contact the leading Toronto fireplace company, Cozy Comfort Plus. We provide custom-made fireplaces for all types of homes and commercial facilities. From traditional fireplaces, gas fireplaces, and wooden fireplaces, to electric fireplaces, we have them all. All you have to do is give us a call and we shall help to guide you on which options would best fit your needs.
For more information, head on over to our website and message us your questions. Alternatively, give us a call at (416) 780-9760. All inquiries are welcome.