A Guide to Choosing the Best Dimplex Fireplace for the Winter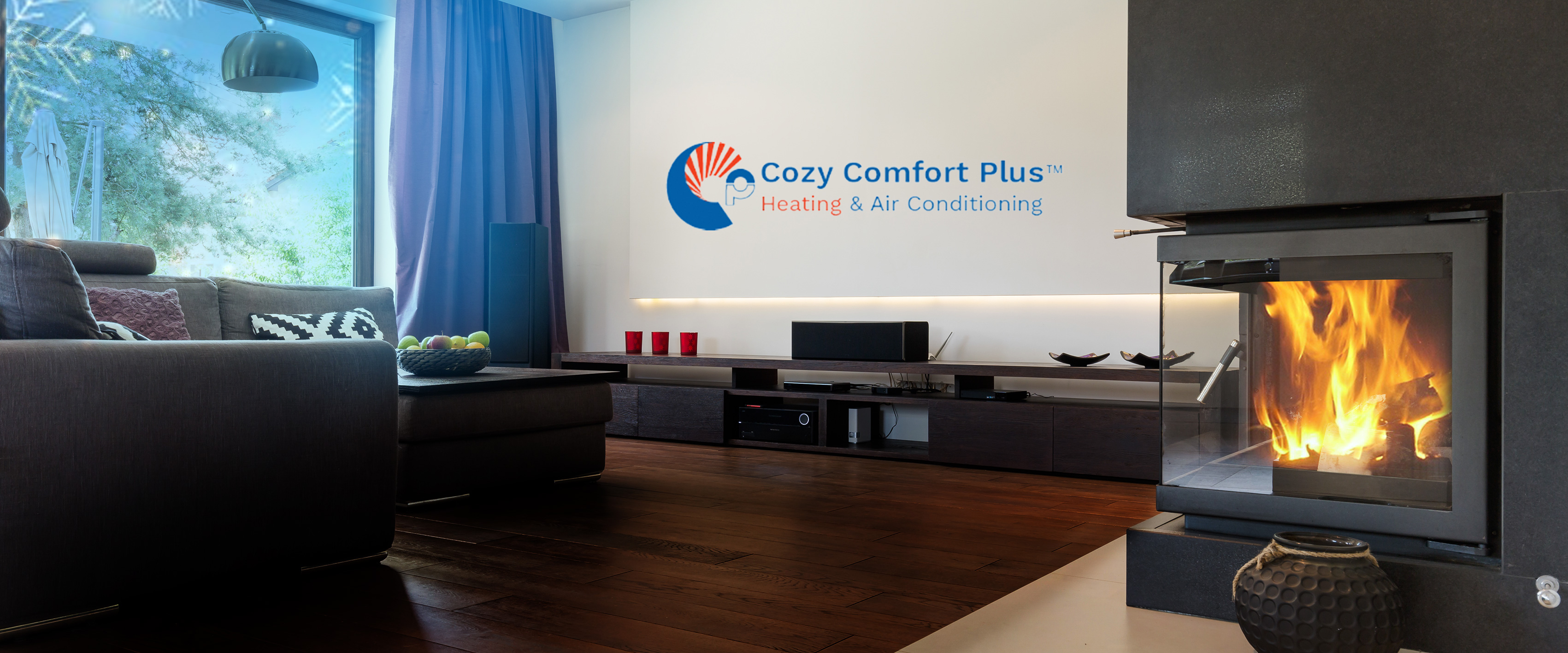 Winter is undoubtedly one of the much-awaited seasons as it brings with it amazing, cold winter nights where most people prefer to wrap themselves in layers of soft clothing and enjoy steaming hot beverages in front of a fireplace. As beautiful and tranquil as the winter season is, it also brings extremely cold weather to Canada.
One of the many ways that most people keep their homes cozy and warm during winter, is with the help of a fireplace. There are probably no heating appliances better than a fireplace that offers the kind of warmth needed to get through a Canadian winter. A fireplace also offers a cheerful place or setting, for people to gather and enjoy some quality time together on those long, chilly nights. However, it is extremely important that you choose the most suitable kind of fireplace for the upcoming winter season.
Style and Comfort Combined
A gorgeous electric fireplace is one of the best ways to transform your favorite spaces in your home for cold days and nights. A Dimplex Fireplace offers you the chance to do just that, with its incredible variety of electric fireplace designs, unparalleled styles, and finishes.
Not only does Dimplex Fireplace help make a great statement in any room, it also helps create the perfect atmosphere with the right amount of warmth and heat to get you through the cold winters.
Choose the Best Fireplace for Winter
A Dimplex Fireplace brings you a wide array of top-quality fireplaces, each with a unique style, design and look.
Take a look at some of the top choices ranging from linear fireplaces to fireplace mantels.
Media Consoles
This is the ideal choice of fireplace to have in your living room, where you can huddle around the television and stay warm. It is one of the most unique types of electric fireplaces because it does not emit any fumes. Which means, you don't have to worry about smoke or gas in your home.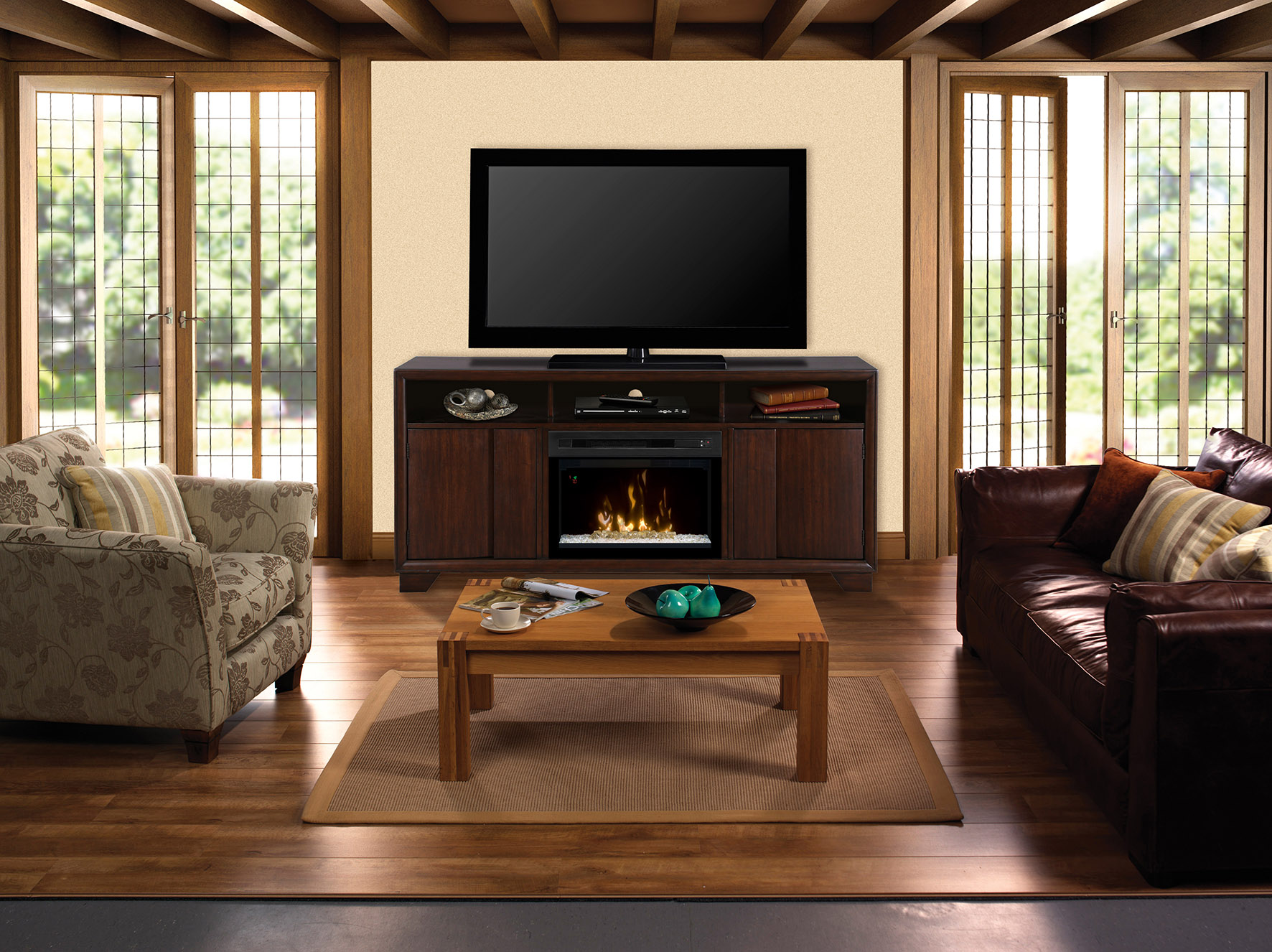 Linear Fireplace
Also often referred to as 'contemporary fireplace,' the linear fireplace is an elegant and distinctive choice for the winter season that doesn't require a gas line or even a chimney. It makes use of LED flames that are created through crushed and silvered glass to add very unique effects. It also produces enough heat to make any room cozy and inviting.
Wall-Mount Fireplace
If you don't have enough space in your home, but wish to have a nice fireplace for the winter, a wall-mount fireplace is the perfect option for you. This Dimplex Fireplace variety is sleek, stylish, and eco-friendly. It also contains a robust fan-forced heater that provides enough warmth to an entire room.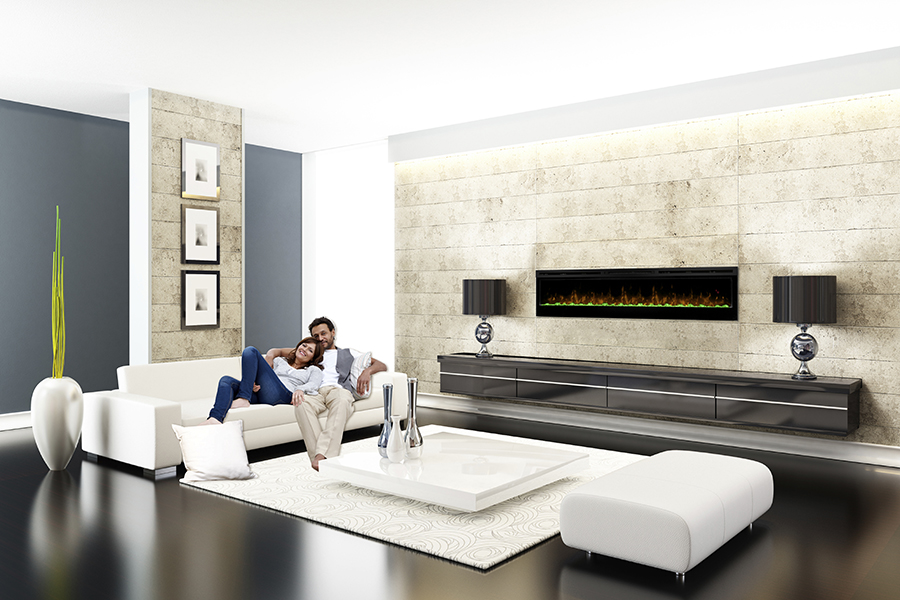 Whichever type of Dimplex Fireplace you choose for your home, some of the key things to keep in mind; the size of the fireplace, the size of the space where you want to install it, the energy efficiency levels, and the ease or practicality of the installation process.