All You Need to Know About Valor Fireplaces (and Where to Find the Best Ones)
Warmth and comfort that can be achieved by flipping a switch or pressing a button? That's what every Canadian facing another cold winter wishes for.
Traditional wood burning fireplaces require too much effort to clean and maintain in today's fast-paced world. From purchasing fuel to stacking firewood, cleaning the ashes and other time consuming tasks, there are more efficient ways to heat a home. This is where Valor fireplaces come to the rescue.
In case you are unsure what valor fireplaces are (and what they can do), here's what you need to know.
Valor Fireplace – The Ultimate Home Heating Solution
Valor fireplaces are radiant gas fireplaces. This means that they radiate heat to warm a space. Conventional heating techniques blow hot air into the room or to keep it warm, so this is a very different approach.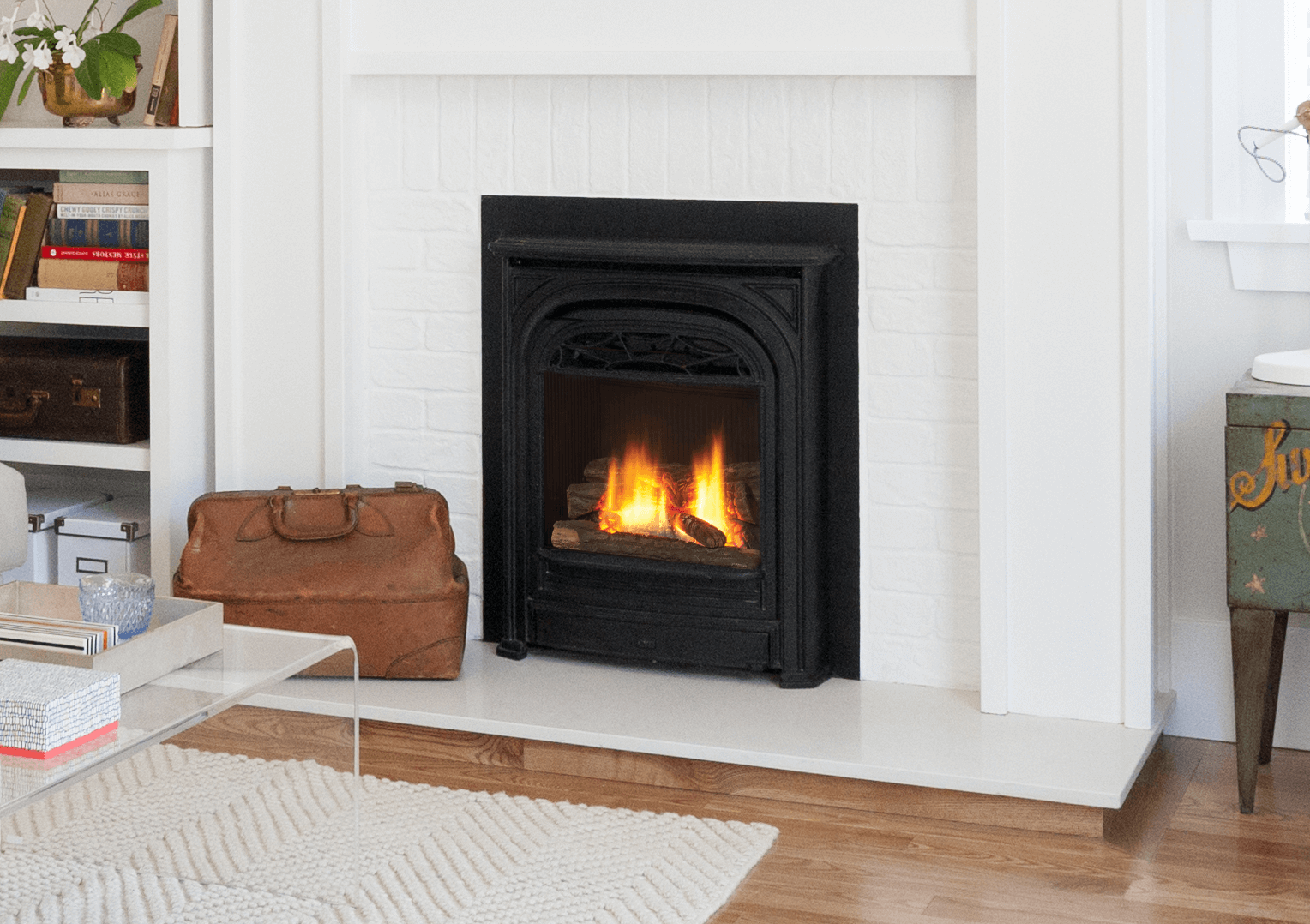 Here are the main reasons why valor fireplaces are becoming more popular than conventional fireplaces.
● Efficient and Budget Friendly
The heat emitted by valor fireplaces heats other items in the room while increasing the temperature. . In other words, valor fireplaces have a snowball (or 'fireball') effect. This warmth generated from a valor fireplace leads to lower energy consumption bills while providing you with a superior level of comfort.
● Operates Without Power
One of the pros of valor fireplaces is that they continue working even during a power failure. This is because they don't require a fan to blow the heat. During a winter coldsnap, this certainly comes in handy!
● User-Friendly
Valor fireplaces operate without a fan; this provides a silent heating option. You get to enjoy the look of real flames without hearing crackling sounds.
● Add Style to Your Home
While fireplaces make your house a more comfortable living place, valor fireplaces do not detract from your home's style and décor. In fact, they are beautifully designed and can complement homes with modern or classic styles (or anything in between). .
The Best Deals to Warm Your Heart: Valor Fireplaces for Sale in Toronto
Although valor fireplaces are designed as well as manufactured only in North Vancouver BC, Canada, their warmth and comfort reaches all the way to Toronto.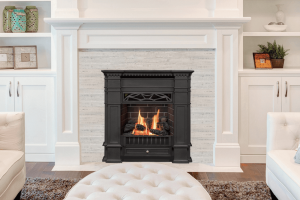 If you are a Torontonian exploring your options to buy the best fireplaces in Canada (or you are already ahead of yourself and are wondering where to buy valor fireplaces in Toronto), then look no further than your local experts.
Our showroom in Toronto is a one-stop solution for all your home heating needs. If you live in a single-room apartment, a multistory house, or anything in between, we offer an extensive range of exclusive products to meet the different needs of all our customers.
Springtime is considered the ideal time for fireplace renovation as the warm season means that you probably won't need to use indoor heating for a couple of months. 
Technicians are readily available for fireplace installation due to the offseason demand (and there are discounts offered by most vendors). With that said, we are offering the best valor fireplaces for sale at discounted prices in addition to other promotions on a variety of other hearth products.
Give us a call right away or visit our store any day to find out more!