Black Friday Home Savings Event
We know that 2020 has been a challenging year for so many. Our Black Friday sale is a chance for us to give back and thank our customers, and we wouldn't dream of letting this opportunity pass us by!
We've discounted our most popular products for your home, and we're giving you 3 days (Friday, Saturday and Sunday) to take advantage of them.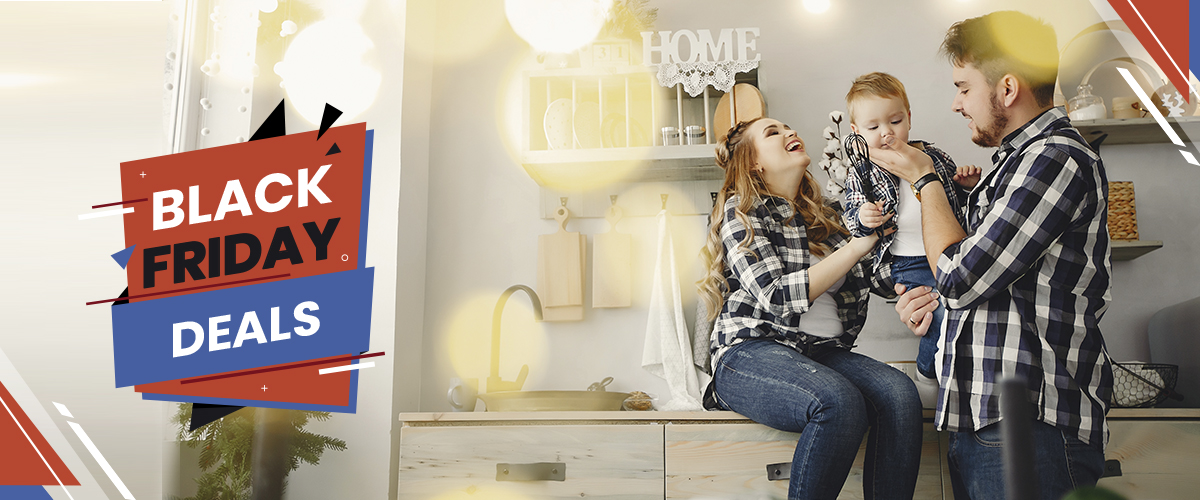 Don't Miss These Cozy Deals!
Save up to $1,200 on tankless water heaters, heat pumps, furnaces, fireplaces and more! These prices are in effect until November 29.
These deals are a sincere gift of thanks, from the Cozy Comfort family to you and yours, for your support this year. Don't Miss These Cozy Deals! Come to our showroom for the best deals of 2020. They won't last long!
Black Friday Discounts
Furnaces
$600
Fireplaces
$500
Air Conditioners
$600
Tankless Water Heaters
$1200
Air Cleaner
$50
UV Lights
$100
Air Cleaner
$100
Thermostats
$50
BBQs
$200
Heat Pumps
$1200