Cozy up to Savings in December
Talk to our specialists about the rebate and promotions
Snow. Ice. Hats. December. Savings.
Look closely to choose which one of these items doesn't match the others. Would you believe they all fit together? Sorry for the trick question, but there is good news coming!
At Cozy Comfort Plus, we know that December 21, 2019 is the first start of winter, so we put our warm, knitted thinking caps on to come up with products and deals that will you keep your home cozy this winter. Instead of focusing on specific brands to discount, we're providing even more options by offering sales on product categories, like a $600 discount on all mantels.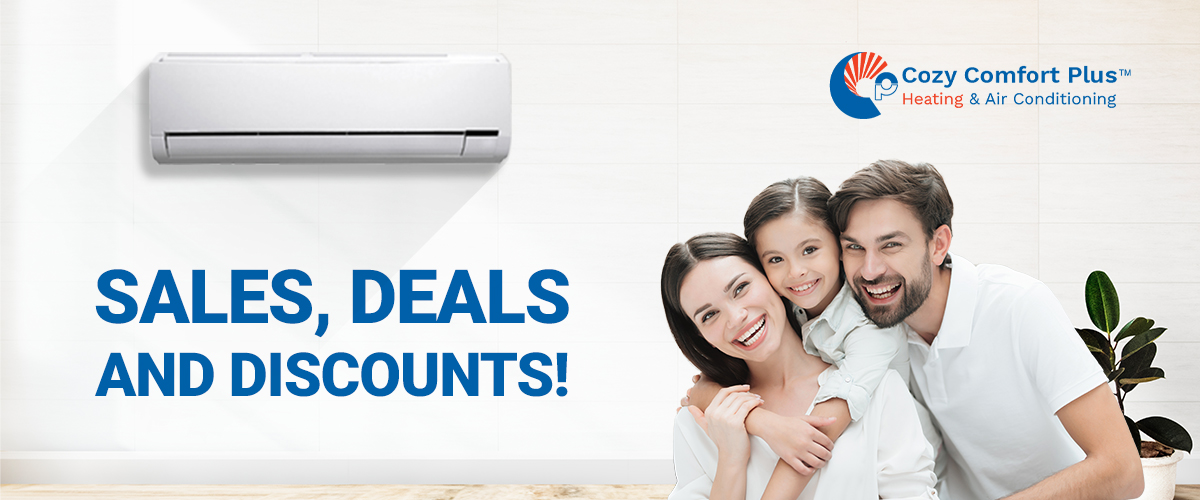 We're willing to bet that you're looking forward to winter (even just a little bit) after you see these deals!
Save $600 on mantels
Save $300 on furnaces
Save $1000 on tankless water heaters
Save $100 on hepa cleaners
Save $35 on humidifiers
Get 15% off and a free winter cover when you purchase an air conditioner
Get a free chimney liner and 20 foot gas line when you purchase a fireplace
We love the company! Come by to see our products in-person or ask our heating or cooling experts a question. Bundle up and see you soon.
Fill out the form below for more details