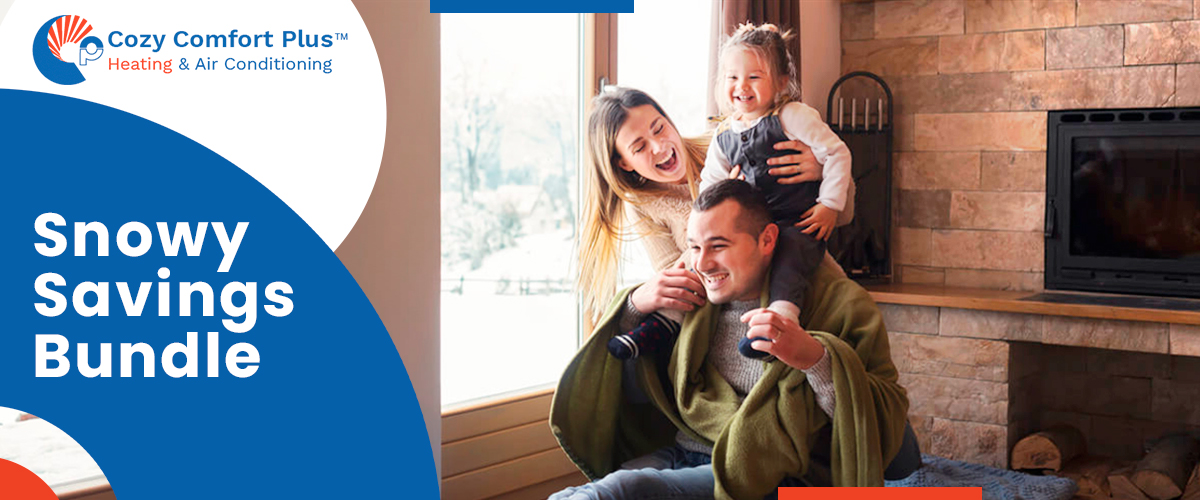 Buy More to Save More this Winter!
Whether you're inclined to welcome winter by going out with a pair of boots, skis or snowshoes to embrace the snow, or you tolerate it with cups of hot coffee, tea or chocolate, it's here to stay for the next couple of months.
We thought that this was the perfect reason to put together some seasonal deals that will make you smile no matter what you think of the cold, snowy weather. We're offering 2 deals with 4 digits of savings (over $1,000), so you don't want to be left out in the cold!
Snowy Deal #1: Energy Savings Rebate Program
As an eligible retailer in the Energy Savings Rebate program, we're able to share incredible savings opportunities to our customers.
The ENERGY STAR tankless water heaters and ductless mini-split indoor units (air source heat pumps) are eligible for rebates of 25% or up to $1,000. For more information about eligible products, please check out our rebate page here.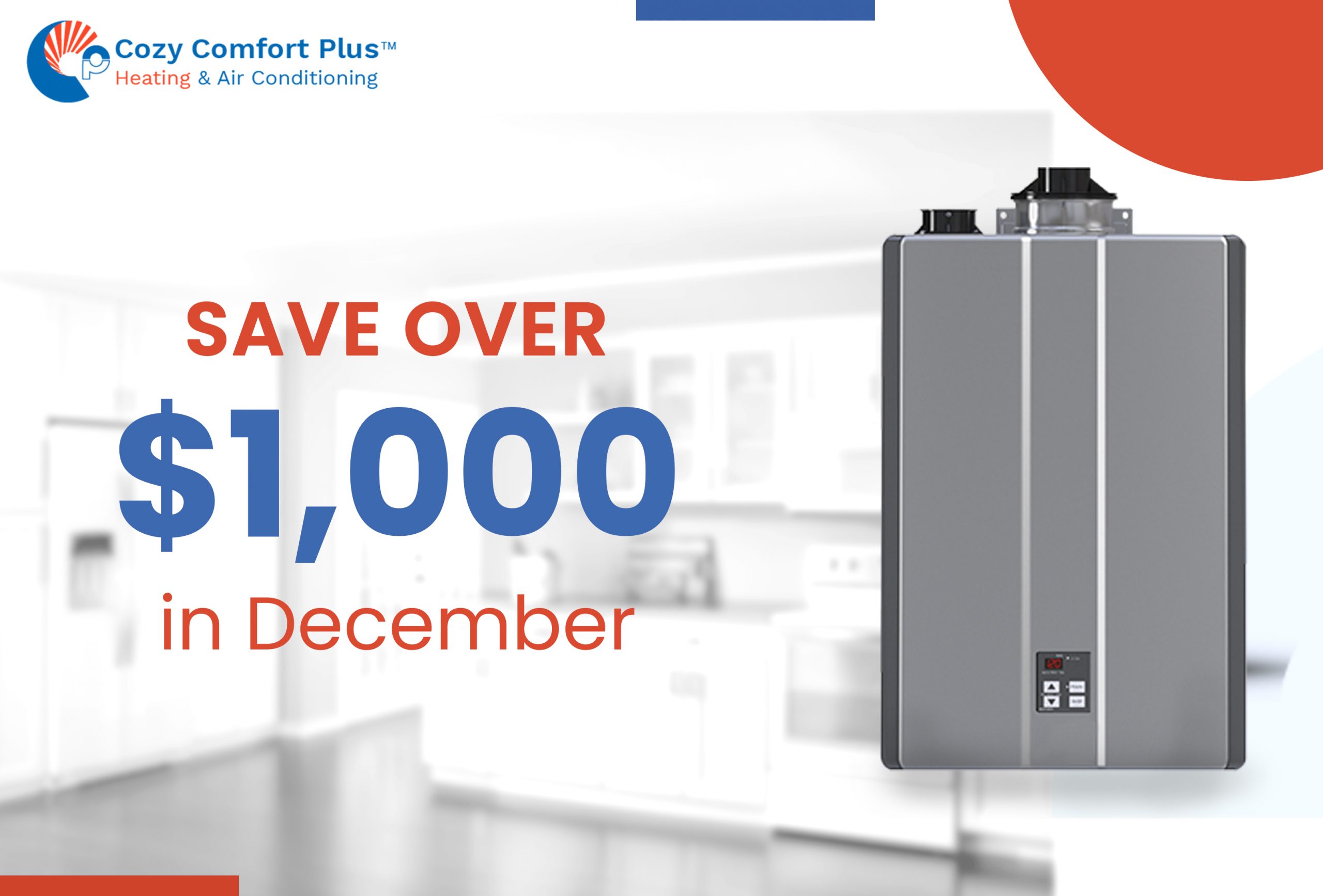 Snowy Deal #2: Cozy Winter Savings Bundles
The more you buy, the more you save! This is a great opportunity to save up to $1,200 by the end of the year. Choose from 3 comfort products for your home to maximize your savings:
Hopefully, these savings take the chill out of winter and make you feel a little cozier! The Cozy Comfort team of HVAC experts is always available to answer questions and suggest affordable, environmentally responsible options for your home or office.
Visit our showroom or call us at (416) 780-9760 today!
Fill out the form below for more details