Enbridge Home Efficiency Rebate 2023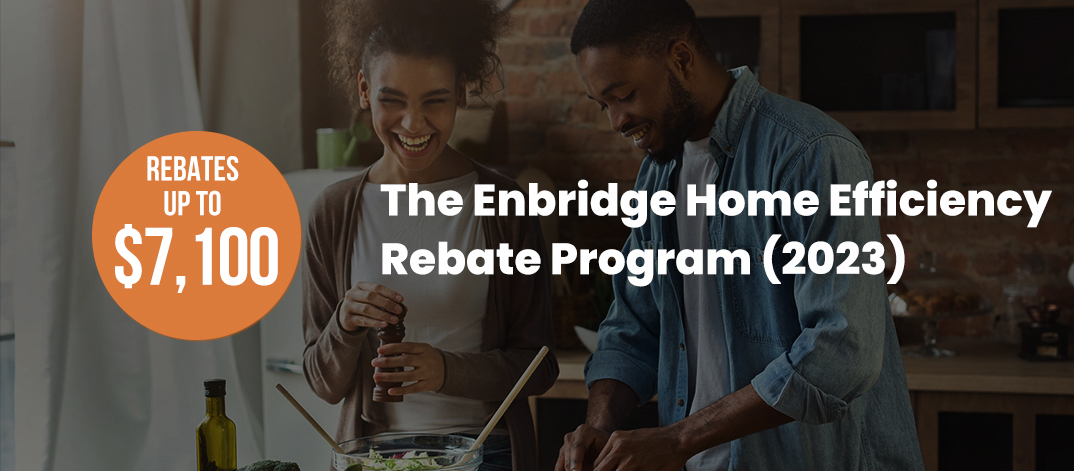 The Enbridge Home Efficiency Rebate 2023 is a program designed to incentivize investments in energy efficiency improvements for homes in Ontario. Through this program, homeowners can receive rebates of up to $5,000 when they undertake eligible home energy improvements.
The energy savings rebate program is a part of the larger Save on Energy suite of programs established by the Ontario government to reduce electricity consumption and associated greenhouse gas emissions. The program provides financial incentives for homeowners to make energy-efficient investments in their homes, including insulation upgrades, air sealing, high-efficiency heating and cooling systems, and more.
Here are some key details about the program and information about how homeowners can take advantage of these incentives to reduce their energy bills while supporting a cleaner environment.
Enbridge Home Efficiency Rebate 2023
The Enbridge Home Efficiency Rebate Program (2023) is a program that offers financial incentives for Ontario homeowners who install energy-efficient equipment, such as air source heat pumps. The program is available to all Ontario residents and provides discounts on eligible equipment, with the total rebates for each household capped at $5,000. This can provide substantial savings for homeowners looking to upgrade their home heating systems.
The objective of the Ontario Rebate 2023 program is to help Ontarians reduce their energy usage and save money on their utility bills. The rebate program covers a wide range of equipment, including air source heat pumps, which are becoming increasingly popular due to their efficiency and cost savings.
Furthermore, customers are able to use either provincial or federal incentives, provided by the Enbridge rebate 2023, depending on their specific needs. Customers should take advantage of the rebate when it is available in order to maximize their energy savings and receive the best value for their investment.
Free Consultation
(416) 780-9760
Help for Canadian Homeowners
The program (is an excellent opportunity for Canadian homeowners to upgrade their homes with energy-efficient technologies. Not only does it provide them with a financial incentive, but it also helps reduce their electricity costs. The program is open to all eligible applicants who meet the criteria and install qualifying equipment in their homes. Furthermore, the rebate amount can be up to $7,100, depending on the type of technology installed.
The program encourages Canadians to invest in efficient technologies that will help reduce their energy consumption and make their homes more sustainable. By doing so, they are contributing towards a greener future and helping Canada achieve its climate change goals. Additionally, these efficiency upgrades can have a lasting impact on households by lowering monthly energy bills and making homes more comfortable year-round.
It is clear that the Enbridge Home Efficiency Rebate Program (2023) provides Canadian homeowners with a great opportunity to save money while becoming more eco-friendly. This program offers benefits for both individuals and society as a whole, making it an invaluable resource for those interested in improving the efficiency of their homes.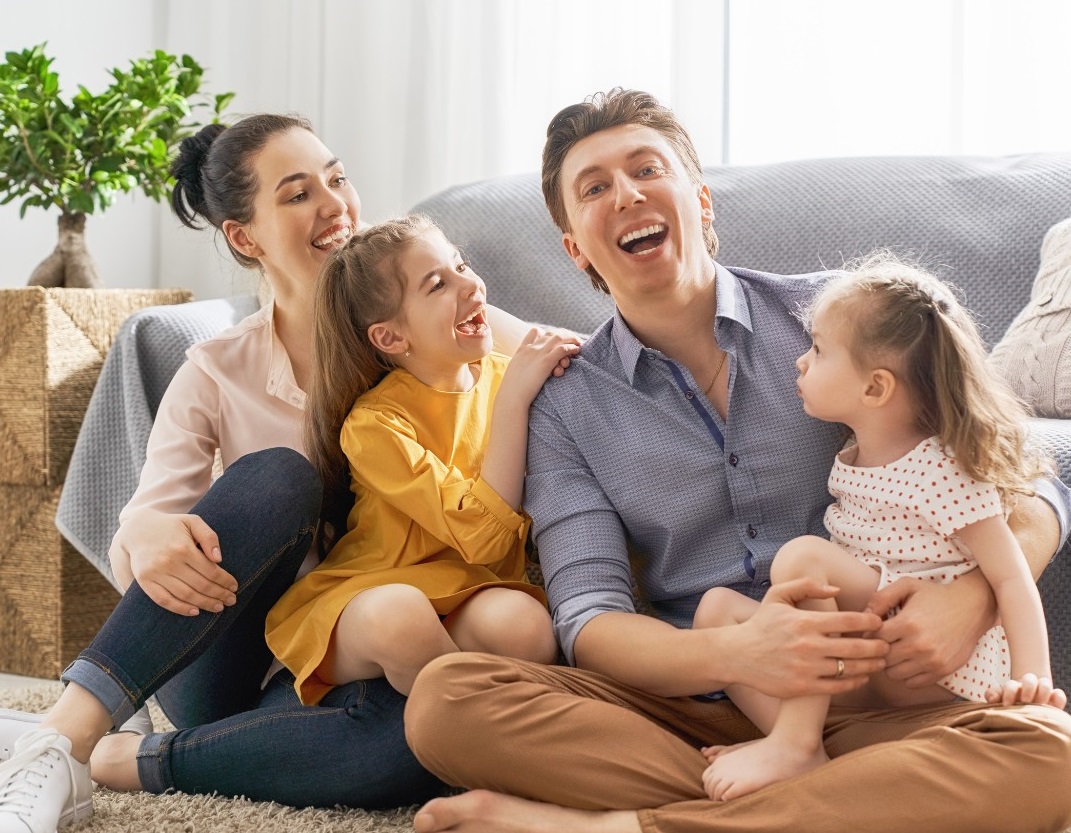 Cozy Comfort Plus Is a Leader in Your Community
Cozy Comfort Plus is a leader in the community for promoting energy efficiency and promoting rebate programs for Enbridge Gas customers. Our experienced team of professionals can provide free in-home estimates, offer advice on how to maximize the efficiency of your existing heating system, and provide installation services for heat pumps and other HVAC equipment.
We are dedicated to helping homeowners save money by taking advantage of available rebate programs like the Enbridge Home Efficiency Rebate 2023. Our team will help you understand the various options available as well as assist with any paperwork that needs to be completed. Additionally, we have an online chatbot available to answer any questions you may have regarding energy efficiency, rebates, or other cost-reduction strategies.
Cozy Comfort Plus stands out from other home service companies by offering:
Free in-home estimates.
Advice on how to maximize the efficiency of existing heating systems.
Installation services for heat pumps and other HVAC equipment.
Assistance with paperwork and applications related to energy efficiency rebates.
A wide range of energy efficient products and services.
You Will Always Receive a Warm Welcome at Cozy Comfort Plus
The Enbridge Home Efficiency Rebate 2023 provides an opportunity for Canadian homeowners to save on energy costs. Through the program, Cozy Comfort Plus has been able to provide its customers with a range of energy-saving products and services that can reduce electricity consumption and lower monthly bills.
This is especially beneficial for helping households achieve their sustainability goals while lowering their overall carbon footprints. As such, the rebate offers an important incentive to invest in energy efficiency measures that can benefit homeowners both financially and environmentally in the future.
Cut your energy bills and save with the Enbridge Home Efficiency Rebate 2023. Get your share of the savings now!
Fill out the form below for more details