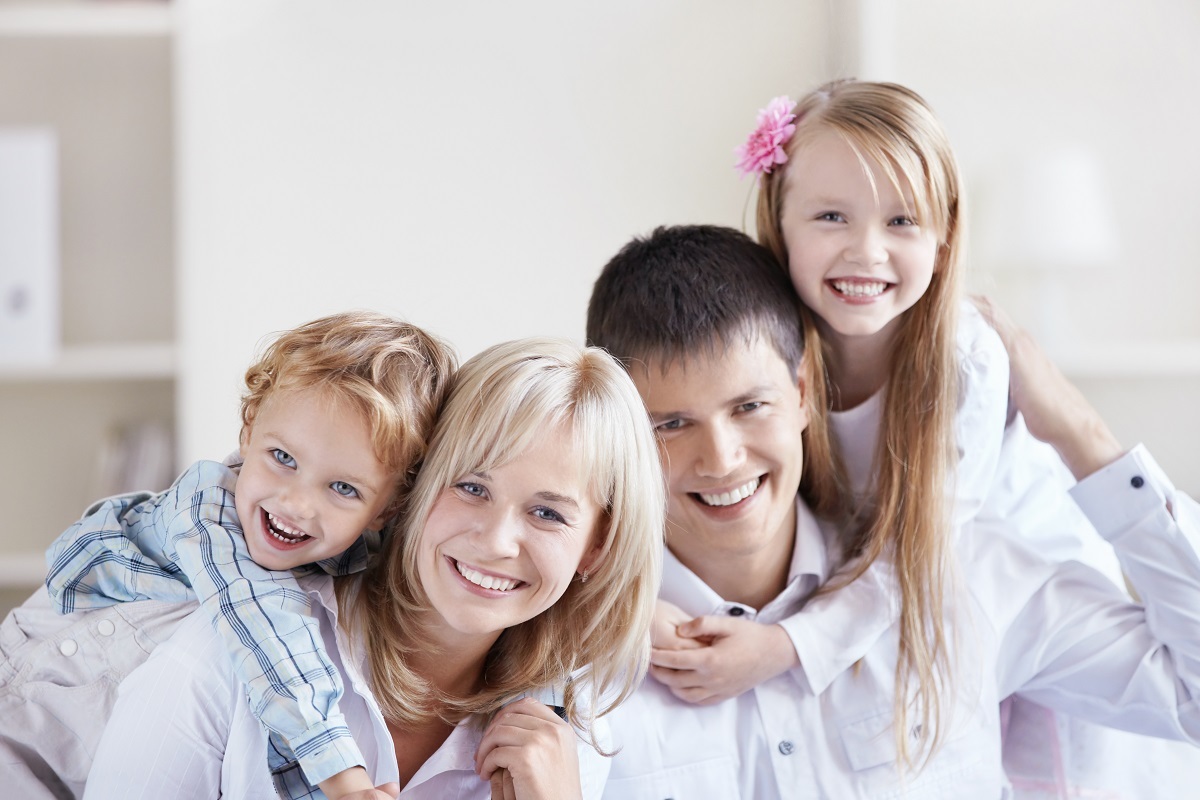 The Dog Days of Summer bring the heat — and the Deals!
Air Conditioning
Has your air conditioning system provided the cooling you want this summer, or is it time to explore your upgrade options? Cozy Comfort Plus has more than three generations of experience with cooling systems. We provide a choice of energy-efficient cooling options that can help homeowners save money and maintain comfortable, healthy environments.
Cozy Comfort Plus is an authorized dealer for the Lennox and Carrier brands, which are among the best for high-efficiency split systems, HVAC controls, rooftop units, and indoor air quality products. Both are renowned for their superior air handler and indoor coil systems, which can lower energy costs.
Free Consultation
(416) 780-9760
Gas and Electric Furnaces
This is the best time of year to consider making changes to your heating system. At Cozy Comfort Plus, we offer affordable furnaces from both Lennox and Carrier. These furnaces from reputable brands are both dependable and long-lasting. Customers that invest in a new heating system can cut down on their overall carbon footprint as well. Our energy-efficient models come with a 5-year limited warranty. We provide knowledgeable assistance for selecting the best furnace for your needs, as well as creative customization options and round-the-clock emergency service.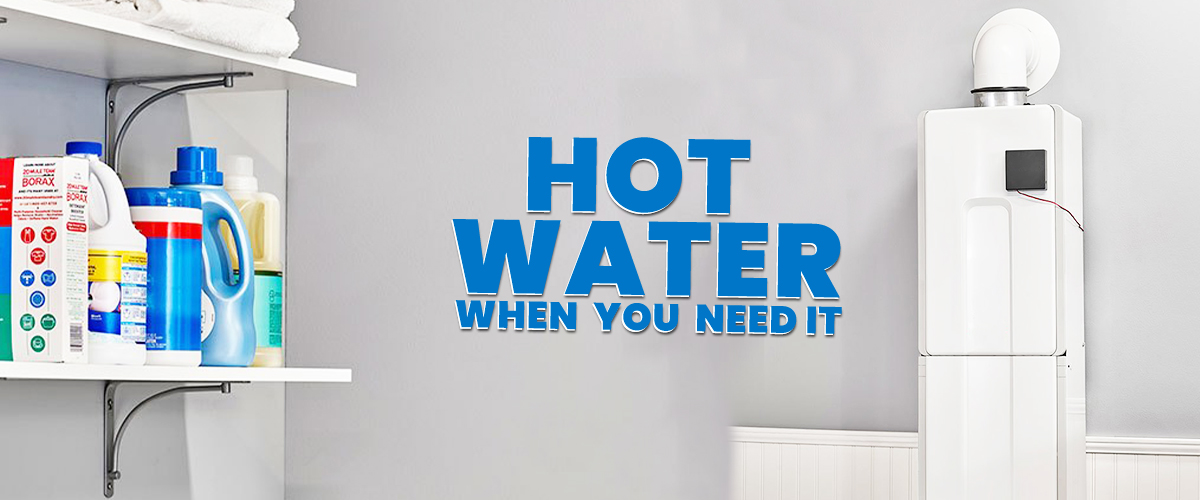 Tankless Water Heaters
If you are considering getting a new water heater, you should consider a tankless model. Tankless water heaters are available in condensing and non-condensing models and each serves a different purpose. Condensing tankless heaters have two heat exchangers, while non-condensing heaters have one. Condensing heaters are slightly more efficient than non-condensing heaters at heating water, yet both are more efficient than traditional water heaters.
We sell only the highest quality tankless water heaters. Our specialists will help you choose between these two tankless water heaters based on your preferences. Our tankless water heaters are efficient, require little to no maintenance, and last 20 years. We have many satisfied clients who, after having a tankless water heater installed, are now saving money every month. If efficiency and reliability is what you seek, call us today.

Ductless Split Systems
Ductless splits, also known as mini-splits, are an option that is safe, efficient, and quiet that is designed specifically for homes that do not have ductwork (they either have window air conditioners or no air conditioning at all).
When it comes to Ductless Split Systems, we are proud to provide the finest brands the industry has to offer. Because we sell only products of the highest quality, you can rest assured that the items you buy from us will serve you well for a very long time with only a small amount of upkeep on your part. On our website, you will have the opportunity to investigate a wide variety of split air conditioners in greater depth.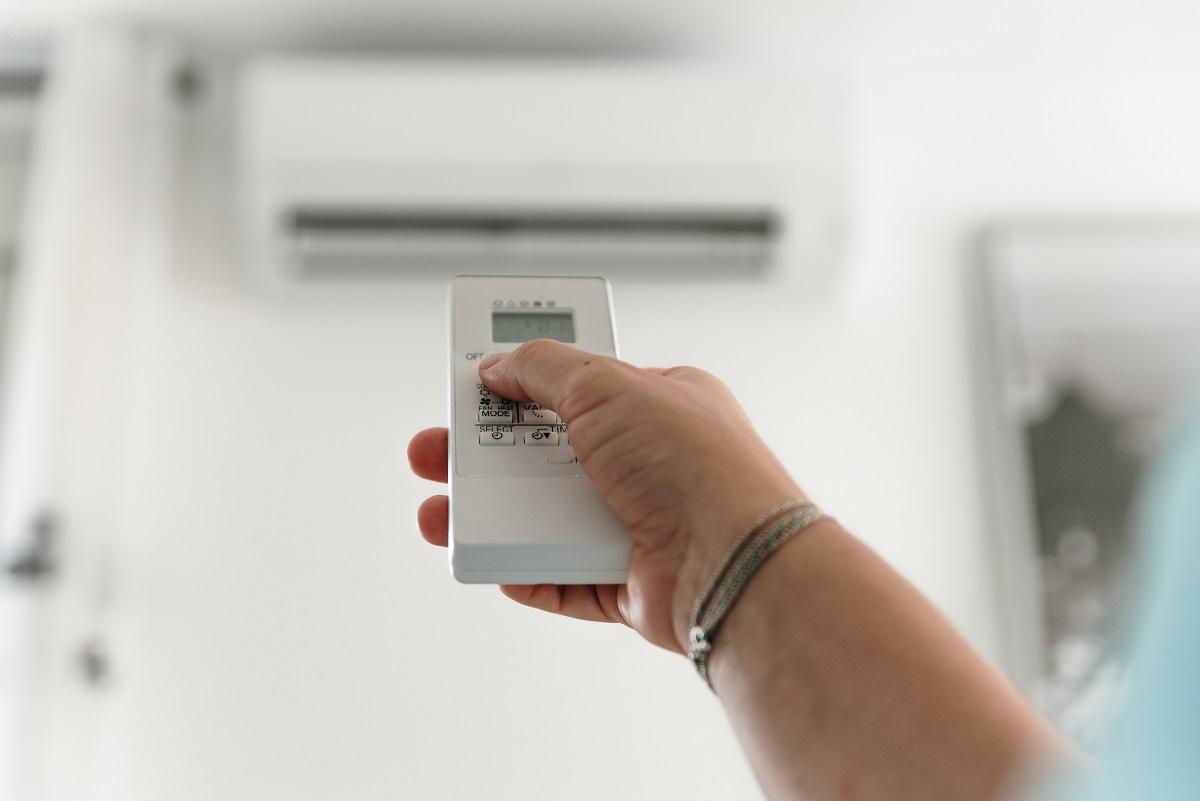 For a free in-home estimate, please contact us:
Heating and cooling are our specialties. Call our sales team to get a quote for your air conditioner, furnace, tankless and ductless systems today!
Fill out the form below for more details