Complete Care Plus™ Extended Warranty
A convenient and affordable plan that covers service repairs on your home comfort system – regardless of brand – after standard manufacturers' warranties expire:
Lets you enjoy years of uninterrupted comfort, without the worry of unexpected repairs
Covers all major HVAC brands
Requires no deductible
Costs only pennies per day on average*
Improves home value with fully transferrable benefits
Provides a variety of coverage options
3-year, parts and labor
5- or 10-year, parts and labor
12-year, parts and labor (available exclusively from Dave Lennox Premier Dealers™)
All plans are 100% insured and fully protected, offered by Lennox in partnership with Service Net Solutions.
*Price for Complete Care Plus varies by product and length of plan selected.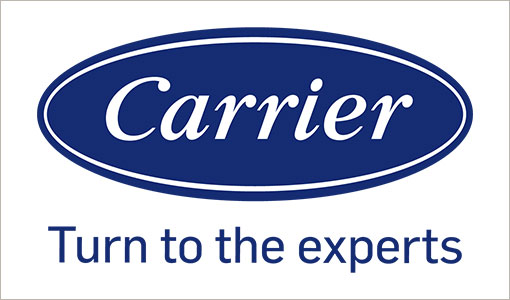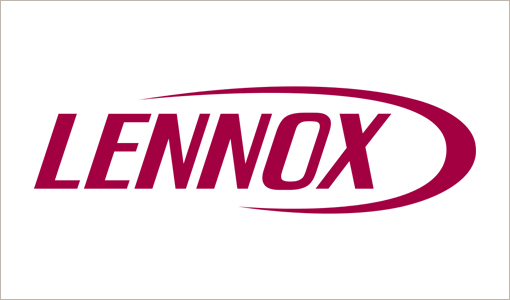 Carrier Service and support / Warranty info
When you choose Carrier products for your home, you don't just get the most advanced products available, you also get solid warranty coverage directly from the manufacturer. Our warranty will be honoured consistently by Carrier, so no matter what happens, you can be sure that your investment is properly protected.The terms and coverage details of your warranty are specific to the Carrier product models you own. Typically, Carrier products come with a 10-year parts-limited warranty. Depending on your model, certain components within the product may have different standard warranties.
Additionally, Carrier also offers a variety of extended warranty programs to further protect your investment. With repair bills ranging from $100 to over $1,000, getting an optional extended warranty from Carrier can be a wise decision.
You'll have the additional security of:
A 1-yr to 10-yr coverage option for Parts Only, Labour Only, or Parts and Labour.
Genuine Carrier replacement parts, designed to work perfectly with your system.
A transferable warranty that could increase the value of your home.
A fully underwritten guarantee from the Carrier Corporation, with no deductibles or hidden charges.
Knowing that all the paperwork is handled by your Carrier dealer.
For the exact details of your warranty, refer to the product documentation that came with your product; e.g. a user's manual. If your model is listed on our website, the documentation may be available for download. If you cannot find your documentation, you can always contact your local Carrier dealer for help determining your warranty coverage.
When you make your purchase, your Carrier dealer may have offered you additional warranty coverage. To be eligible for certain warranties, you must register your product within 90 days of your purchase. Click here to register your product for warranties. Product registration is not mandatory in the province of Quebec. If you have such additional coverage, please contact your dealer directly for assistance with the warranty.
Lennox warranty information
For more than a hundred years, Lennox has set the standard for home comfort with innovative heating, cooling and indoor air quality products. We stand behind those products with industry-leading warranty coverage designed to protect your investment and ensure your peace of mind. Note: The warranty periods listed are for residential applications only.
Basic Warranty from Lennox
No registration required.
Terms and coverage details vary according to the products you own:
Dave Lennox Signature® Collection Series products
10-year parts
10-year compressor
20-year or Limited Lifetime heat exchanger (depending upon model)
Lennox Elite® Series products
10-year parts
10-year compressor
20-year or Limited Lifetime heat exchanger (depending upon model)
Lennox Merit® Series products
10-year parts
10-year compressor
20-year heat exchanger
Lennox Limited Extended Warranty
Supplements the Basic Warranty, increasing coverage on parts and compressors from 5 years to 10 years on select Lennox Elite® Series and Lennox Merit® Series gas furnaces, air conditioners, heat pumps, air handlers and residential package units.
Supplemental warranty coverage applies to equipment installed on or after March 1, 2009.
Online equipment registration at www.LennoxRegistration.com is required within 90 days after installation