Fireplace Services in Toronto
Don't we all love the warmth and comfort a fireplace provides in our home? Nothing beats sitting comfortably by a cozy fireplace on a cold, dark winter night, with a mug of hot cocoa brimming over with marshmallows…
Whether you are reading your favorite book, working on a knitted item to keep your loved one warm, or just sitting with you family, many cherished memories are created with the backdrop of a cozy fireplace.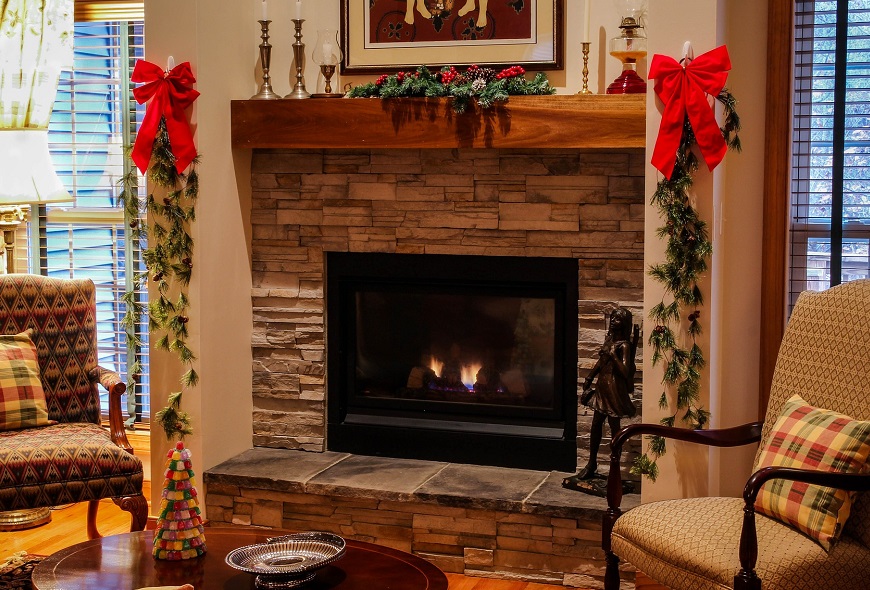 Given the long lasting, chilly climate in Toronto, chances are you are reading this on a sofa, basking in the warmth from a fireplace right now! And Even if you aren't in a cozy setting, we hope you have a proper fireplace in your home that you are completely satisfied with.
Getting through a Canadian winter without a fireplace makes a person shiver just thinking about it!
If you don't have a fireplace and are looking to buy one, or have tried to buy or install one before, we know that this can be a challenging, tiring task. Don't worry! we have the perfect sales consultant and installers in GTA area.
Fireplaces are Not so Simple
Since a fireplace only takes up a small corner or very little space in a wall, it's easy to underestimate the complexities involved in something designed with one key purpose — to keep the family warm during the cold season. From piping, sizing, heat outlets, chimney and insulation to location, and installation. Installing a fireplace requires a lot of effort and careful planning.
It is true in today's market there are not only several different types of fireplaces available to choose from, but these fireplaces comes in a multitude of designs and structures from different manufacturers. Did you know that?
Fireplaces fueled by actual wood are a thing of the past. Today's homes commonly use gas-powered or electric fireplaces. Moving away from using wood has made fireplaces more user-friendly and environmentally responsible, with more design choices. These changes have made choosing a fireplace more complicated.
Playing with Fire is a Serious Matter
If you're looking to choose or install a fireplace installation, we are here to guide you. Our store in Toronto has an authorized dealership with a wealth of experience in fireplace sales and fixation. You can choose from a wide range of our timeless models of the top brands in the market.
If you're looking for Valor, Napoleon, Marquis, Regency, Dimplex, Amantii or any other gas or electric fireplace, we have several options for you to choose from. We'll help you compare the pros and cons of gas and electric fireplaces and decide which type will work best for you and your family… We will also discuss the various styles and designs available so you can select a fireplace that matches the style of your living room and the overall interior of the house.
Give us a call, visit our store or schedule a prior appointment; we're here to help! A fireplace in your home will not only provide warmth on chilly winter nights, it will give you an inviting space to relax, put your feet up, and make cherished memories for years to come.