Get a Tune-up on Your Air Conditioning Unit
As we slowly move into the warmer months of the year, many people start to wonder, "Do I need an air-conditioning tune up?" This is a common question that every air conditioning mechanic has heard before, and we're here to tell you that yes, you do need a tune up to ensure your AC unit is ready for the summer.
Here are some of the reasons why you need an AC tune up:
Purchasing AC is a big investment. If you get frequent tune ups for your AC, you can significantly extend its useful life
Having an AC will help you stay safer and more comfortable through the scorching summer heat in July and August. An AC tune up can make these months easier for you and your family
Rising global temperatures means that electricity costs are also increasing. An efficient AC can help you save on your energy bills for years to come
The Benefits of an AC Tune Up
An AC tune up is a cost effective way to get your AC to run at full efficiency. All you need to do is make an AC service call to an air conditioning mechanic and you'll see a reduction in your monthly electricity bill go down by tenfold.
Annual AC tune ups can also save you from larger, more costly maintenance. For example, if you place an AC service call, they can easily fix a minor issue, like a clogged AC condensate. However, if you delay an AC service call, the problem can multiply into several other problems like:
Mold growth
Damaged sheetrock
Corrosion of the HVAC system
These problems are more time consuming and much harder to fix, and they will cost you a lot more money to fix if the unit was regularly maintained. The next time you suspect a small issue with your AC, don't hesitate to call an air conditioner mechanic.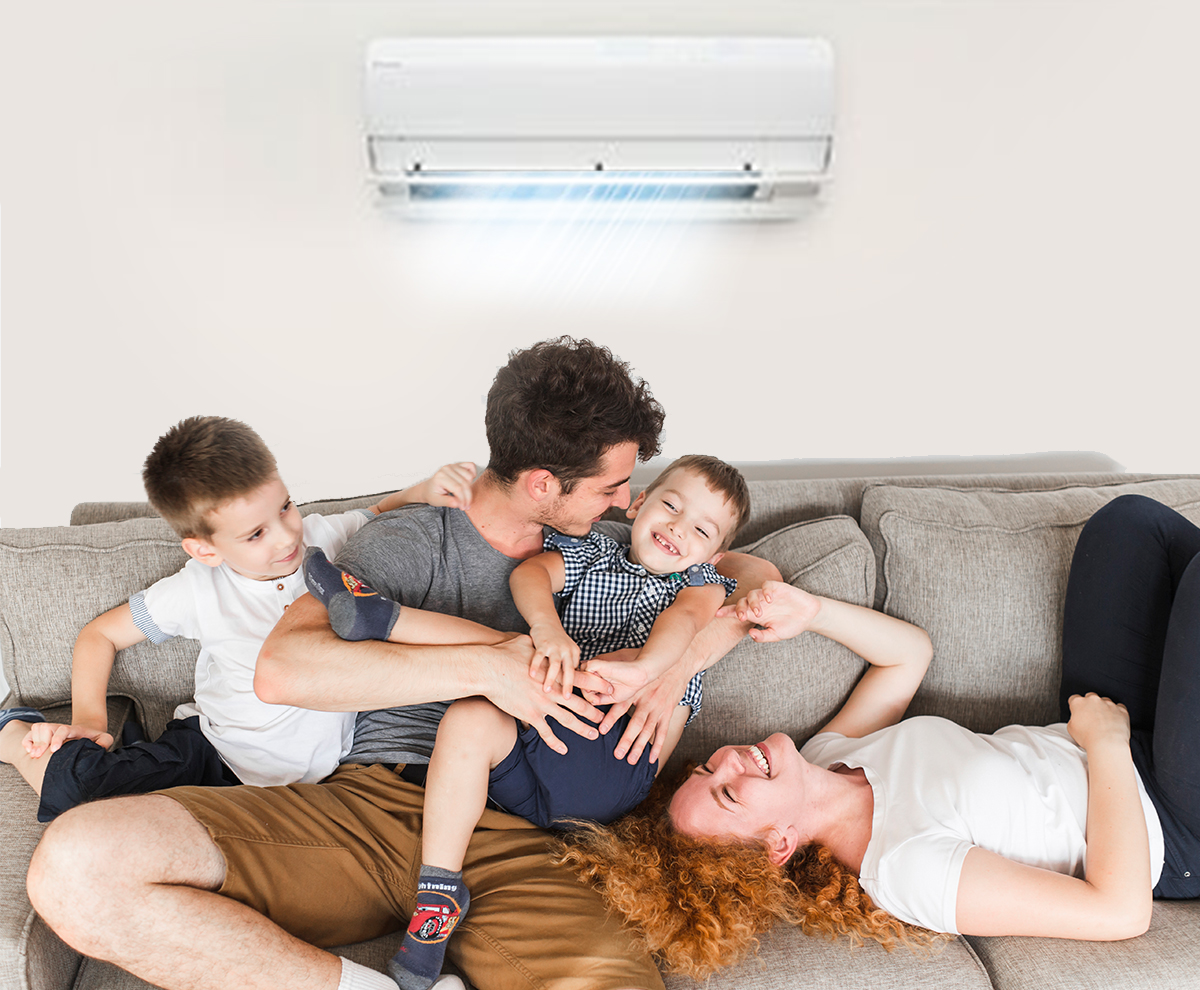 How Often Should I Get a Tune Up?
Air conditioning systems are sophisticated machines capable of providing years of reliable service. However, they can only do their job effectively if they are kept in the best possible condition. Most AC manufacturers recommend that you get your AC and heating units tuned up annually.
Not only can you get the maximum performance out of your AC, with a tune up you will see reduced energy bills. As part of their warranty program, some manufacturers inspect your AC annually. Some AC tune up companies in Toronto can offer 24 point AC inspections. A detailed AC tune up in Toronto should include:
Inspecting the blower and its components
Examining the voltage and the amperage of the AC
Verifying refrigerant levels
Lubricating all mechanical parts
Checking the operational temperatures
Inspecting electrical connections
Calibrating the thermostat
Inspecting the drain pump
Inspecting the drain pan
Regular AC tune ups have many short-term and long-term benefits. As we head into summer, especially now that we will be spending more time at home, booking an AC tune up should be on the top of your to-do list.