Give us a call for our amazing promotions
Cozy Comfort Plus has a fantastic deal on Furnaces, Air conditioners, and Fireplaces.
We have a wide selection of Furnaces, Air conditioners, and Fireplaces! And, the sizzling savings don't stop there!
Call us for more details; this is an incredible promotion you should take advantage of!
Plan your purchases sooner than later this month to make sure we have the best product for your home.
Napoleon Mantel/Entertainment Packages
Well, it wasn't easy, but we made it to 2022!
Include the luxury and rustic charm a fireplace anywhere with the Hayworth's mahogany finish.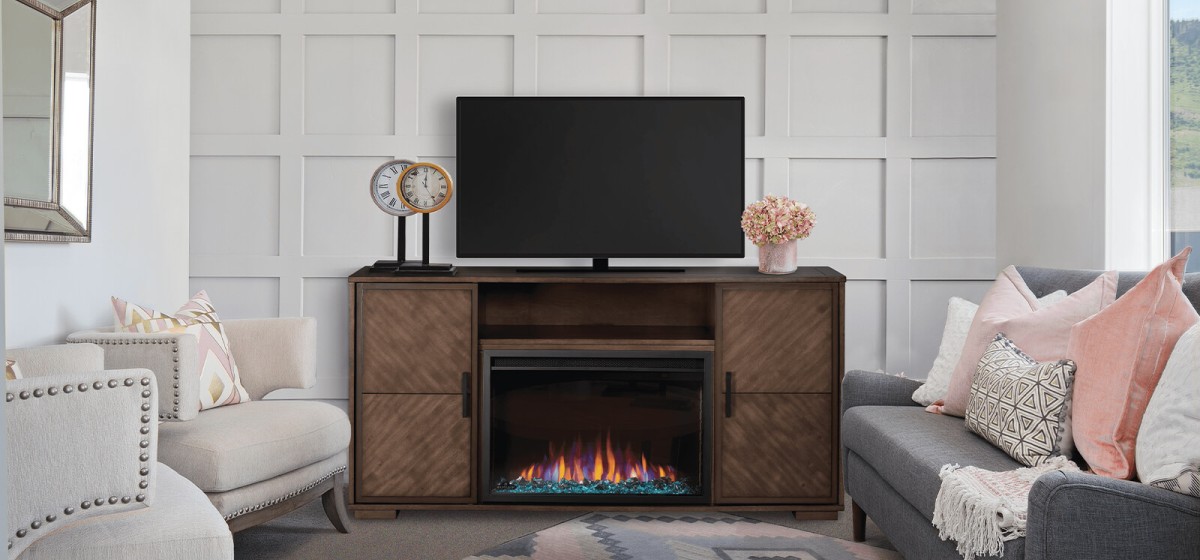 Manage your electronic media while creating a cozy focal point with the Bella mantel and included electric fireplace. This ideal all-in-one electric fireplace allows selection between flame colors, ember bed colors, flame speed, and brightness.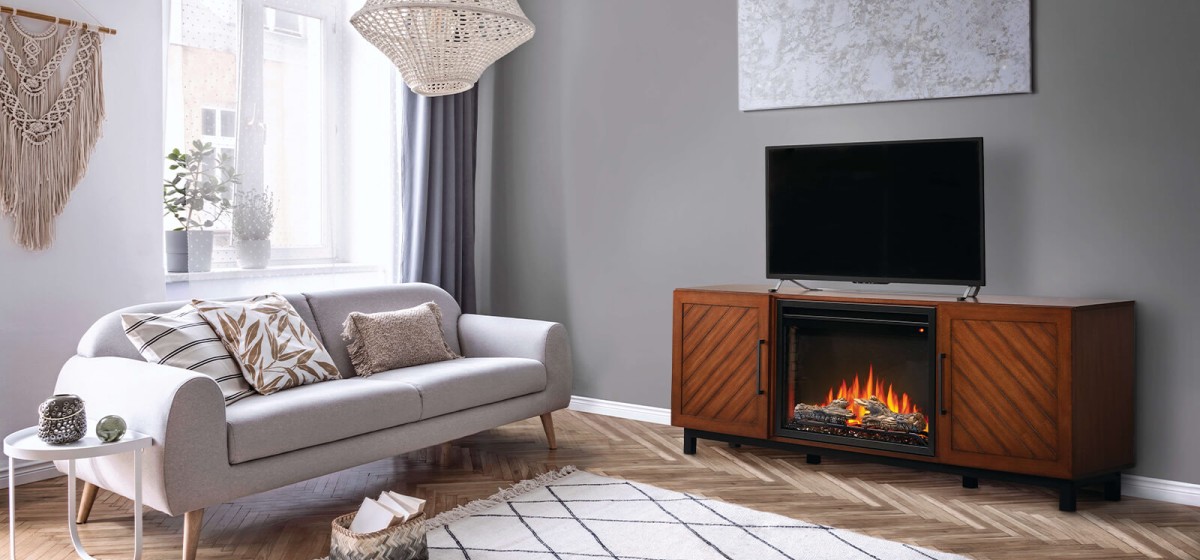 Fill out the form below for more details