ONYXsca From Surgically Clean Air
What is ONYXsca from Surgically Clean Air?
All Surgically Clean Air Purifiers are independently lab tested and certified to be in compliance with UL standard 867 and CSA standard C22.2 No. 187-M1986 by ETL and bears The ETL and CETL mark under report No. 3035728.005.
Surgically Clean Air's ONYX Air Purifier (SCA2000C) is one of the world's most advanced standalone, wall mounted, premium, commercial-grade air purifiers. Utilizing a robust technology, multiple distinct stages filter, sterilize and reenergize indoor air. This whisper-quiet unit allows maximum airflow, easily cleaning and purifying the air at a low total cost of operation.
How does it work?
ONYXsca offers an integrated solution for cleaning air, which includes a proprietary HEPA-Rx filter, activated carbon filter, a UV-C + lamp, and a revitalizing negative ion chamber.
The combination of these systems provides our customers with complete control over their air quality needs. The savings from just switching to a single unit will pay off quickly as the benefits of this integrated approach to air filtration are realized. This helps to prevent the spread of bacteria and viruses, and keeps employees healthier.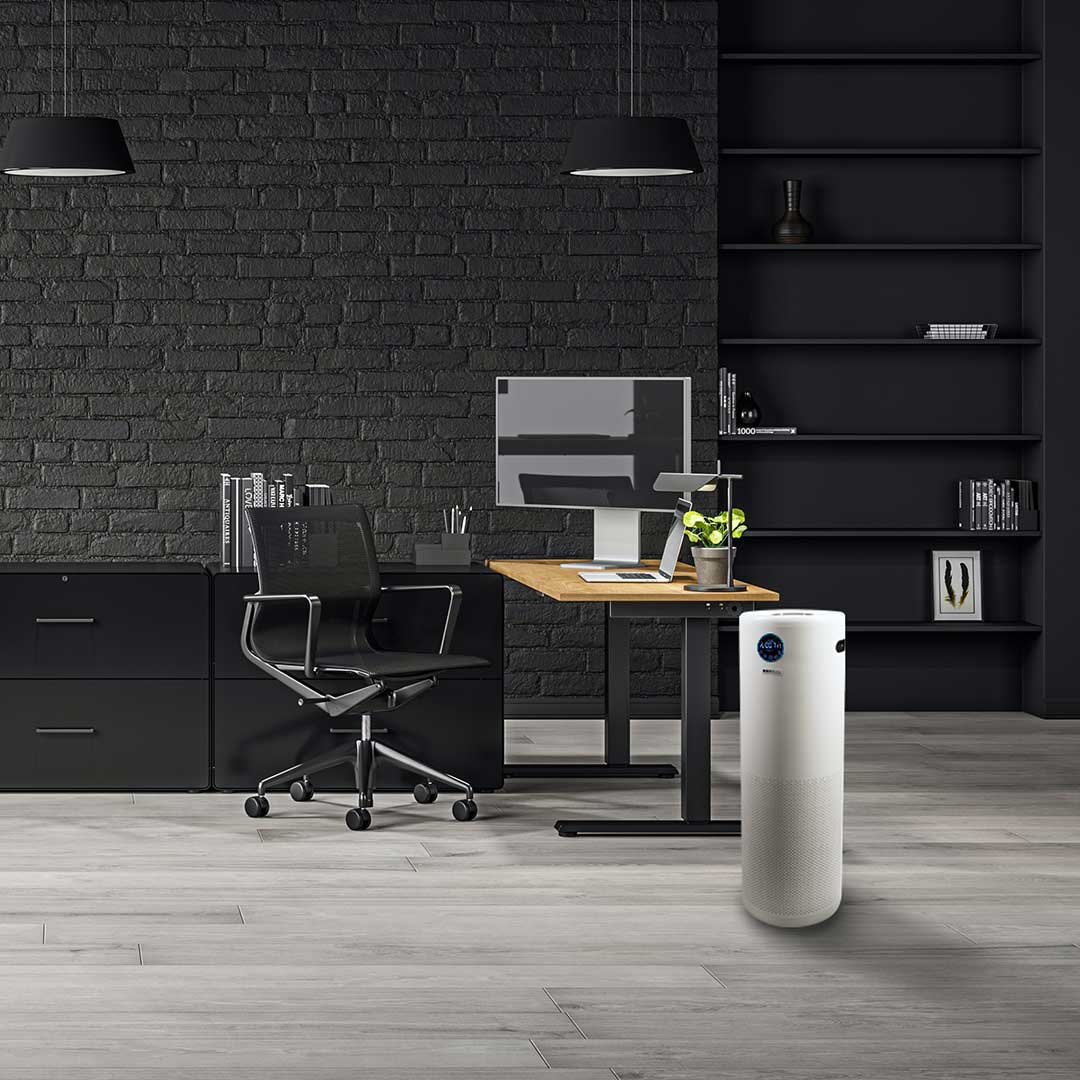 What are the pros and cons ONYXsca unit?
When installed in a commercial facility, the unit employs the services of technology to:
Permanent Pre-Filter: Remove large particles
Ultrafine Aerosol Particulate Filter: HEPA-Rx
Activated Carbon: Remove odors
UV-C + Lamp: Destroy viruses and bacteria
Hydroxyl Radical Reactivity Chamber: Decompose the viruses and bacteria
Revitalizing Negative ION Chamber: Makes breathing easier
ONYXsca's advanced technology allows for the removal of harmful contaminants such as bacteria, viruses, mold spores, volatile organic compounds (VOCs), particulate matter and odors from indoor environments. The technology provides real-time cleaning results and is proven to be effective at removing dangerous pathogens and airborne particles.
In addition, it will also help you to achieve compliance with local and federal regulations on indoor air quality.
The only cons address the the upfront purchase cost and the maintenance which comes in the form of replacing the filters on the following schedule:
Pre-filter needs to be replaced once every 6 months (running 24/7).
Activated Carbon Filter needs to be replaced once every 6 months (running 24/7).
HEPA-Rx Filter needs to be replaced once a year (running 24/7).
UV-C + Bulb needs to be replaced once a year (running 24/7).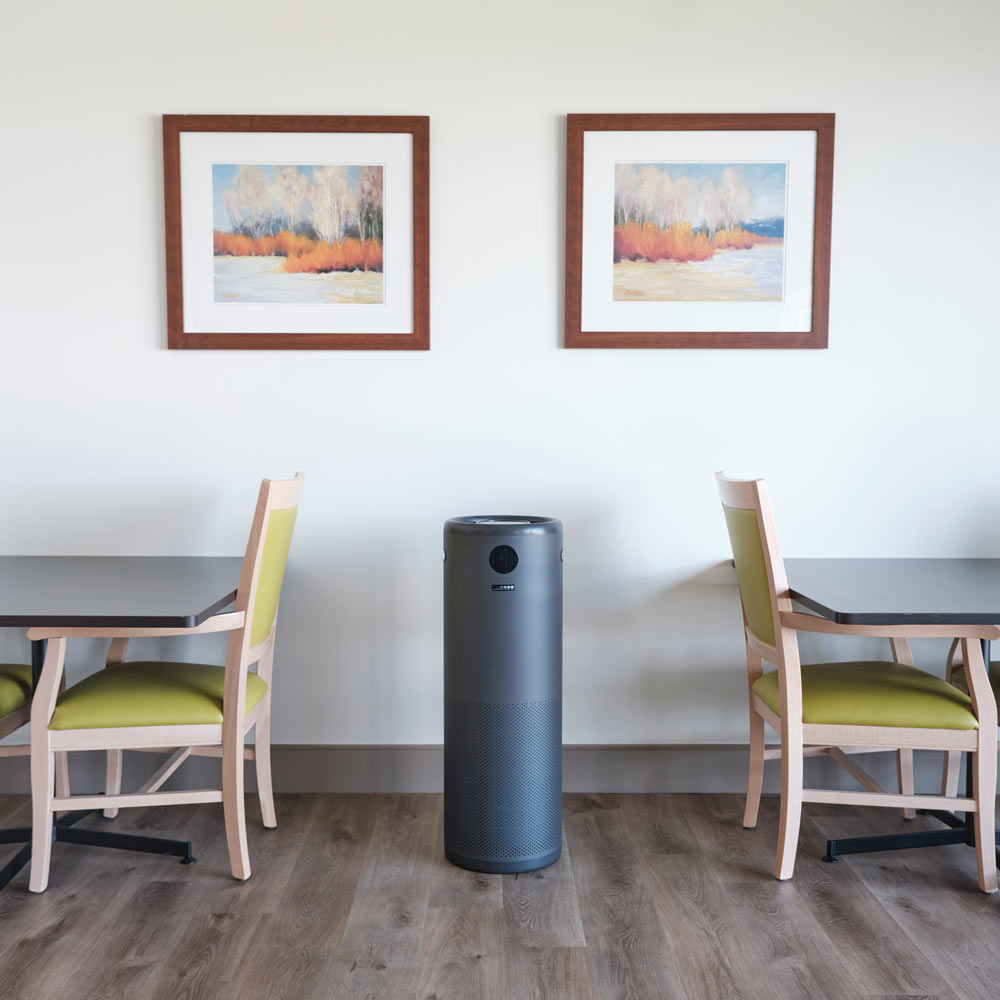 ONYXsca Review
Customers are extremely satisfied with ONYXsca's performance. Positive feedback on our site mentions:
"… aesthetically the units look extremely good and blend in perfectly with our walls. They also give the intended impression and the true indication of the level of sophistication, functionality and value they provide."
"We are extremely happy with the mounting option … I've noticed that odors have been substantially reduced."
"I am confident that the air purification that these units are providing will be a great help … I want to commend you and your team for your customer service and support. It's been a real pleasure working with you in particular facilitating and recommending a solution for our facility – many thanks!"
About Surgically Clean Air
Surgically Clean Air is a brand name for air purification products that remove airborne contaminants from indoor spaces. Surgically Clean Air was launched in 2010 by Marshal Sterio and Douglas Eaton to address the critical need to improve indoor air quality within commercial applications. The company's first-generation air treatment system was invented by two medical doctors as a rapid response to the SARS (Severe Acute Respiratory Syndrome) epidemic. Building on its early success, Surgically Clean Air leveraged its in-house research and development expertise to innovate and expand its product lines across multiple industries. The company is based in Toronto, Canada.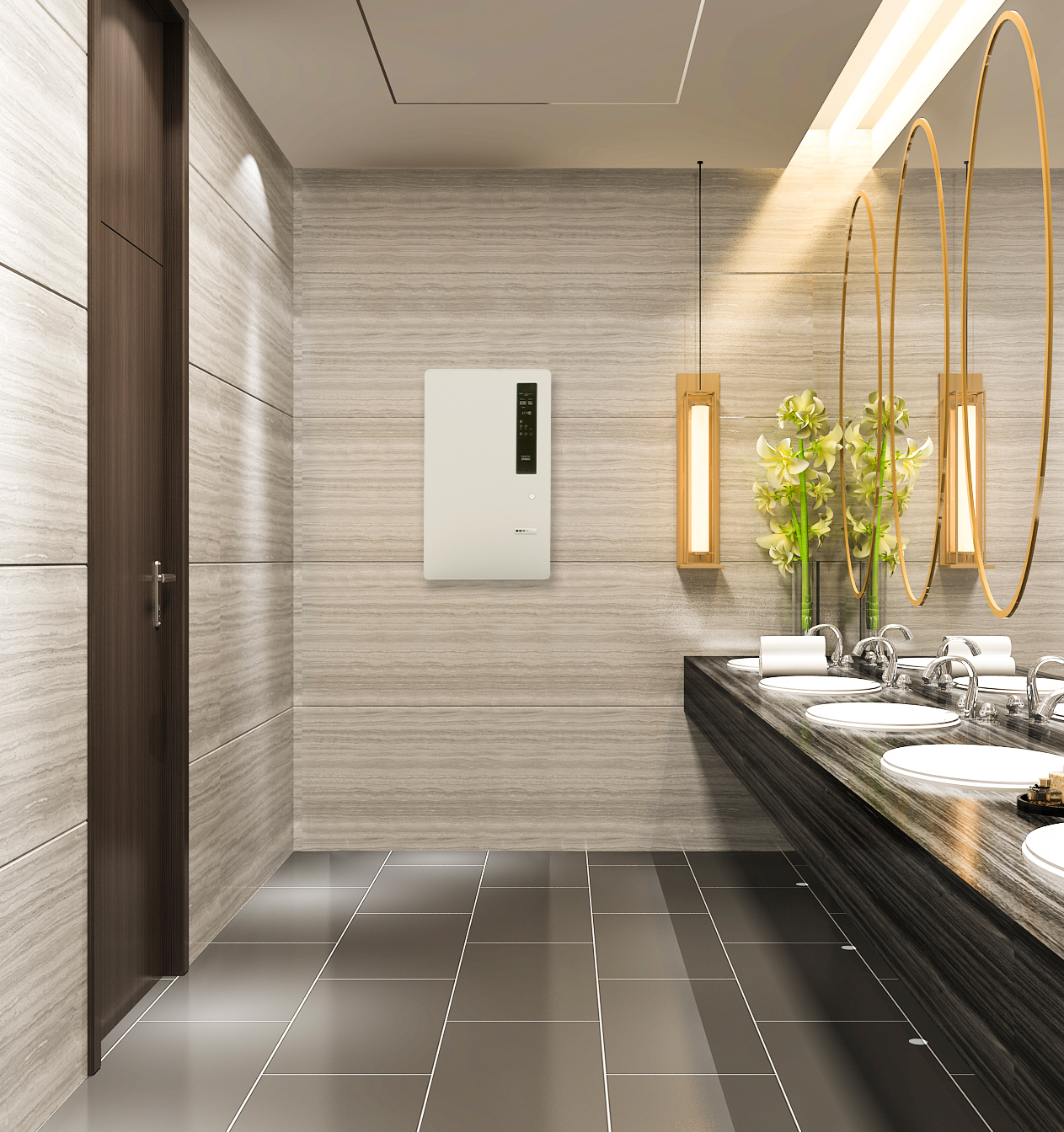 Cozy Comfort is an ONYXsca authorized dealer for Surgically Clean Air Products
Cozy Comfort's history began in the early 1900's. By the time the founder was twenty, he had opened his own hardware store and in 1910, he started selling wood-fired heating systems, thus becoming involved with the new HVAC industry at its inception. By the late 1930s, he saw that the age of wood- and coal-fired furnaces was passing and started to sell the new, clean, oil-fired furnaces then becoming available. Grandfather's expertise in HVAC grew with the industry.
By the 1940s, two of his brothers decided to emulate that success and also opened stores. Hence, the rapidly growing HVAC industry became a family affair. Grandfather, while one of the first skilled HVAC technicians, always realized that skill alone was not enough to build a successful business. His core values, to which we still adhere to this day, emphasize customer satisfaction based on the quality of the job and after-installation service.
Even as the 3rd generation of the family enters on our second century in the HVAC industry, our growth is still based on our core values and each office we open, additional manufacturer we partner with, or new product or technology we support must also be compatible with these core values.