Magic-Pak Air Conditioner – M-Series and V-Series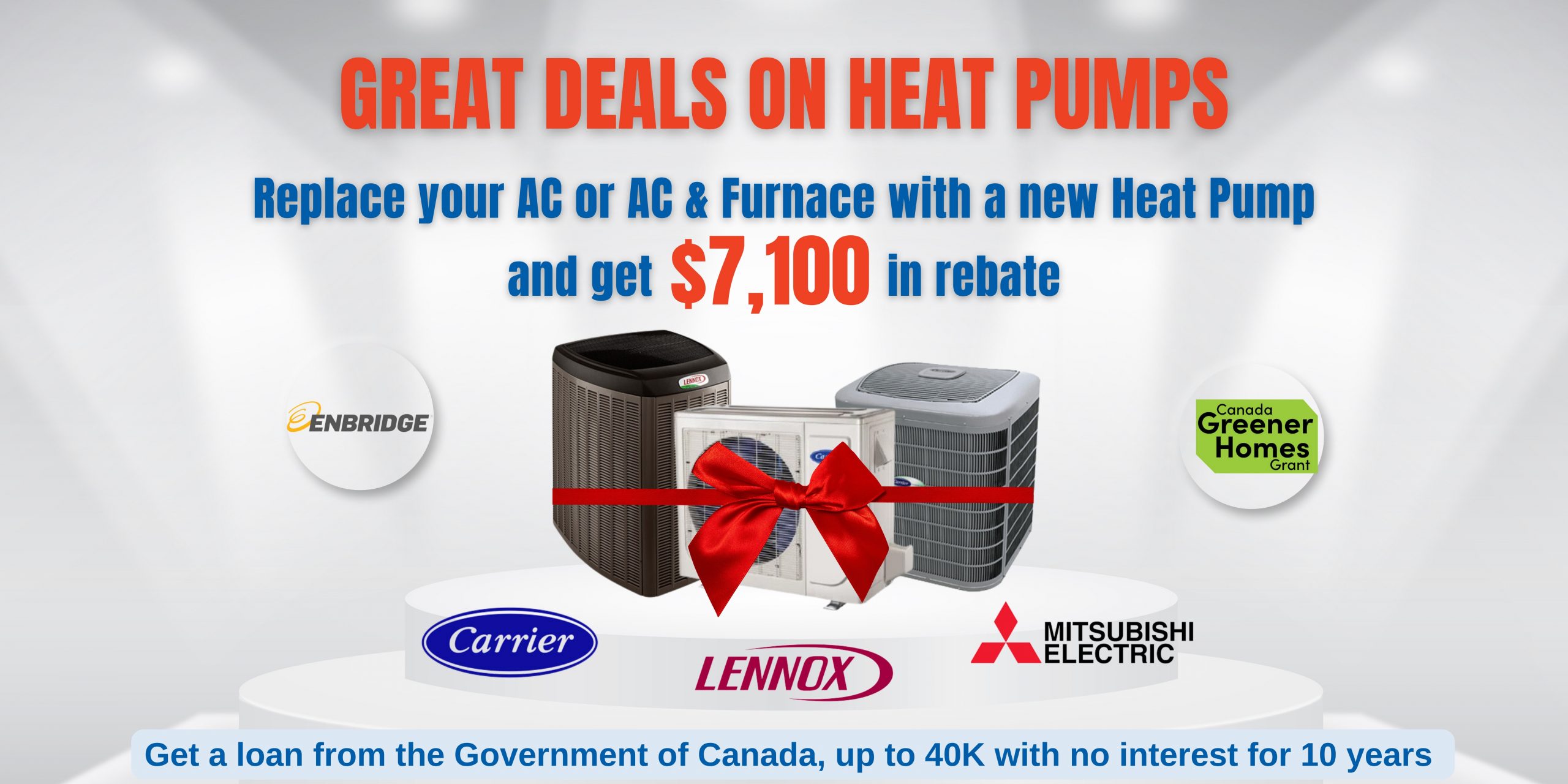 Magic-Pak M-Series:
Magic‑Pak M-Series™ offers reliable heating and cooling, combined with flexibility in design and installation, service and comfort. M-Series units have a smaller louver than other like units and are easily customizable to blend in with the building's facade.
Magic‑Pak V-Series™, More than 50 years ago, the first Magic Pak revolutionized multi-family heating and cooling when it was introduced. Since then, the technology has been updated, but the dimensions and simplicity of the original Magic-Pak unit remain in highly efficient V-Series™ models.