Baxi Boilers – Residential Models, Commercial Models, Space Heating, Indirect Tanks, Solar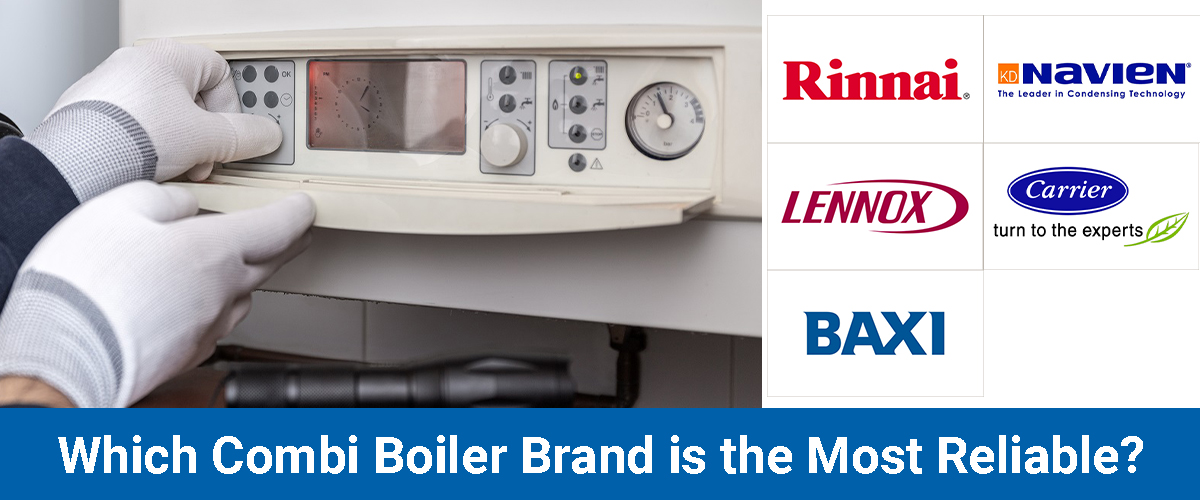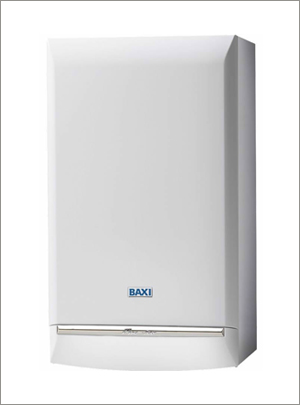 Combi Boilers
Our high efficiency range of combi boilers includes some of the most energy efficient heating and hot water systems available, including the cupboard fit Neta-tec combi and the reliable Duo-tec combi which both come with the cutting edge THINK combustion management system as standard.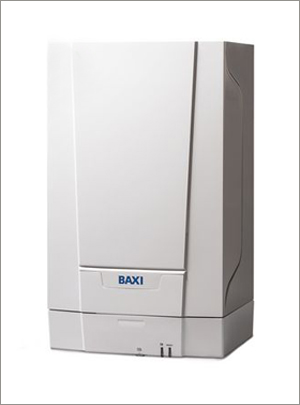 Heat Only Boilers
Our heat only boiler can reduce heating bills from day one. The Baxi Solo HE A has always been a popular choice for homeowners thanks to its high energy efficiency and compact body.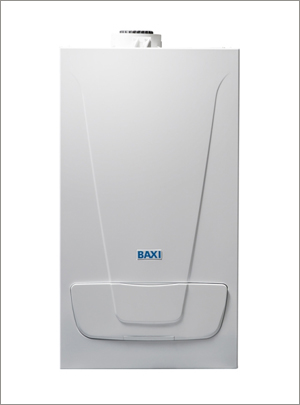 System Boilers
The Baxi Megaflo System boiler combines high efficiency and high performance with excellent environmental credentials. With THINK combustion management technology included as standard and cupboard fit dimensions the Megaflo System Compact GA is a system boiler for the future.