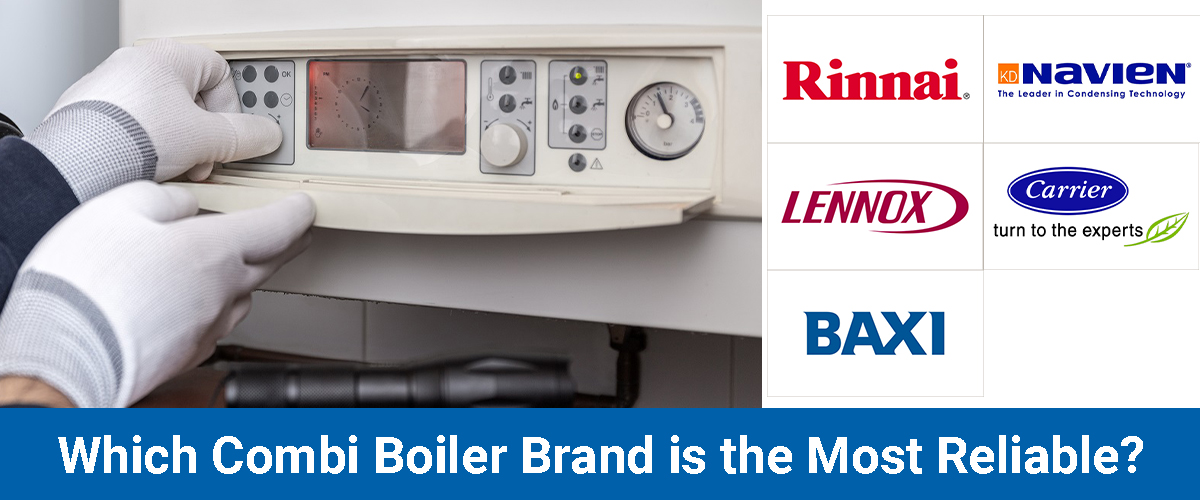 If you have radiant heat, our Performance™ series promises to radiate both comfort and efficiency—not just now, but for years to come. These quiet boilers are specifically designed to meet ENERGY STAR® specifications, and they offer AFUE ratings of up to a whopping 90%.
Carrier Performance Series Oil Boilers:
If you want to get more performance and efficiency from your radiant system, these powerful boilers live up to their Performance™ name every day. Because the line delivers an AFUE rating of up to 86.5% and offers models that are ENERGY STAR® qualified, this boiler line is sure to warm your home—and cool down your heating costs at the same time.
Find more details about Carrier Residential Boilers (Gas and Oil Fired Boilers)