Carrier Furnaces – Infinity, Performance, Comfort

Carrier furnaces provide the optimal combination of comfortable heating and energy efficiency—which means you'll save more money while doing your part for the environment.
When shopping for a furnace, consider the Annual Fuel Utilization Efficiency (AFUE) rating, which indicates what percentage of the energy is being converted to heat. The higher the rating, the more energy efficient—meaning you'll save more money.
Also, keep in mind that the furnace should be quiet, easy to operate, and reliable.
Please click on the furnaces comparison table below for more information about the different models of furnaces that CARRIER has to offer: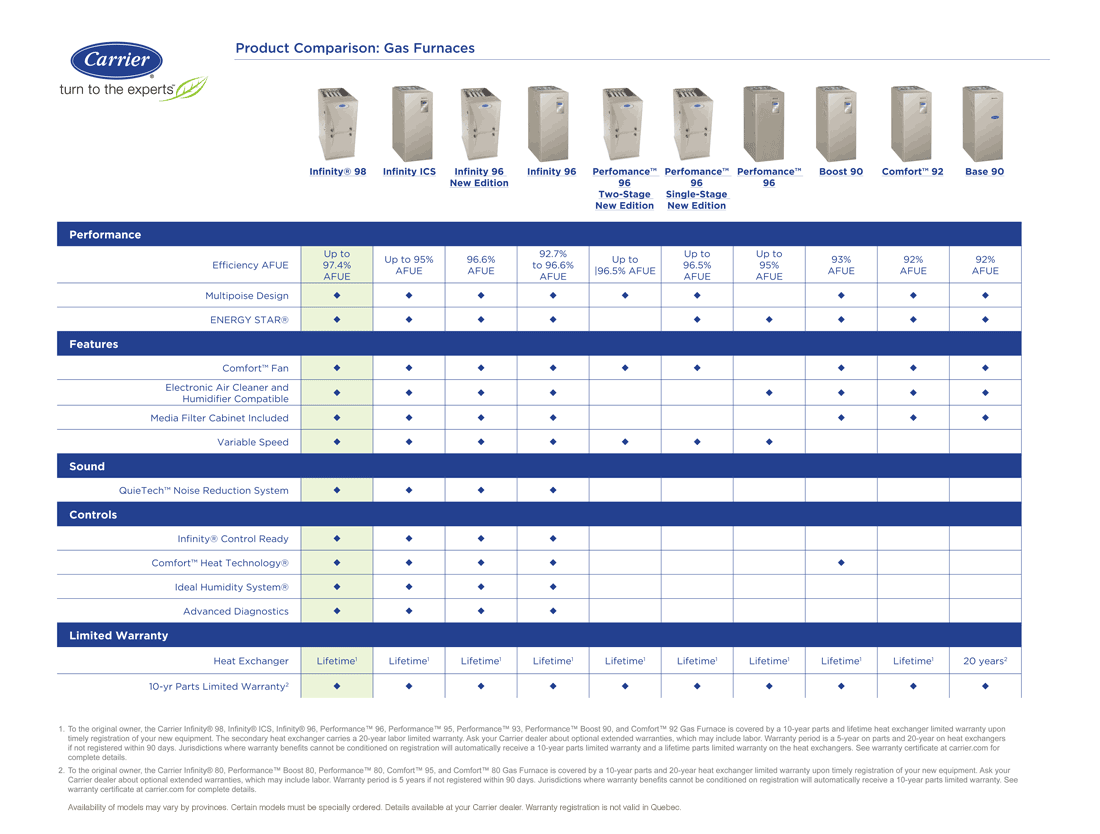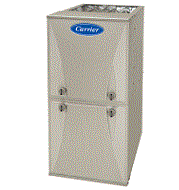 EFFICIENCY: Up to 95.5% AFUE
QUIET LEVEL: Good
COMFORT FEATURES: Good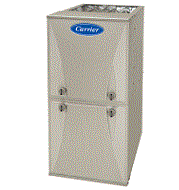 EFFICIENCY: Up to 92.0% AFUE
QUIET LEVEL: Good
COMFORT FEATURES: Good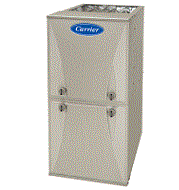 EFFICIENCY: Up to 96.7% AFUE
QUIET LEVEL: Better
COMFORT FEATURES: Better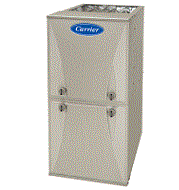 EFFICIENCY: Up to 96.5% AFUE
QUIET LEVEL: Good
COMFORT FEATURES: Better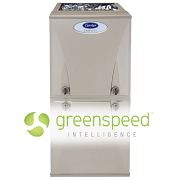 EFFICIENCY: Up to 98.5% AFUE
QUIET LEVEL: Best
COMFORT FEATURES: Best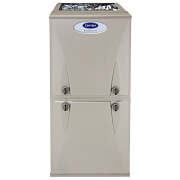 EFFICIENCY: Up to 96.7% AFUE
QUIET LEVEL: Best
COMFORT FEATURES: Best