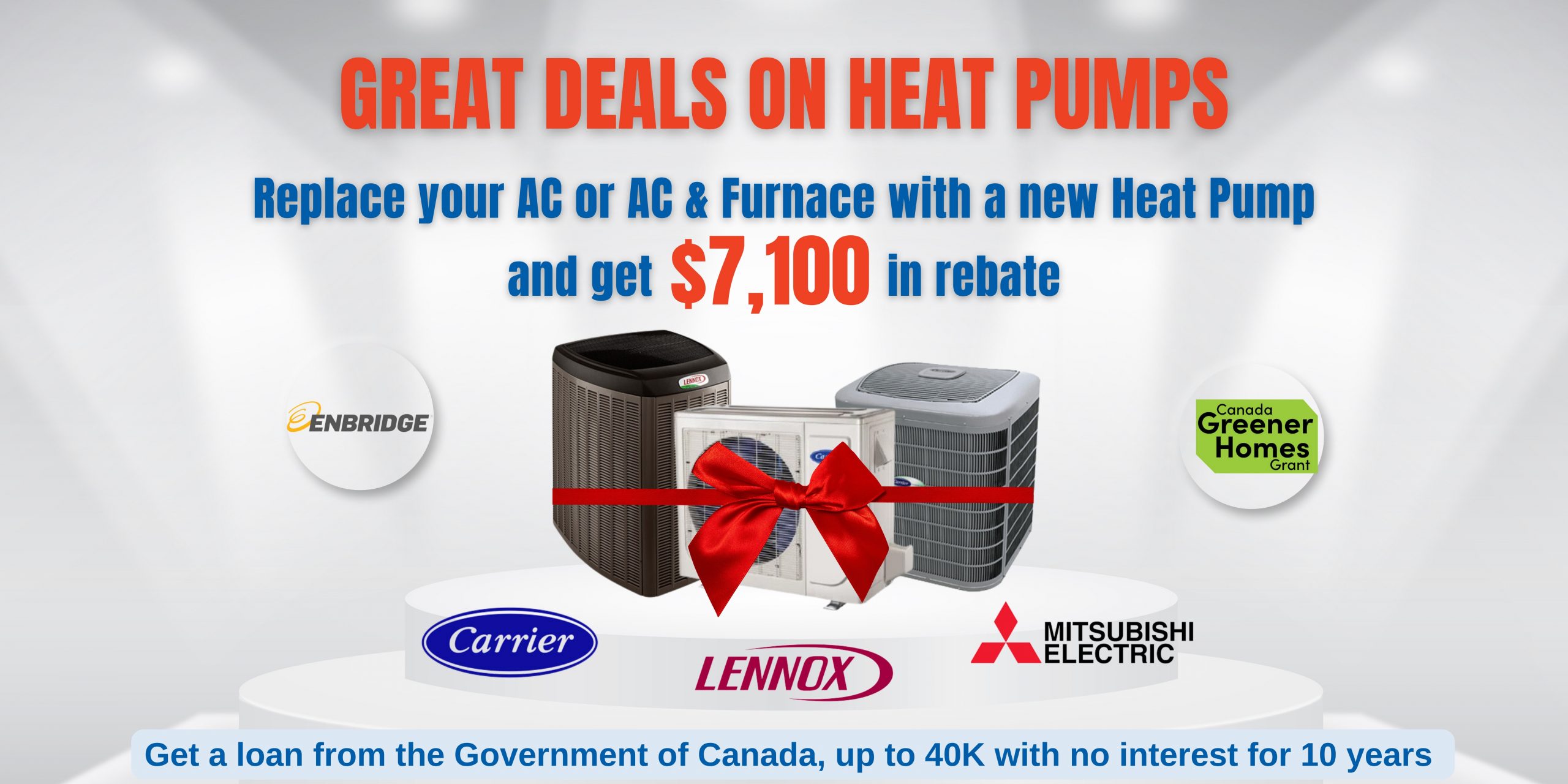 Omega Water Source Heat Pumps – Heat Pumps Series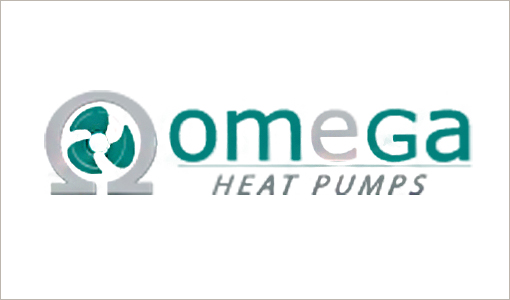 Each Omega Gold & Silver Series unit is tested to the strictest standards to maintain the highest level of quality control. Each unit is checked in a state of the art test facility before it is shipped to the job site. Large scale production accomodates short lead-times and economies of scale enable low costs without sacrificing quality.
Features & Benefits
Dependable You can depend on our heat pump systems to provide year round heating and cooling to the occupants of your apartments and condominiums. Simply set the desired temperature and the heat pump will maintain it.
Serviceability Each HRP unit has its own compressor and fan which are easily accessible through the return air panel. If repairs are required, a spare chassis can be inserted into the unit, allowing it to continuously operate while the damaged chassis is repaired offsite.
Energy Efficient Unlike fan coil systems, the HRP system has the ability to transfer energy from one zone to another. During moderate weather, the sunny side of a building may require cooling while the shady side requires heating. When approximately one third of the units operate in cooling mode, no external heat is required.
Custom Our units can be customized to meet the specific requirements of any project. Some options include: variable height dimensions, choice of supply air discharge locations and sizes, ultra quiet return air panel, and remote thermostat control.
Elegant HRP units are simple to install. Installation progresses perfectly with the phases of building construction. When construction is complete, the unit becomes a seamless part of the room.
Quiet The entire Omega Gold & Silver Series HRP product line has been developed to provide one of the quietest vertical stacking water source heat pump in the industry. Thousands of installed units prove this fact. Our units, when properly applied and installed, easily meet NC-36-37 within the suite.
Find more details about Omega Water Source Heat Pumps (Heat Pump System)