Prioritizing Comfort & the Best Prices of the Year
With summer weather around the corner (fingers crossed), we have an incredible promotion on air conditioners! Until June 30, you can stay cool in your home or office for $500 off selected units. This sale also applies to selected furnaces and tankless water heaters.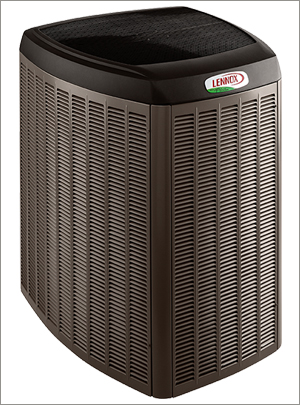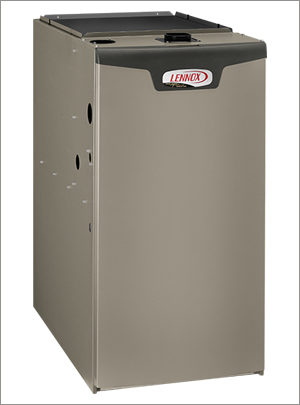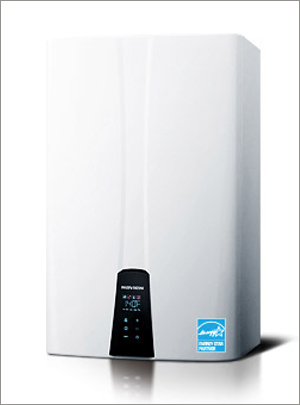 Are you curious which models this applies to?
Call us at (416) 780-9760 or stop by!
Visit us before June 30 to take advantage of this promotion. It's simply too good to miss out on!
The best deal of all in our showroom is on our fireplaces; we are offering up to $600 off selected models. While temperatures are rising, nothing adds warmth and style to a room all year long quite like a fireplace does.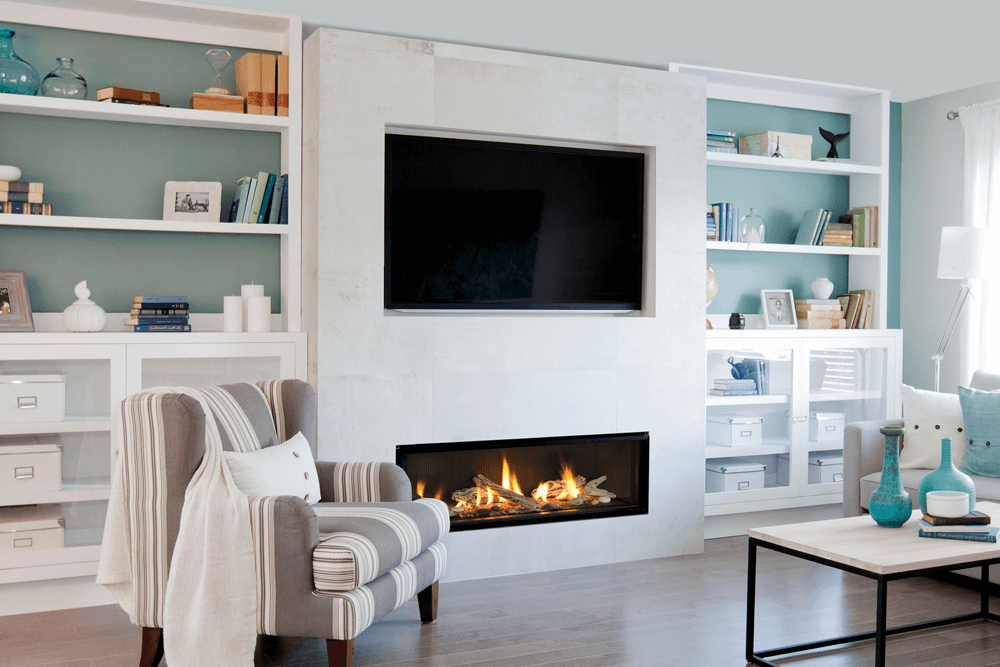 Do You Have Seasonal Allergies?
While most of us are pleased about warmer temperatures, people with seasonal allergies may feel a little indifferent. The good news is that there is hope for allergy sufferers. If you take steps to improve the air quality in your home, your symptoms will improve.
Cozy Comfort Plus has extended a spring promotion on UV furnace lights, the perfect investment for people with seasonal allergies.
With a wide selection of UV germicidal lights, Cozy Comfort Plus can combat contaminants like mold, mildew and bacteria and prevent them from growing and spreading through your home (and making your symptoms worse).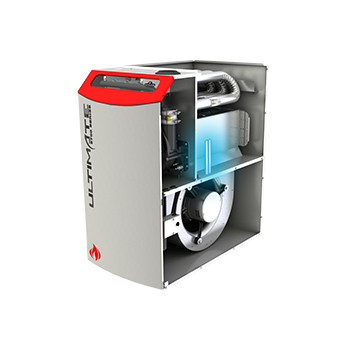 Request FREE In-Home Estimate Now
One of our experts will get back to you soon and answer any questions you may have.