Spring savings to keep you cool and comfortable at home this summer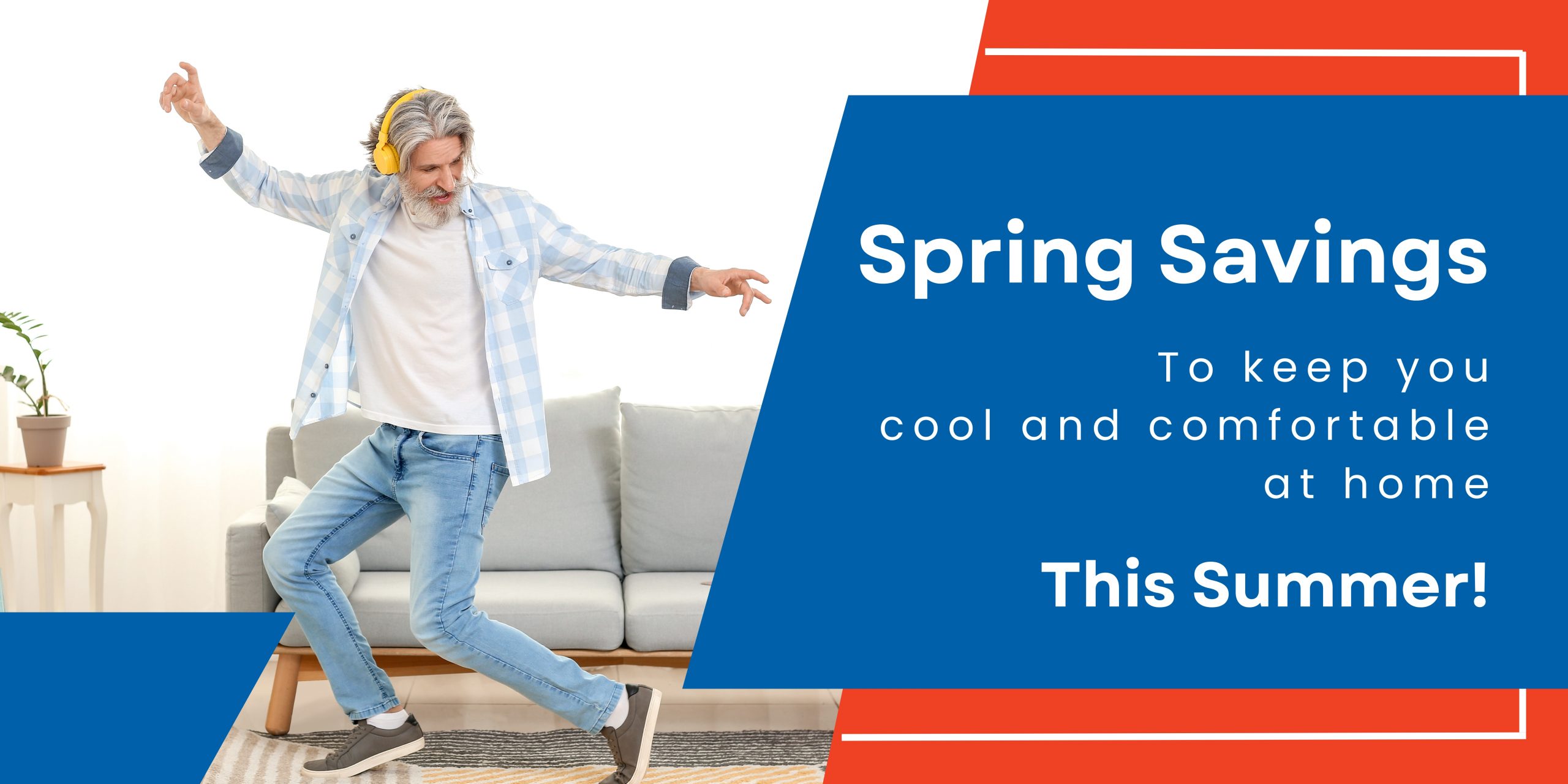 With three great offers, Cozy Comfort Plus is offering special bonuses for heat pumps and air conditioning plus savings on fireplaces… just what you need to be comfortable both at home this summer and in preparation for the upcoming winter months!
Our entire selection of promoted products is now available for purchase.
Offer #1 – Buy a new heat pump and get a free new Wi-Fi thermostat.
As a retailer, we are proud to offer the Enbridge Home Efficiency Rebate Program (2023) which provides monetary incentives for those who install energy-saving equipment, including heat pumps. These rebates are in addition to the new Wi-Fi thermostat offer.

Offer #2 – Buy a new AC and get a free digital thermostat.
Cozy Comfort Plus is offering a free digital thermostat with the purchase of a new air conditioner. Our team of highly trained specialists is on hand to provide guidance and assistance on air conditioning and central cooling units, as well as repairs and services to existing systems. We are authorized suppliers of Lennox and Carrier air conditioners, and we offer a selection of energy-efficient cooling solutions to suit every budget. Call us for more details on this timely promotion!

Offer #3 – Regency Fireplace Products' Spring Sale:
You can save up to $2,500 on select gas, outdoor, and electronic products
Regency strives to be a world leader in the design, manufacture, and marketing of hearth products. We use only the finest materials in our manufacturing facilities, taking pride in building a reliable, quality product.
Unlock savings of up to $2,500 on select gas, outdoor, and electronic products at Regency Fireplace Products' Spring Sale. Be sure to take advantage of this time-limited offer before June 30, 2023.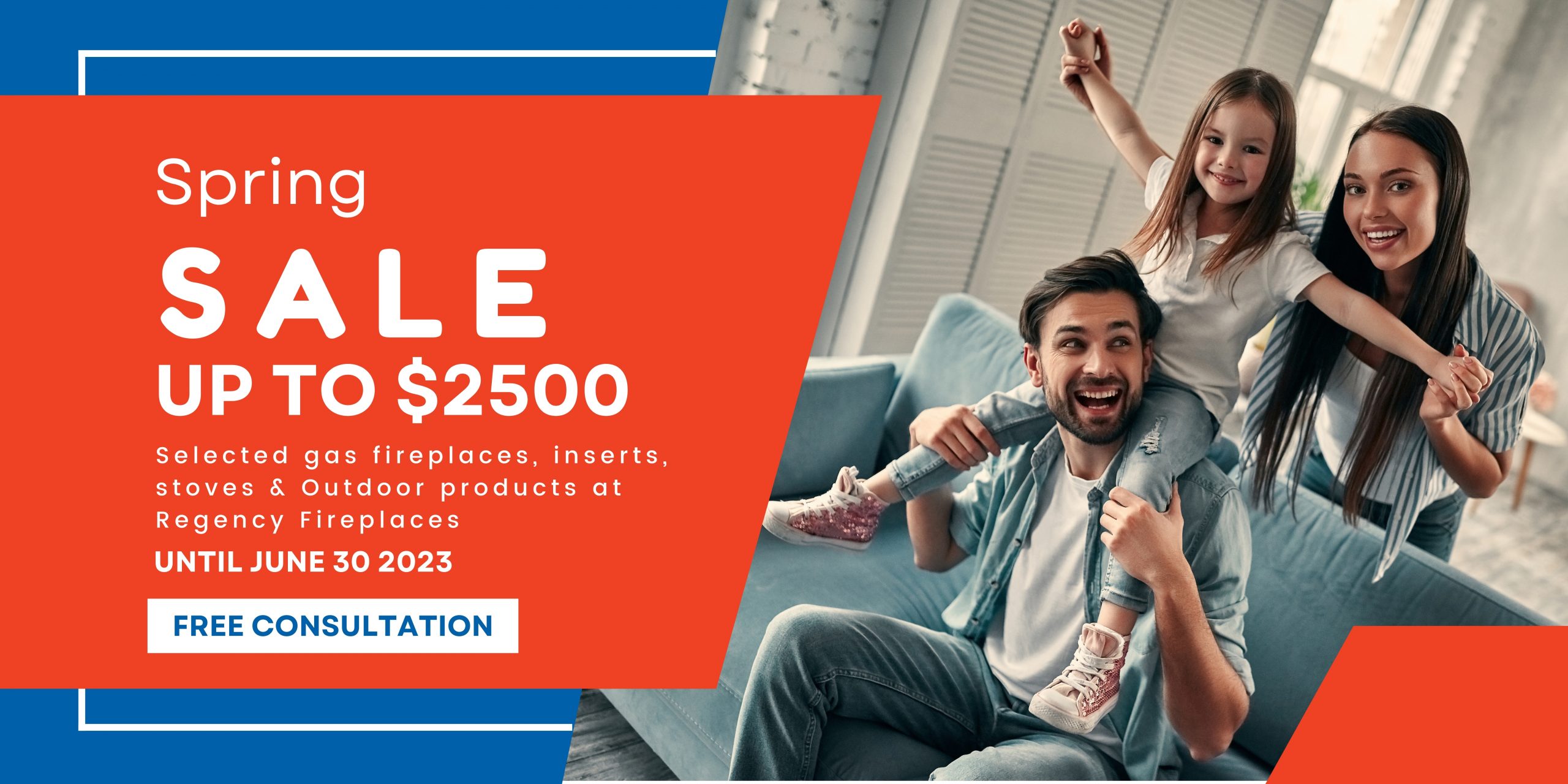 Cozy Comfort Plus Is Your Trusted Partner in Heating, Ventilating, and Cooling
Feel free to call us at any time at 416-780-9760 if you have any questions about heating and cooling! Stay cool and stay safe.
Fill out the form below for more details