Summer Has Arrived
Weather experts have predicted that Ontario's 2022 summer will be "very warm and humid … across much of the province."
Further, they are forecasting that "a few heat waves are likely to occur, especially across southern and eastern parts of the province, including London, Toronto and Ottawa, with periods of cooler weather providing relief from the heat at times. Due to the heat and humidity and several cold fronts tracking across the region, we expect stormy weather at times."
If you typically spend any amount of time at home during the hottest months of the year in Ontario, you know how uncomfortable a changeable environment can make you and your family feel.
What is the Solution?
Proper HVAC (heating, ventilation and cooling) of living spaces, especially in older homes, poses a significant challenge. Many homes that were built years ago did not include the installation of duct work used to regulate the temperature of the air inside. If an addition was added at any time, this could also be the case.
The solution has often been the use of power-hungry window unit air conditioners to cool the home. While the units do a serviceable job, they do tend to feature noisy operation, sometimes tricky installation methods and an ever-increasing energy bill.
There is a Better Option
Ductless, also known as mini-split, air conditioners succeed in creating a comfortable environment where traditional units are known to fail. You can install ductless systems in places where there is no ductwork.
Mini-splits are very efficient because they work through the use of zones. Ducted systems are not zonal, so they tend to suffer quite some energy loss—typically about 20%–25%. While this isn't a big problem in homes where the air conditioning system has been set up for years, you might want to consider whether installing ductwork just to connect to less efficient equipment makes sense.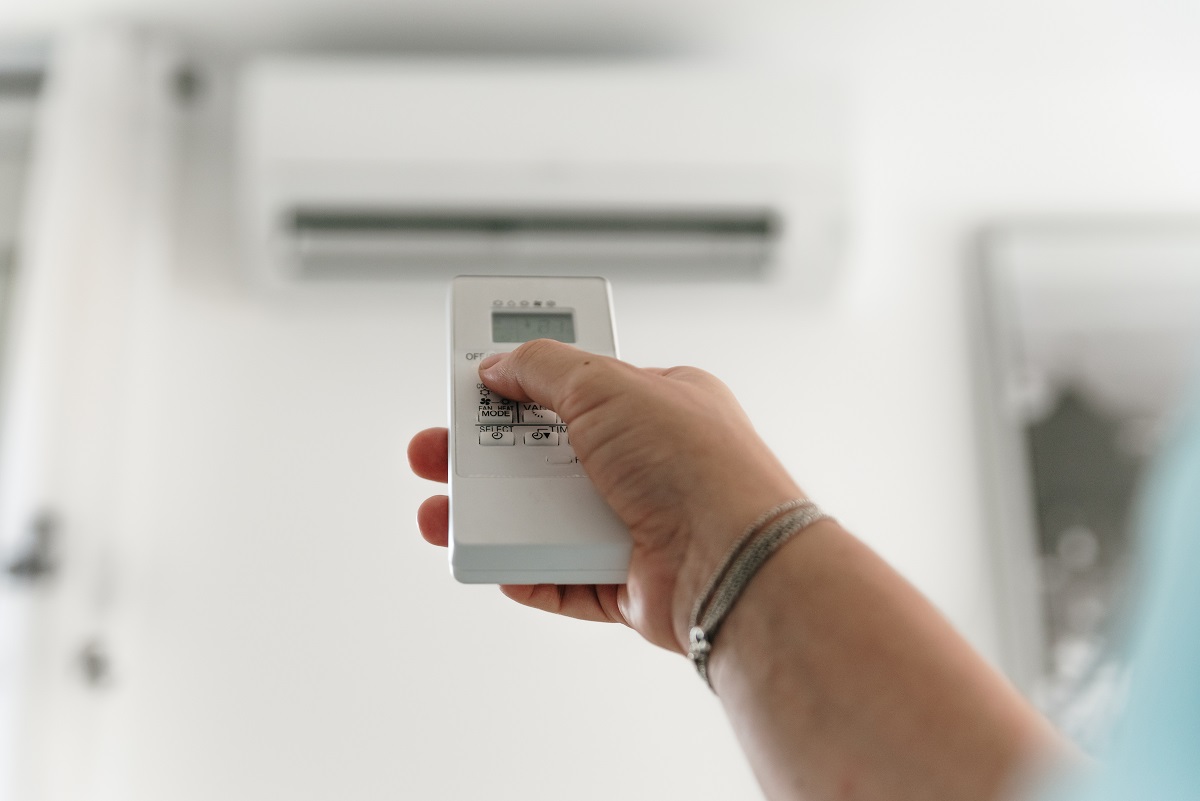 Condition the Air for Comfort
In addition to efficiency, the biggest advantage of mini-split systems is ease of installation. There are a number of other advantages too, including:
Integrated zoning allows for full control of the temperature in each room.
Inverter compressors adjust the system, instead of shutting it down.
Mini-split systems are energy-friendly. With other systems, 20% to 30% of energy loss is attributable to leaky ductwork.
These units can be Inconspicuous in a room, and offer quiet operation.
Mini-splits can be used in conjunction with heat pumps to heat a room as well as cool it.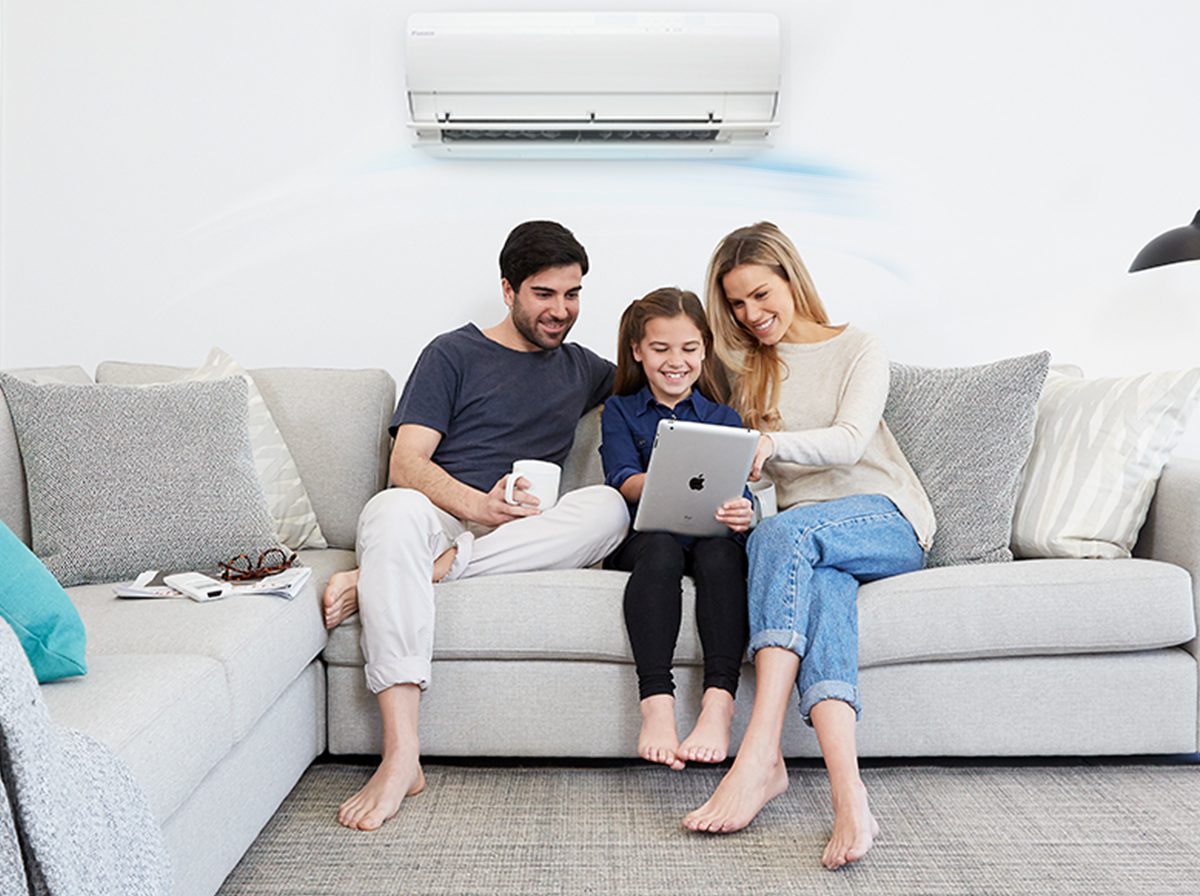 When Ductless is the Best Option
Ductless mini-split air conditioners are a good choice if you want an efficient air conditioning system, but have no ducts in your house.
Mini-splits, like central systems, consist of two primary components: an external compressor/condenser and an indoor air-handling unit. The outside and indoor units are connected by a conduit that houses the power wire, refrigerant tubing, suction tubing, and condensate drain.
The primary benefits of mini-splits are their compact size and adaptability for cooling different rooms. Multiple versions can link up to four indoor air handling units (for four zones or rooms) to a single outdoor unit. The number depends on how much cooling the building or each zone requires. This can be altered by the building's level of insulation and airtightness. Each zone will have its own thermostat, allowing you to save energy and money by conditioning only those spaces that are occupied.
The Benefits of Installing a Ductless System
Depending on your home's architecture, ductless systems can provide whole-house heating and cooling.
In garage apartments, extra rooms and sunrooms, the key benefit of ductless is that it won't take air from neighbouring rooms or overload an existing HVAC system.
Mini-split systems require filter changes on individual air handler units, but since they don't push air across the entire house, you can better control dust and allergens.
Does your family argue about the temperature in the house? Ductless is perfect for creating discrete temperature zones among different rooms. A standard ducted system wouldn't be as efficient.
When providing heating/cooling support to a room, a ductless unit can function effectively in a small southwest-facing kitchen that has a large stove and big windows, for example.
Mini-splits provide more interior design options than conventional add-ons. Indoor air handlers can be suspended from a ceiling, flush-mounted in a drop ceiling, or wall-mounted. Also available are floor models. Most indoor units are 7″-18″ deep and have a sleek, high-tech look. Many include remote control units to allow turning the system on and off easier if it has been installed high up on a wall or ceiling.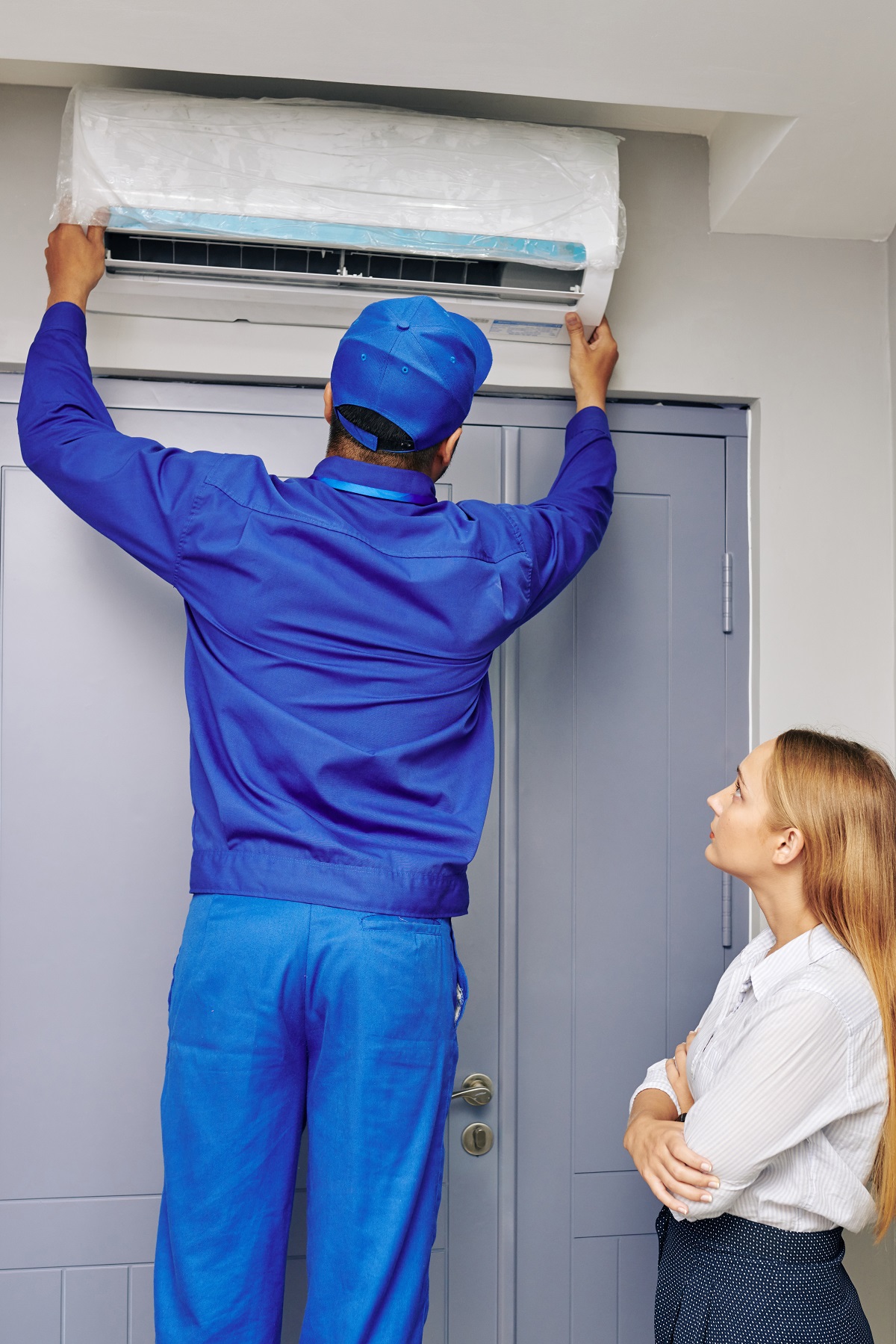 Where is the Best Place to Shop for Ductless?
While the choice of how to air condition your home may require some consideration, the decision about where to purchase a system is an easy one. Cozy Comfort Plus are the HVAC experts and they understand that proper system sizing and installation are essential to getting all the benefits that a ductless system promises.
Let's talk about installing a ductless air conditioning system in your house to save your summer.
Please feel free to visit our website cozycomfortplus.com for more information. We invite you to contact us at (416) 780-9760 or to visit our Toronto showroom. Alternatively, you can request a FREE In-Home Estimate via a simple form. All inquiries are welcome.