The Best Fireplace Company in Toronto
When it's time to renovate or upgrade your current fireplace or have a new one installed, there are many choices to be made. Do you want a gas, wood, or electric fireplace? Is this a traditional build or an insert installation? Is efficiency or aesthetics most important? Will you be using the fireplace inside or outside? Will a mantle or a surround be required? Is it part of a new or existing entertainment unit? Are there other considerations regarding existing HVAC involved?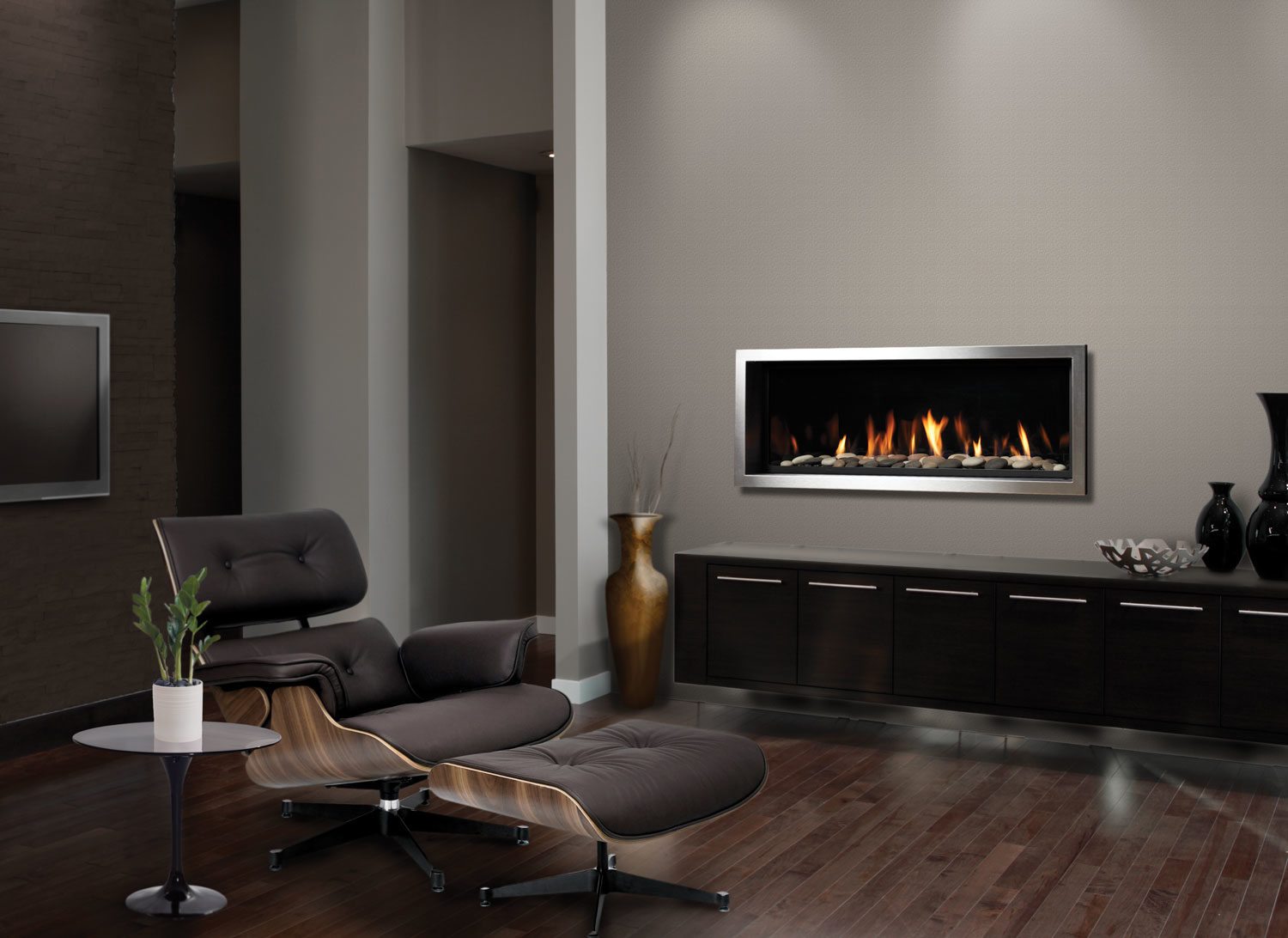 It doesn't have to be complicated
That's a lot to think about! As a homeowner, you may have envisioned yourself enjoying a new or upgraded fireplace, but don't really know what is involved in choosing the right one. You may have already researched several fireplace companies in Toronto. This is where an experienced fireplace company comes in. Let's take a look at the desirable traits of a superior fireplace company like Cozy Comfort Plus.
Offers a large selection of types, models, brands, and features: We feature the best models and the most popular brands.
Considers safety to be a number one priority: From the onset of the coronavirus, we have carefully followed the advice of the Public Health Agency of Canada (PHAC). We follow their recommendations and have implemented numerous changes to provide you with the health and safety and quality services you deserve. For every maintenance, service, and installation calls, we take precautionary measures to ensure the safety of you, your household, and our employees.
Provides excellent customer service before, during, and after the purchase and installation of a fireplace or renovation: This includes service and repair, maintenance Programs, and 24/7 emergency service if required.
Is known for free quotes and expert consultation: We're here to help. One of our fireplace experts will come to your place to provide you with a quote and answer your questions.
Has a legacy of professional installation services: We provide the best fireplace installation and after-sales services to our customers. Our professionals have years of experience that you can rely upon.
Offers competitive pricing: We offer the most competitive fireplace prices to our customers in Toronto and the GTA. Years of experience and relationships with premier brands allows us to offer economical choices where desired.
Specializes in custom fireplace design: Our expert design team takes pride in designing and renovating fireplaces to create a look that is modern and performs well in every situation.
Sells top-of-the-line timeless models: We carry top brands such as Napoleon, Valor, Regency, Marquis, Kingsman, Montigo, Lennox, Continental, Town & Country, Stellar, Kingsman, and more!
Experience tells the story
Cozy Comfort Plus is a top-notch fireplace company in Toronto and the GTA that consistently exhibits all of those positive traits and more. In fact, many customers have forwarded 5-star ratings regarding their purchase and installation experiences of Toronto fireplaces.
We have earned our reputation for excellent service over many years in the HVAC industry.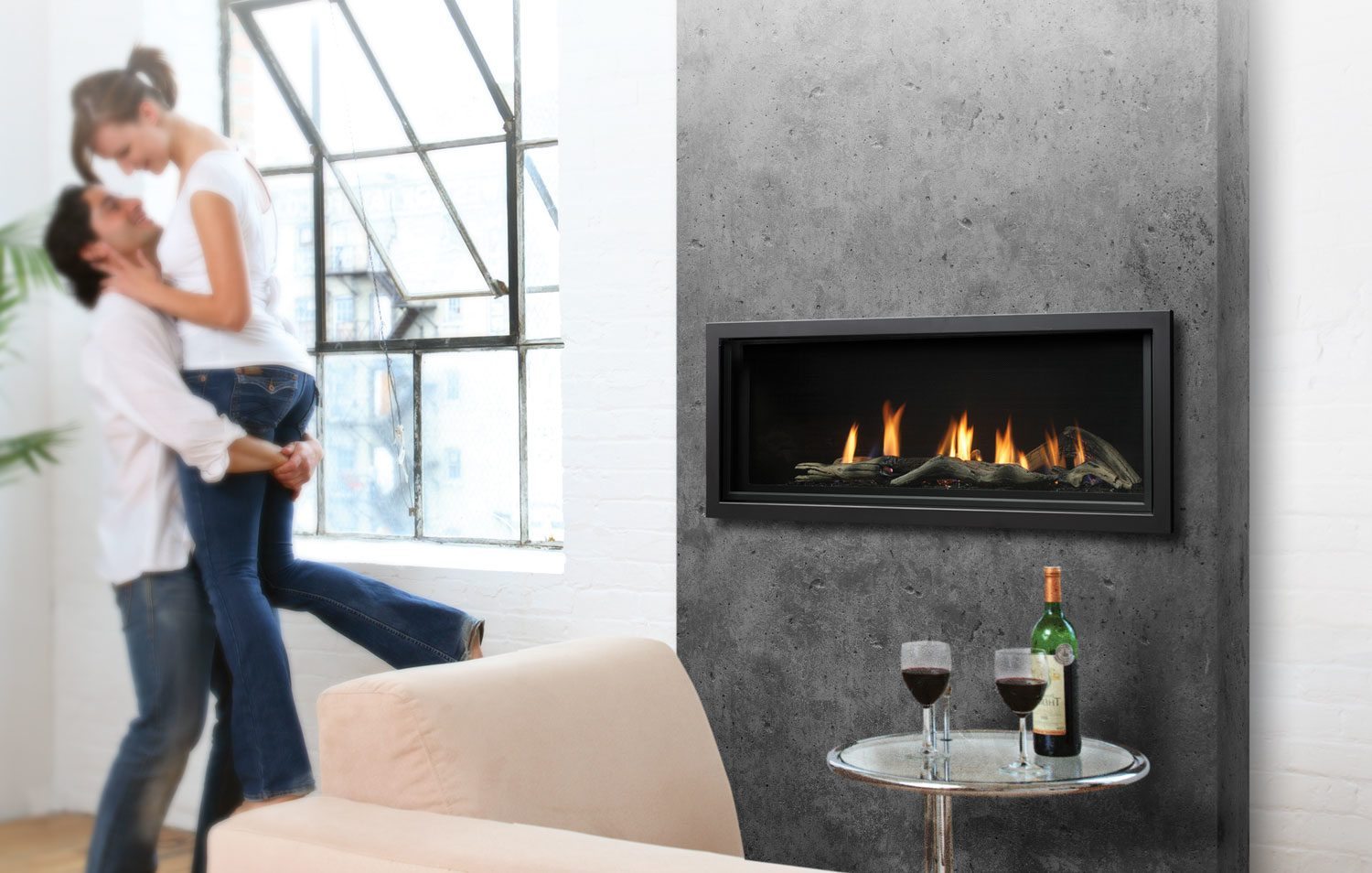 The choice is up to you
Is there a new, upgraded, or renovated fireplace in your future? Please feel free to visit our website cozycomfortplus.com for more information. We invite you to contact us at (416) 780-9760 or to visit our Toronto fireplaces showroom. Alternatively, you can request a FREE In-Home Estimate via a simple form. All inquiries are welcome.