Buy HVAC Systems in Canada
Getting the best HVAC system installed in your home or facility is what makes all the difference. The comfort and peace of mind of a good heating, cooling, and air conditioning system can go a long way – giving your home that "just right" feeling all year long…
At Cozy Comfort Plus, we provide only the highest quality products and services.
We also cater to environmental preservation and offer sustainable solutions for the transforming world today.
Our HVAC systems are offered at the most affordable rates in Canada.
Here is why you can feel comfortable choosing Cozy Comfort Plus for the purchase and installation of your HVAC system: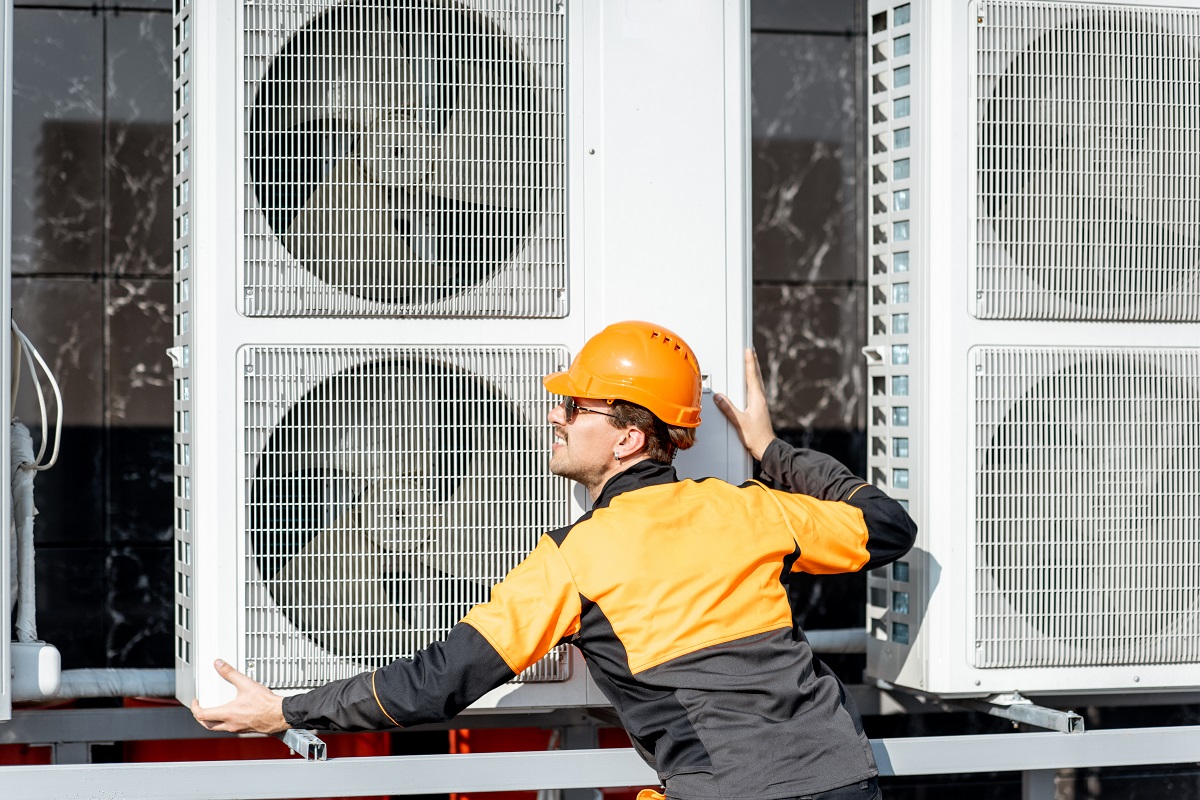 1- We Sell the Updated and Innovative HVAC Systems
The most trusted and renowned brands are sure to be found at our outlet. We seek to help improve lives by offering heating, cooling, and ventilation systems that are both energy efficient and help to preserve the environment.
With these HVAC systems installed in your home or facility, you will experience superb comfort. Our energy efficient solutions are very affordable, plus they are highly durable and sustainable.
2- We Cater to Residential and Commercial Properties
The products and services we offer extend to all. Be it commercial ventures looking for affordable and efficient HVAC systems, or homeowners seeking to improve the air quality in their homes, all concerns and queries are addressed. Take advantage of a free consultation to have all of your questions answered.
3- We Offer the Products and Services You Need
From furnaces, boilers, and air handlers to duct-free ventilation systems, at Cozy Comfort Plus, we cater to every HVAC requirement. We are your one-stop shop for all heating, ventilation, and air conditioning systems. The options we offer cover a wide variety. They are all affordable and many are eligible for Canada's government rebates as well.
4- We Sell Trusted Brands
That's not all – our company offers HVAC systems from the top 5 trusted brands. They also help contribute up to $5,000 towards the Canadian government's rebates as well.
HVAC Systems: Top 5 Trusted Brands
Carrier (PLEASE ADD SUBCATEGORIES FOR EACH BRAND)
Lennox
Bosch
Mitsubishi
Fujitsu
The Bottom Line
HVAC system selection can be a challenging task. Purchasing and installation at the most affordable rates requires research and comparison of different systems according to exacting specifications. But with the right HVAC system that you will surely find at Cozy Comfort Plus, your search will be successful. Call or visit our showroom for the best selection of HVAC systems to meet your needs.
Be sure to check out our website for more information. You can even text chat for more immediate attention.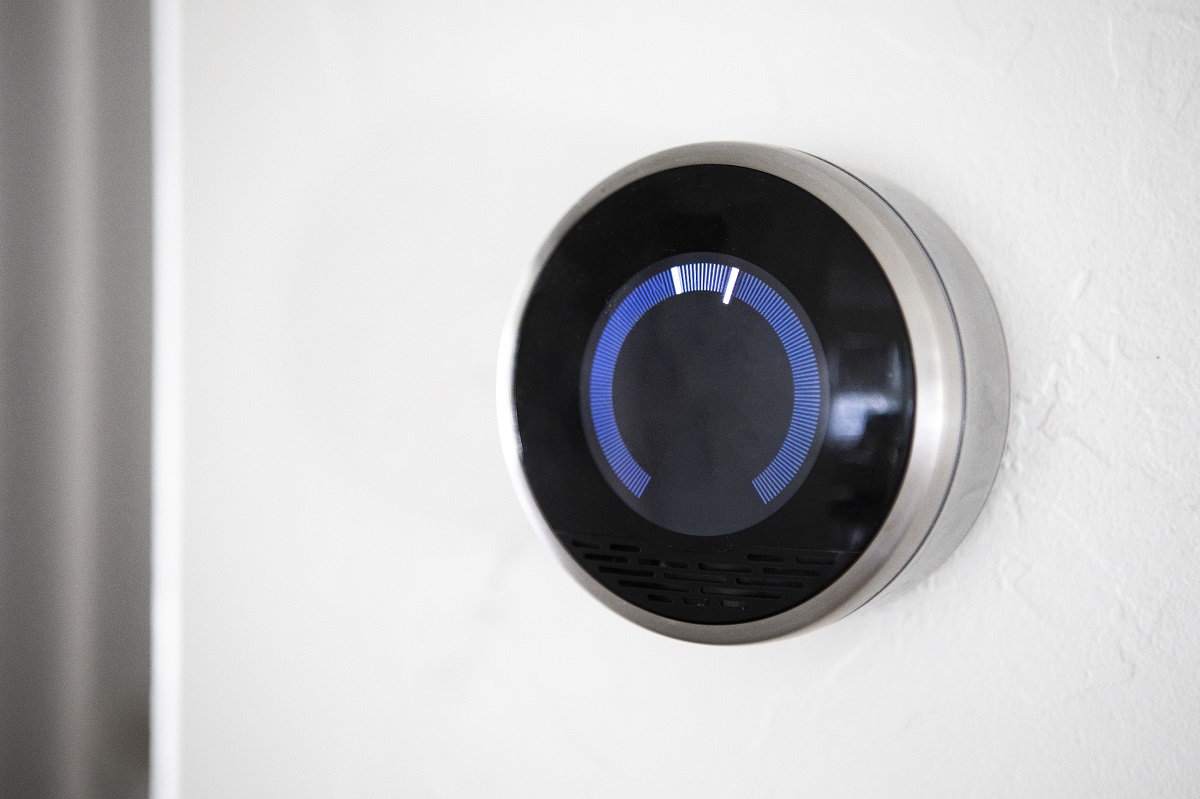 Fill out the form below for more details