Kingsman OFP42 Outdoor Gas Fireplaces
ZERO CLEARANCE OUTDOOR GAS FIREPLACE
The perfect way to enhance the enjoyment of any outdoor space. Satin Coat with a Black Paint Finish and stainless steel pull screen. A great alternative when covering the front face with brick or other noncombustible materials. (Satin coat steel is pretreated with a zinc coating for corrosion resistance and paint adhesion.) Stainless steel firebox, front and pull screens. Stainless steel provides a clean, contemporary and weather-resistant finish so that you can enjoy your fireplace for years to come.
Get in touch, we can help you get incentive for Kingsman OFP42 Outdoor Gas Fireplaces in Ontario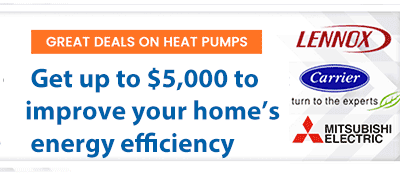 STANDARD FEATURES
Hi/low Millivolt valve with variable adjustment of flame and BTU
A flame sensor that constantly monitors the pilot flame and provides 100% gas shut off if pilot is not sensed
Stainless steel pull screen
Lava Rock
OPTIONAL FEATURES
SURROUND
Stainless Steel
REMOTE CONTROL
On/Off
LOG SET
LOGF37 Log Set – Five Pieces
WEATHER COVER
Stainless Steel or Black
SPARK ASSIST
Battery Operated Pilot Burner Ignitor
REFRACTORY LINER
Traditional or Herringbone
| | | |
| --- | --- | --- |
| Model | | |
| Fuel | OFP42N/NS | OFP42LP/LPS |
| Input Max. | Natural | Propane |
| Input Min. | 55,000 BTU | 55,000 BTU |
| | 38,000 BTU | 44,000 BTU |
FREE In-Home Estimate