Deal #1 – Get up to $5,000 to improve your home's energy efficiency
Save up to $5,000 with Enbridge's latest rebate an amazing incentive!
The Home Efficiency Rebate can help lower your energy costs and make it more comfortable year-round. Cozy Comfort Plus is offering customers to save up to $5,000 in rebates for insulation, air sealing, new windows/doors, water heaters, boilers, furnaces and home energy assessments.
Plan your purchases sooner than later this month to make sure we have the best product for your home. To find out more information about the rebate and eligible products, check out this page.

Deal #2 – Surgically Clean Air – Breathe Pure. Breathe Healthy.
Easily cleans and purifies large spaces with multiple air changes per hour. Provide clean air to workers and enable a safe working environment with Surgically clean air products.
Scaled to suit any sized space from general offices, retail centres, medical practices, assisted living facilities, residential buildings and more.
We love what we do, and our heating and cooling experts are always here to answer questions or make recommendations to have a cozy, more energy efficient home this winter (and every season).
Visit our showroom or call us at (416) 780-9760 anytime.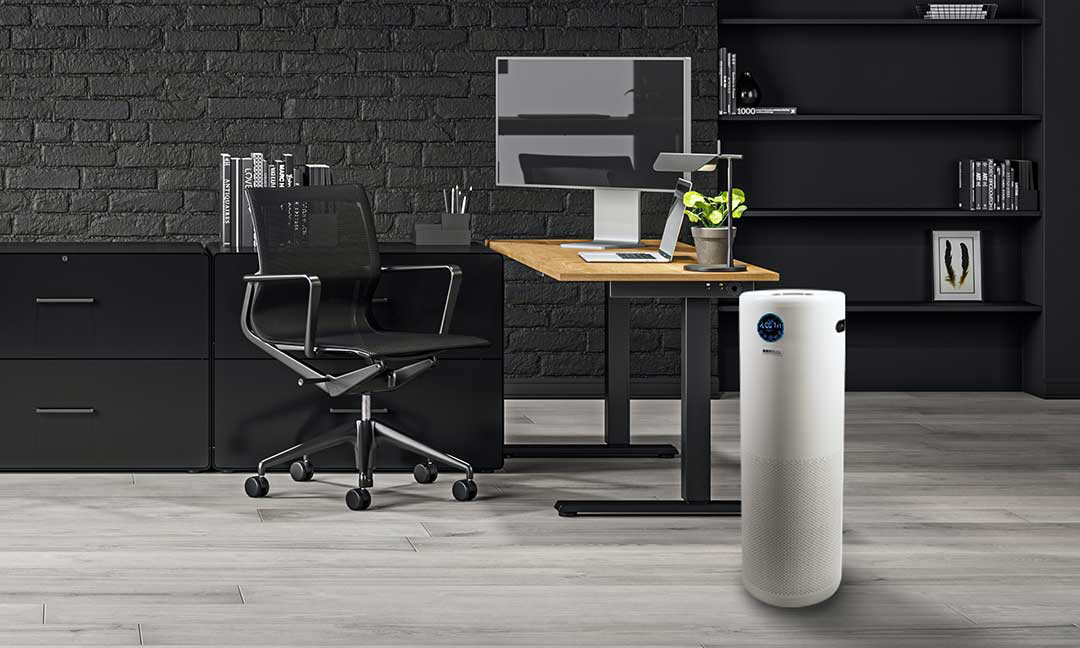 Give us a call for our $500 discounts on Furnaces, Air Conditioners and Fireplaces
Cozy Comfort Plus has a fantastic deal on Furnaces, Air conditioners, and Fireplaces.
We have a wide selection of Furnaces, Air conditioners, and Fireplaces! And, the sizzling savings don't stop there!
Call us for more details; this is an incredible promotion you should take advantage of!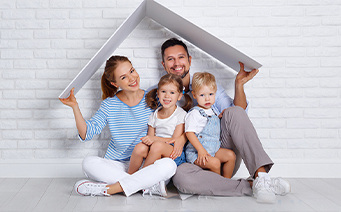 Fill out the form below for more details