Top Furnace Brands in Ontario, Canada
Are you looking for a new furnace? Due to Canada's extremely cold climate and dry weather, having the best furnace in your home can help make the winter much more tolerable. There are several different brands and models to choose from, and deciding which one is the perfect fit for your home can be difficult.
We are happy to share our knowledge and expertise to provide you with a detailed list of the best furnaces you can buy. With a little research on your part and some help from us, you'll be able to narrow down your options.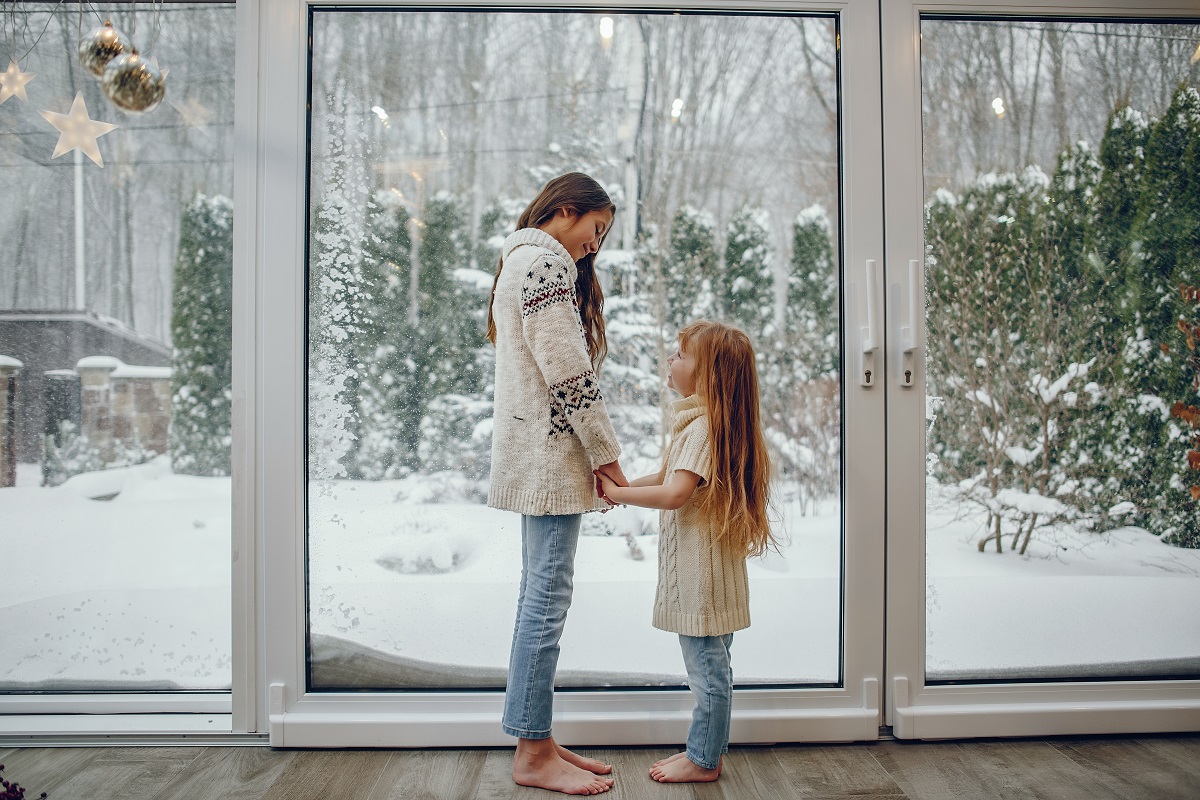 LENNOX
Lennox has been a reliable brand that has been providing furnaces to customers for over 100 years. With their commitment to quality, Lennox has created a positive reputation that has stood the test of time. They are known for budget-friendly and energy efficient options.
With their commitment to quality, Lennox has created
If you buy a Lennox furnace, you'll have a lifetime warranty on heat exchanger and 10 year warranty on the parts. The average cost for a furnace varies between $2,500 and $4,500. Due to their affordability and reliability, Lennox is a brand you should definitely consider to keep you warm and cozy during the cold weather in Ontario, Canada.
CARRIER
Carrier is another top-notch manufacturer that has been making some of the best furnaces for many years. They aren't new to the industry, and they have excellent options. With distinct features such as Wi-Fi capability, their furnaces are a bit more technologically advanced; these features give you the freedom to control your furnace from your phone, and you can change the heating in seconds any time you choose.
The average cost of a Carrier furnace is between $2,300 and $5,000. The price difference depends on whether you buy a premium model or a basic model. Regardless of the model you choose, you can be assured that this brand is highly reliable.
NAPOLEON
Another brand that offers great value is Napoleon. Napoleon furnaces are made for customers who are looking for cost effective options; they offer several different options at some of the most affordable prices in Ontario, Canada. Even though some of their models have a lower AFUE, they have been certified by Energy Star. The average price of a Napoleon furnace can vary between $2,100 and $6,000. The price difference depends on the features and warranty you select as the best fit for your home. Warranties are not always included in the base price of the furnace.
Summary
Buying the best furnace in Ontario, Canada can be a much easier decision once you know what is most important to you. We hope that this article has provided some insight to help you choose a premium quality furnace that best meets your needs
Fill out the form below for more details