Best air handlers to buy in Toronto, Canada
When you live in a place like Toronto, Canada that has cold winters, you need a reliable HVAC system to ensure that the indoor temperature is properly controlled and regulated at all times.
One of the most important pieces of HVAC equipment is the 'air handler;' it is also one of the most overlooked pieces of equipment.
What is an Air Handler?
Simply stated, an air handler is a device that works with the other cooling and heating systems or units to control the indoor climate and provide comfortable temperatures.
Air handlers come with three main components; coils, air filters and blowers. There are also many different types of air handlers available with unique features to choose from based on your HVAC requirements.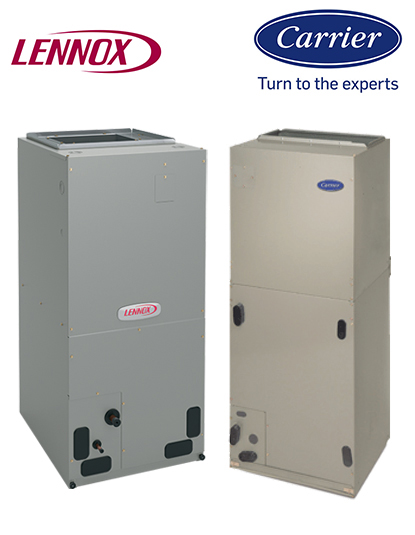 Best Air Handlers in Toronto, Canada
In case you have been searching for a new air handler for your home, here are some of the best air handlers to buy in Toronto, Canada.
Lennox
Lennox is one of the best options for Canadians when it comes to choosing an efficient, high quality air handler. They offer a long-standing reputation of service, energy efficiency and value. One of their company values is to make people extremely comfortable and at peace in their homes, regardless of the season.
In comparison to other products and devices, Lennox air handlers are one of the best air handlers to buy in Toronto, Canada.
Key features offered by Lennox air handlers include:
Quiet, no-noise functions
Comfort at every speed
The ability to lower utility bills
Excellent energy efficiency
Resistant to corrosion
Worry-free operations
Durable and efficient design
Reliable in spite of harsh conditions
High quality construction
Carrier
With smart features and optimal comfort levels, Carrier is another excellent option to consider when looking for the best air handlers to buy in Toronto, Canada.
Carrier understands that our homes have multiple purposes, and every person has unique space and comfort needs. However, regardless of how a person uses their living space, Carrier aims to create products that promote ultimate comfort.
Key features offered by Carrier air handlers include:
Increased reliability and flexibility
Consistent performance
Easy to install devices
Advanced technology and custom features
The ability to handle a wide variety of applications
Proper control of air quality and temperatures
Durable construction
Seamless function and operation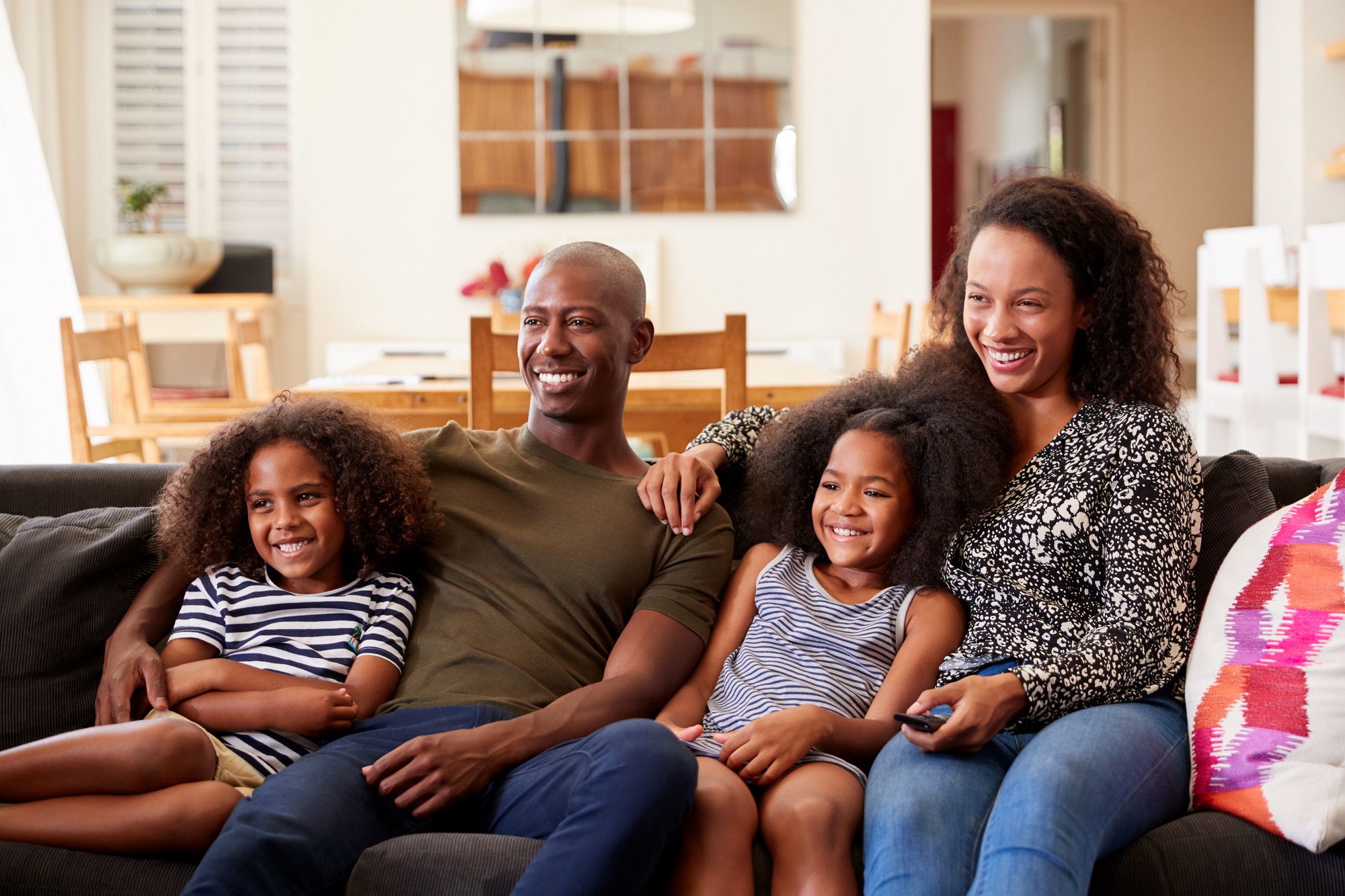 Closing Thoughts
You should consider Lennox and Carrier if you are looking for the best air handlers to buy in Toronto, Canada.
These two brands deliver on their promise to provide high levels of customer satisfaction, efficiency, maximum durability, unique features, hassle-free operations and perfectly balanced and controlled temperatures in your home.