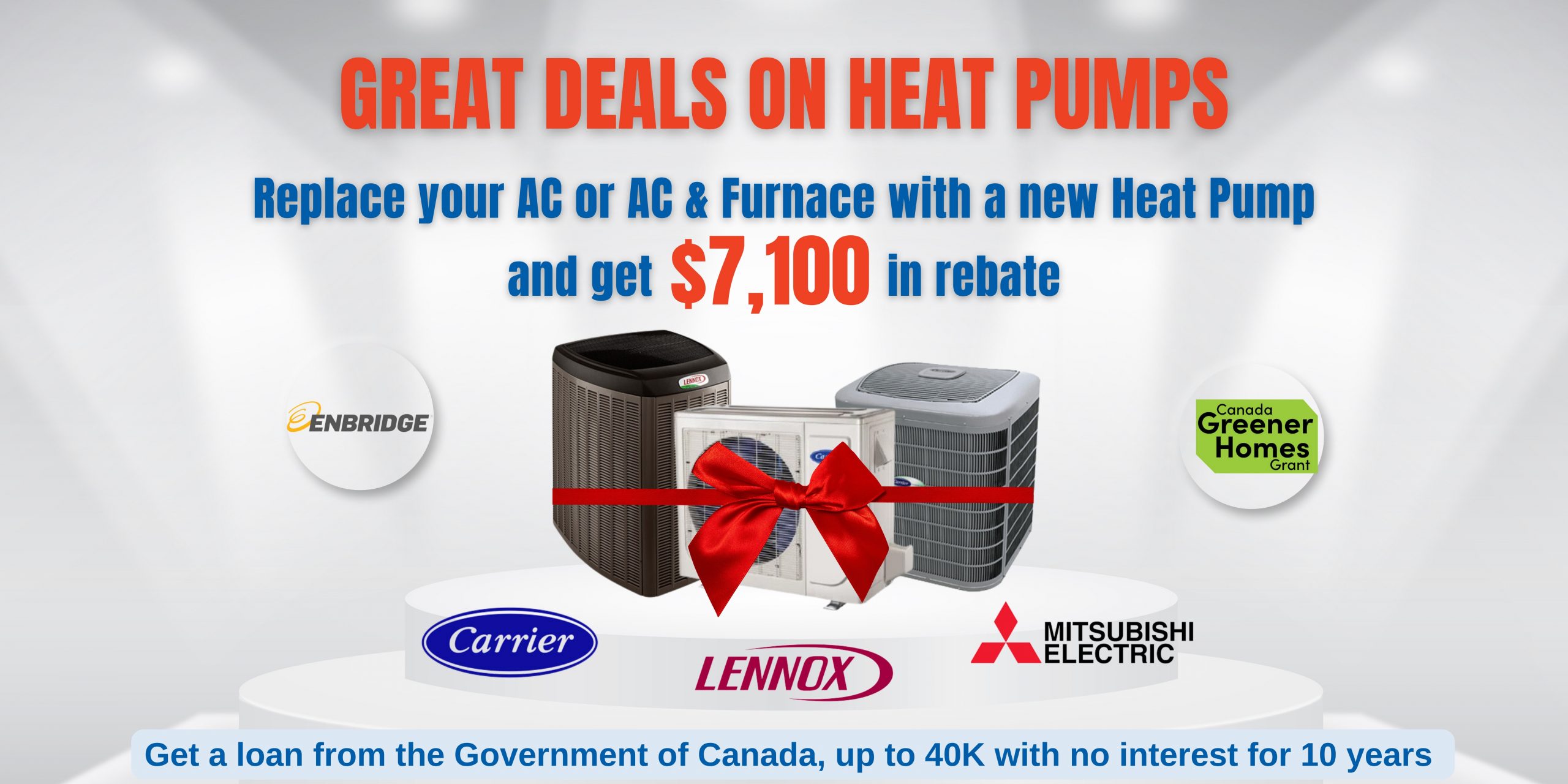 Our Infinity fan coil is an essential companion to an Infinity system outdoor unit when there's no furnace inside to move the air.
Our ultra-quiet Performance series promises efficiency, consistency, durability, and other words that end with "y." Like comfy and cozy.
Our Comfort series fan coils are an economical and durable counterpart to a Comfort air conditioner or heat pump when there's no furnace indoors to move the air. They come with either multi- or fixed-speed blower motors to deliver cooling or heating comfort to your home for years to come.