Which Brand of Ductless Split Systems is the Most Reliable?
Whether you need to replace an old, inefficient HVAC system or looking to install a new, reliable ductless split system, you want the best option possible. With so many choices out there, it is natural to be confused about which one to choose from.
You need to consider many factors when looking for a ductless split system, from the compressor type to the warranty, wattage/tonnage, Energy Star certifications, and more. Let's take a look at some of the best brands.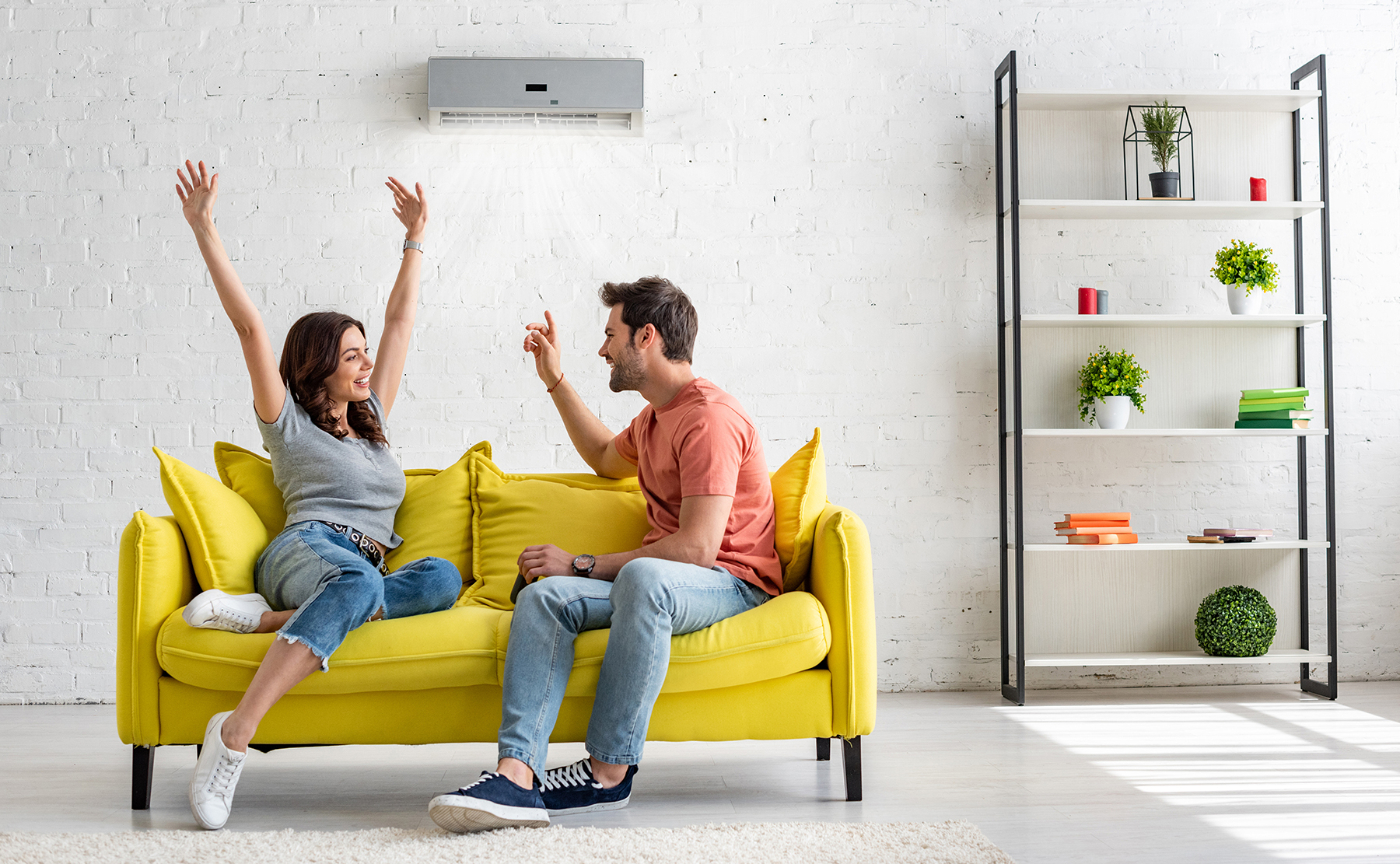 Best Ductless Split Systems
Mitsubishi Electric
Mitsubishi Electric by far, is one of the most popular brands out there in the market. One can find some of the most energy and cost-efficient ductless split systems from Mitsubishi Electric. Most of this brand's split systems are Energy Star-certified; this means that they meet stringent energy efficiency standards.
As far as reliability is concerned, Mitsubishi Electric is known for their extended warranty periods during which the manufacturer offers impeccable support. With purchase, you get a 7-year manufacturer guarantee on the compressor and a 5-year parts warranty along with the option to extend both warranties.
Lennox
Another excellent brand of ductless split systems is Lennox. These offer a much quieter cooling solution. Regardless of the type of HVAC a person purchase. One can expect high reliability and cost-efficiency over the long run with Lennox ductless split systems.
Just like Mitsubishi, Lennox also offers some of the best warranties in the market. However, we have found that sometimes the customer service may not be top-notch. There are many different warranty coverages a person can choose from, with the most common choice being a 7-year initial compressor warranty along with a 5-year parts warranty. However, you can also purchase an additional 12-year warranty for split systems.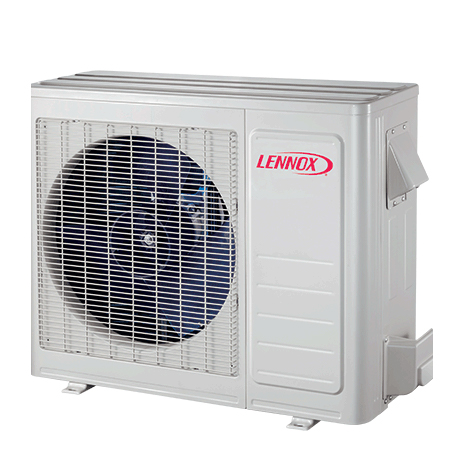 Carrier
Carrier is one of the more expensive options in the market. They are also known for premium products and outstanding customer service. Ductless split systems from Carrier are often very reliable, but keep in mind that you might not find replacement parts for them easily.
However, Carrier offers a warranty with purchase. There are two options to choose from, a 5-year compressor warranty with a 1-year parts warranty or a 5-year compressor warranty and a 10-year parts warranty. If a person chooses additional protection through an extended warranty, this will also increase their financial investment.
Napoleon
Napoleon is a Canadian HVAC company and their ductless split systems are known for their durability and longevity. Napoleon offers very affordable systems as well. However, to ensure durability and reliability, you will need to invest in regular maintenance.
The low price of their systems is reflected in the overall quality. Without proper care, these systems may not be as reliable as the other brands. Napoleon does offer a warranty for up to 5 years (extendable to 15 years) when it comes to compressors and a 10-year warranty on parts.

While ductless air conditioners and heat pumps are a great choice for people who do not want to devote a whole day cleaning ducts or having them installed. We recommend you contact us at (416) 780-9760, to discuss which brand is the best option for you!
Fill out the form below for more details