Winter's Coming: Let's Get Warm!

Open for Cold Hard Winter Deals
A fireplace that creates a warm and welcoming atmosphere is a popular choice for a beautiful home. They come in various sizes and designs and add warmth to your home without using too much energy. The same goes for heat pumps. These devices also keep you warm and comfortable, but unlike other heating systems, they use less electricity.
Free Consultation
(416) 780-9760
Fireplaces
At Cozy Comfort Plus, we have fireplaces on our minds. Fireplaces are one of the most popular ways to warm up your home during the winter. A fireplace is an excellent way to stay comfortable at home throughout the season. It can be used as a focal point in any room or even outside if it has a chimney.
The best thing about having a fireplace is that it generally does not require a lot of maintenance. You may consider installing a gas-powered fireplace. This type of fireplace uses natural gas instead of electricity to produce heat. Gas-powered fireplaces are usually more expensive than electric ones, but they last longer.
You can have a fireplace installed with a discount of up to $400 this season. We have a wide range of high-quality models in stock, and we can install them almost right away.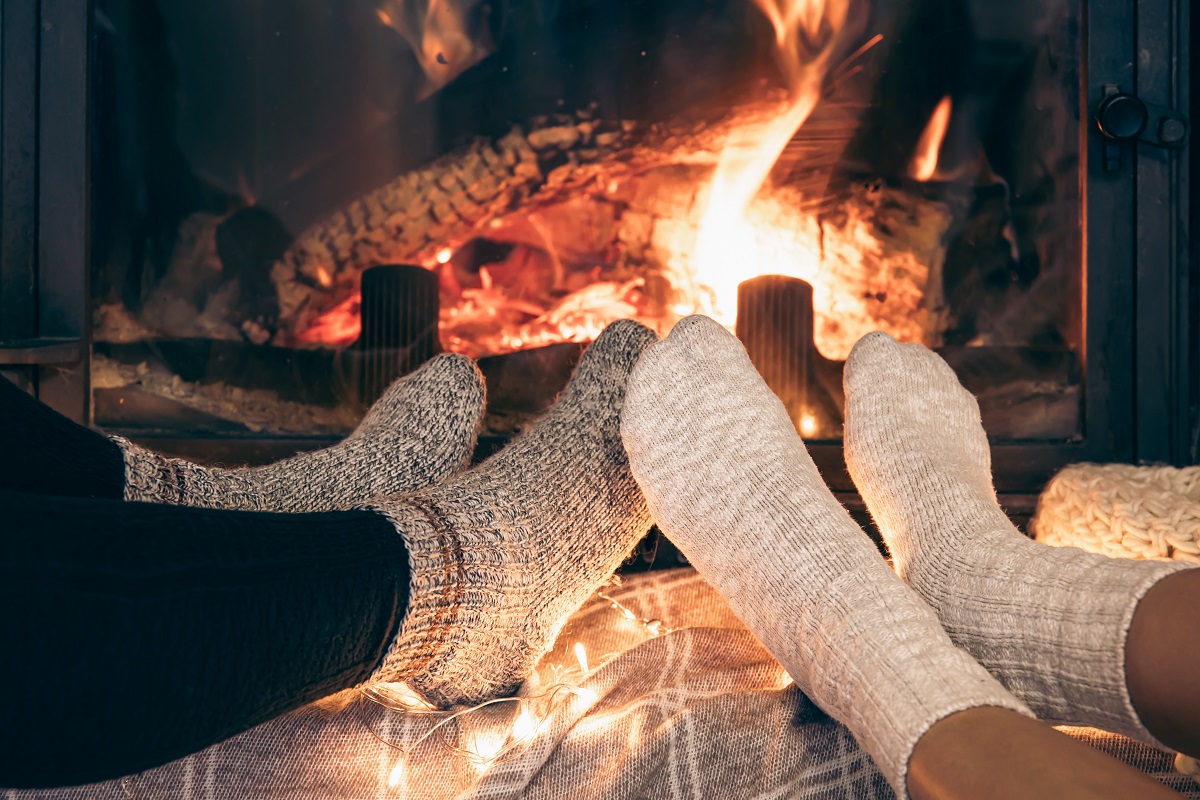 Heat Pumps
A heat pump might be the perfect solution for your needs. Heat pumps use refrigerants to help transfer heat between indoor and outdoor air. This process requires less energy than traditional heating methods such as boilers.
In fact, some homeowners find heat pumps more efficient than some furnaces. In order to save money on their electric bills, many people turn to these devices. It's important to understand that heat pumps are usually more expensive than traditional heating methods, but they last longer, which means you won't have to replace them as often. Another advantage is that they don't produce harmful gases like other heating systems.
The Canadian government rebate will give those who qualify up to $5,000 toward the purchase of a heat pump. The Oil or gas to Heat Pump Affordability (OHPA) Grant will provide households with money toward making the shift, depending on the household income, to cover costs that include the purchase and installation of heat pumps, necessary electrical upgrades, and the safe removal of the oil tank.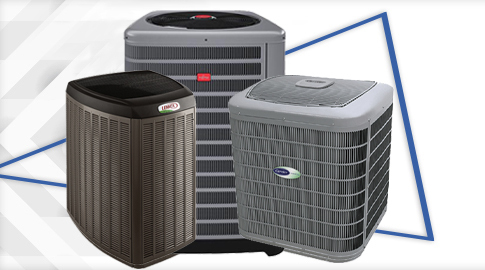 For a free in-home estimate, please contact us:
Heating and cooling are our specialties. Call our sales team to get a quote for your new furnace and heat pump today!
Fill out the form below for more details