Are you looking for a way to save money on your heating and cooling bills?

Save big bucks by getting a free HVAC estimate from us. We offer monthly promotions and rebates for homeowners in every season.
Introducing Surgically Clean Air products:
Jade: Do you know that germs can spread up to 160 feet? From retail centers and general offices to assisted living facilities, medical practices, and residential buildings, Jade is designed to suit spaces of varied size. It is one of Surgically Clean Air's most advanced standalone, premium commercial-grade air purifiers. Contemporary, majestic, sleek, and quiet, the Jade 2.0 features a high proprietary Hepa-Rx pre-filter that acts as a capturing layer for bigger particles. From viruses to bacteria, Jade's kill chamber eliminates the risk of infection by 100%.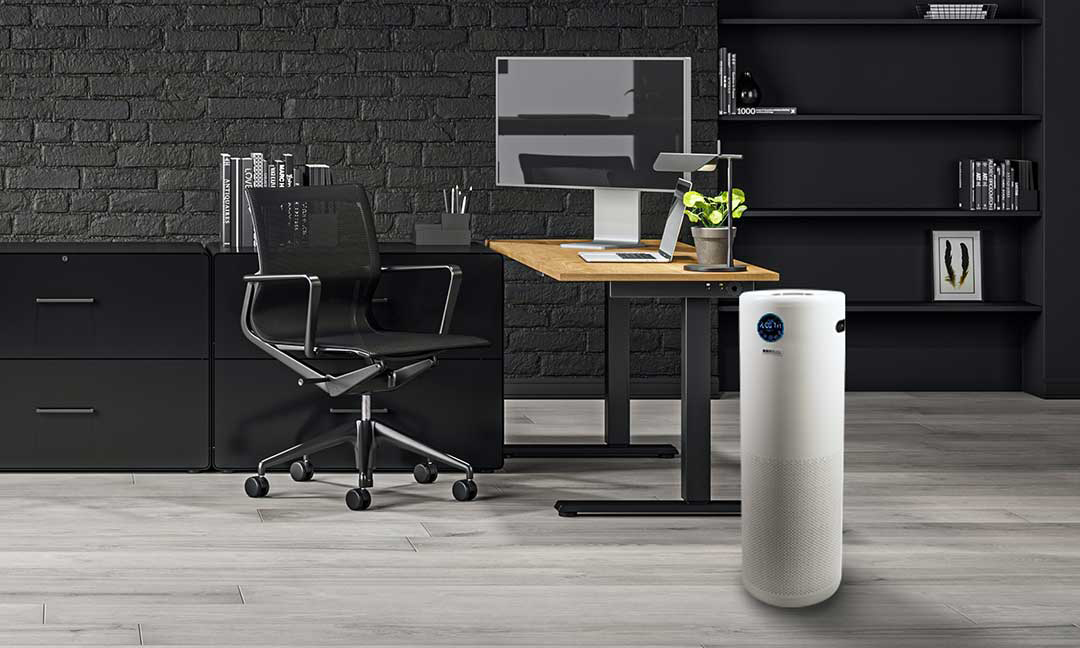 ONYX: ONYX can remove nearly 100% of airborne pollutants, bacteria, viruses, and fungus present in indoor air. Surgically Clean Air's ONYX is a robust, sleek wall mounted air purification system that is best suited for hotel rooms, commercial washrooms, and condominiums. Being the world's most advanced wall-mounted air purifier, ONYX includes multiple distinct stages that filter, re-energize, and sterilize indoor air. ONYX also monitors and displays air quality in real time.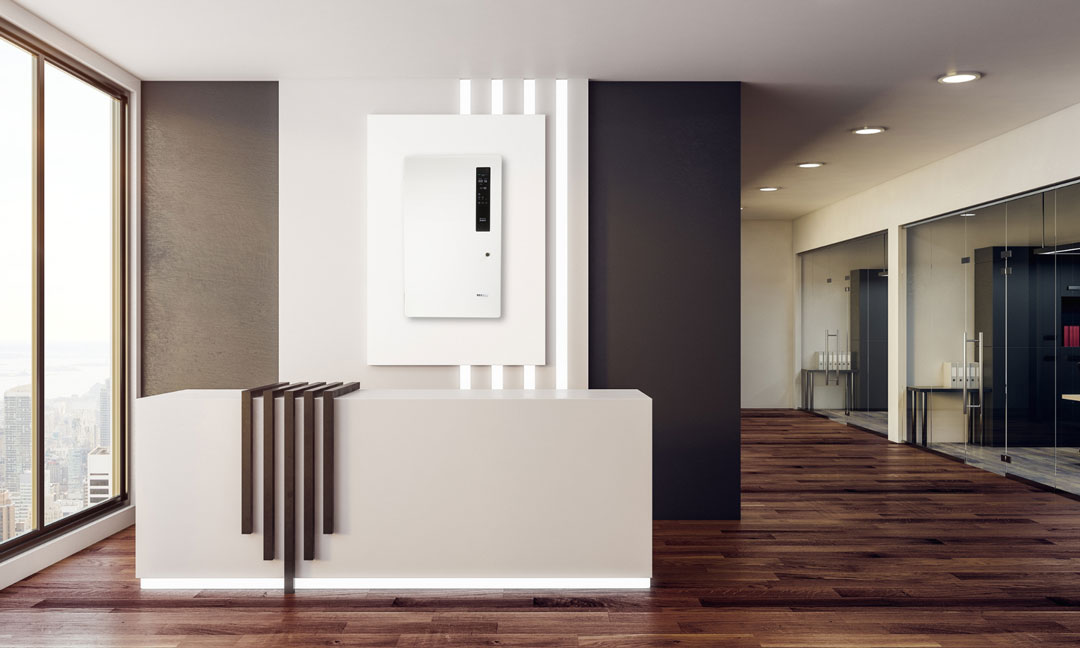 When it comes to HVAC design, we are the experts:
Why not convert your old wood fireplaces to gas? Cozy Comfort is offering a $400 instant rebate on the redesign of old fireplaces with any stone or wood surround mantels. Call to book an appointment.

Our featured rebate offer is brought to you by:
LENNOX
Air is life. Make it perfect.
You can receive up to $1,000 in rebates on a complete Lennox Ultimate Comfort System, plus make no payments for the first 6 months*
*offer expires 06/10/2022

We offer free in-home estimates:
When it comes to heating and cooling, we do it all. Get a free in-home estimate for your fireplaces, air conditioner, and HVAC systems today!
Visit our website and start saving.
Fill out the form below for more details